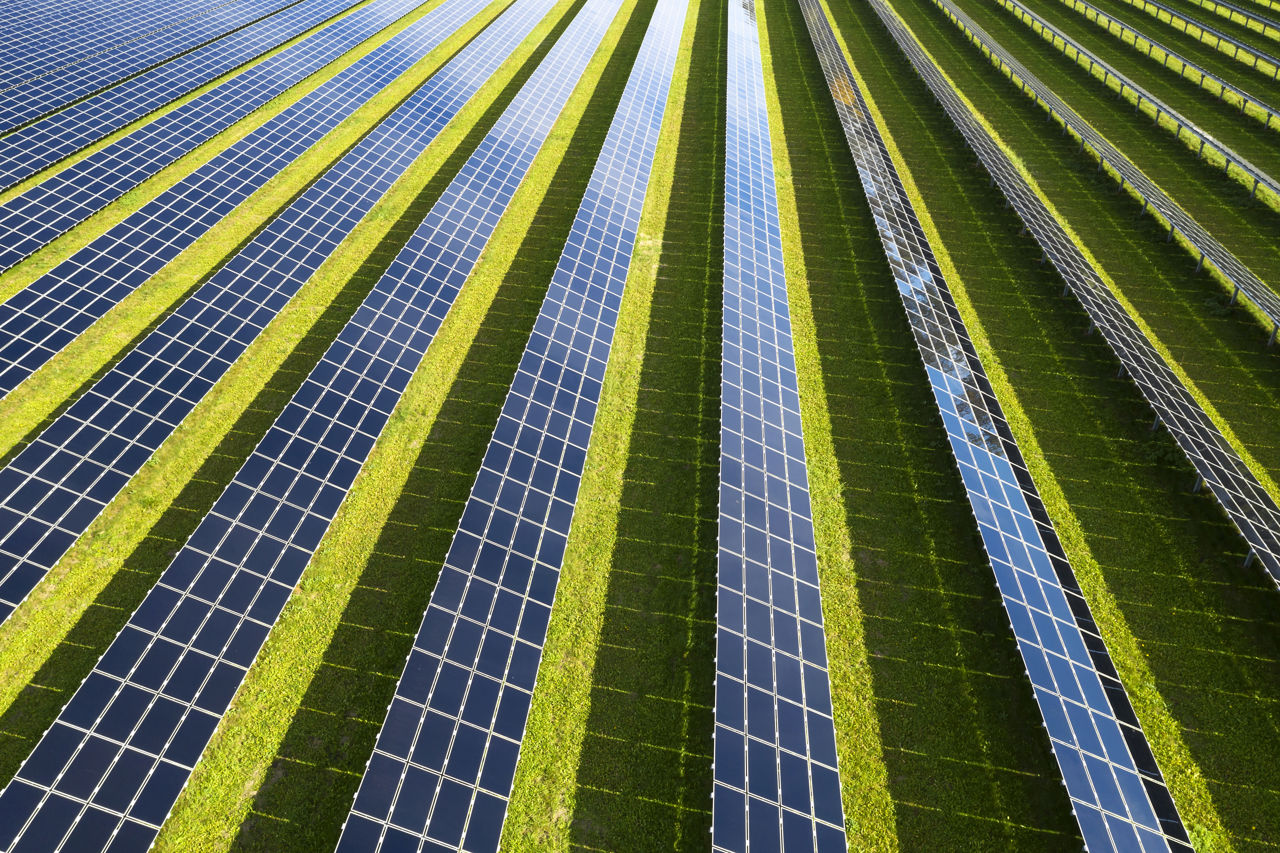 Case study
Infradebt targets gap
in mid-range
renewables investment
Debt finance for projects up to 50 MW
The CEFC is working with infrastructure manager Infradebt to provide direct investment in mid-range utility-scale solar and wind projects with a generation capacity of up to 50 MW.
This CEFC investment, with its focus on smaller-scale generators, complements our focus on large-scale solar and wind generation, essential energy storage and grid transmission, all of which will play a critical role in powering our net zero future.

Monique Miller

Chief Investment Officer – Renewables and Sustainable Finance, CEFC
Our investment
The CEFC has committed up to $150 million to infrastructure manager Infradebt to finance Australian infrastructure projects with a focus on renewable energy.
The CEFC investment was made in two tranches:
1.     An initial $50 million commitment in 2019, to finance projects up to 35 MW
2.     A follow on $100 million commitment in 2023, with an expanded mandate to invest to finance projects up to 50 MW.
The expanded investment mandate will see Infradebt invest alongside its flagship Infradebt Ethical Fund (IEF) as well as other clients in new renewable generation.
IEF, a screened infrastructure debt fund, was Australia's first ethically screened private debt fund. It is focused on infrastructure projects that make a positive and sustainable difference to society, as a direct investor in the less liquid parts of the credit market. 
IEF has been certified by the Responsible Investment Association of Australasia (RIAA), which signifies that it has met strict operational and disclosure practices.
The RIAA certification is for products or services that have implemented an investment style and process that systematically takes into account environmental, social, governance or ethical considerations. RIAA says its certification symbol provides confidence that the IEF is delivering on its responsible investment promise and meeting Australian and New Zealand Standards for responsible investment.
our impact
Australia has set ambitious renewable energy goals as part of our national commitment to reach net zero emissions by 2050.
This requires a substantial and sustained increase in investment in additional renewable energy generation, alongside energy storage and grid infrastructure.
Mid-range renewable energy projects can struggle to raise debt finance because the minimum loan requirements of most institutional financiers are better suited to larger projects.
Through its investment mandate with Infradebt, the CEFC is helping drive private sector investment where there has traditionally been a funding gap, leveraging the deep sector knowledge of Infradebt to efficiently finance small to mid-sized renewable energy projects.
Infradebt is proud of its work with the CEFC and the projects that have been financed under the existing mandate. Infradebt welcomes the increased mandate commitment from the CEFC. This capital will boost Infradebt's capacity to continue to provide debt finance to Australian renewable projects

Alexander Austin

CEO, Infradebt