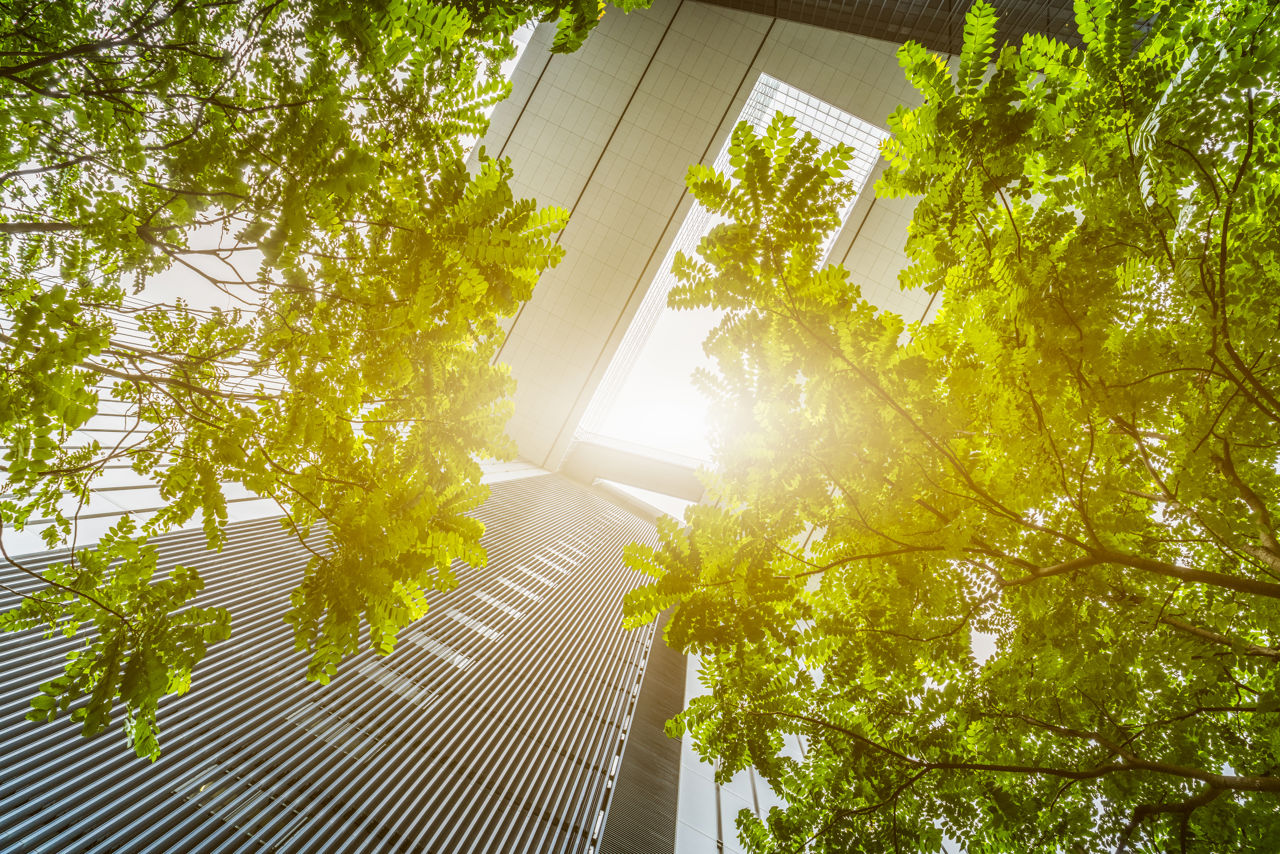 Case study
Net zeroing in on
PE growth companies
Helping Australian companies cut their carbon emissions
The IFM Investors Private Equity Growth Partners Fund invests in and supports Australian-based mid-market growth companies. The fund investment strategy aims to accelerate emissions reduction activities in these companies, demonstrating the significant value that a focus on sustainability can bring to the private equity investment class, while also supporting sustainability gains across diverse areas of the Australian economy.
We're delighted that the CEFC, legalsuper and HESTA are investing with IFM at such an exciting time for the private equity sector. We firmly believe that taking a responsible investment approach is integral to creating value for our investors and their members and beneficiaries

Stuart Wardman-Browne

IFM Investors Head of Private Equity
Our investment
The CEFC has committed $80 million to the IFM Investors Private Equity Growth Partners Fund alongside the legalsuper and HESTA superannuation funds.
Established by industry super owned IFM Investors and managed by the IFM Investors private equity team, the new fund aims to invest in companies with high growth potential, resilient and profitable business models and strong management.
IFM has an established track record of helping drive down emissions within its private equity portfolio companies, and has achieved carbon neutral certification from Climate Active, the Australian Government certification standard.
our impact
The private equity sector is in the early stages of the transition to lower emissions, with the CEFC investment aiming to accelerate this market momentum and capitalise on the strong track record of private equity investors in delivering change across their portfolios.
The IFM fund will invest in companies with high growth potential, resilient and profitable business models and strong management. The companies, predominantly focused in the Australian technology, business services and healthcare sectors, will be chosen based on their potential to drive a material reduction in emissions. Importantly, this will include innovative companies with the potential to capitalise on the transition to net zero emissions by bringing new technologies and business models to market.
As part of its innovative investment approach, the IFM strategy will measure the carbon footprint of each investee company at the point of acquisition, with a view to achieving net zero scope 1 and 2 emissions within five years.
It will also take steps to reduce scope 3 emissions across its portfolio, working with upstream suppliers, downstream customers, channel partners and industry peers, effectively extending the impact of its activities to help drive economy-wide decarbonisation.
CEFC analysis suggests that some 60 per cent of Australia's national emissions come from companies outside the ASX 300. These middle market growth companies play a critical role right across our economy, in terms of jobs, innovation and investment.
According to the Responsible Investment Association of Australia, the market for responsible investments in Australia grew to $1.2 trillion in 2020, 15 times the growth rate of professionally managed investments. The CEFC investment in the IFM PE fund is tapping into this growing investor demand for sustainability-focused investment products, which can really underpin investment in lower emissions.