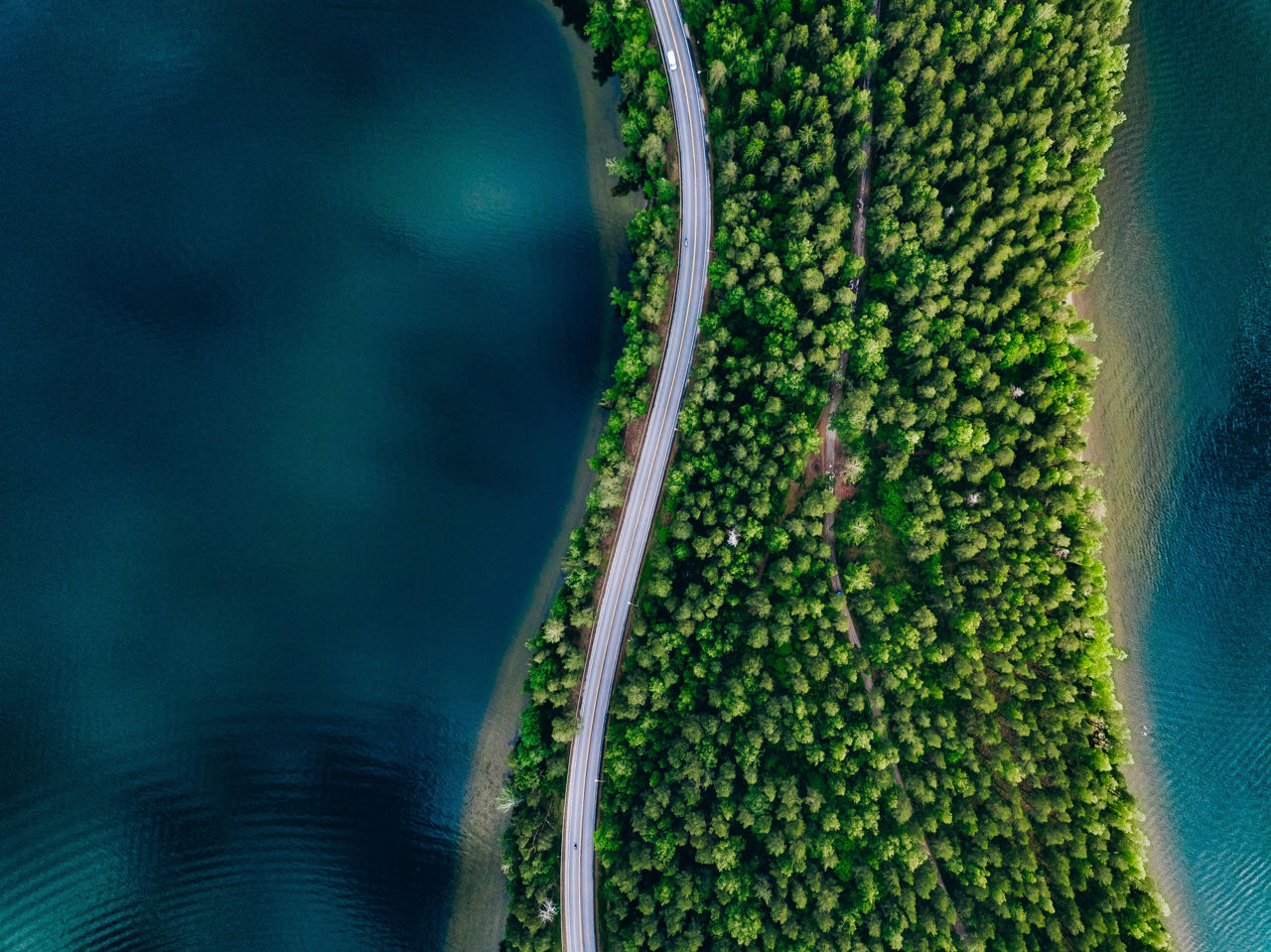 Case study
Novalith Technologies
makes lithium
production greener
Unlocking new opportunities and decarbonising the lithium supply chain
Novalith Technologies is developing a better low-carbon way to extract lithium, aimed at accelerating the world's transition towards an electric future.
reduction in process costs
Our technology has the potential to significantly decarbonise the lithium supply chain as well as unlock new lithium ore reserves and opportunities, providing low cost and environmentally sustainable lithium to a world that is rapidly racing towards an electric future.

Steven Vassiloudis

Founder and CEO, Novalith
Our investment
The CEFC has committed a total of $7.8 million to Novalith Technologies through the Clean Energy Innovation Fund, which is managed by Virescent Ventures.
Our investment, across seed funding and Novalith's successful Series A funding round, is supporting the business to scale up and commercialise its patented LiCAL™ Technology.
By investing in innovative Australian companies like Novalith, the CEFC is backing the development of a sustainable potential on-shore solution for lithium production and helping to strengthen the sustainability of the supply chain in Australia."

Kristin Vaughan

Managing Partner, Virescent Ventures
our impact
The lithium supply challenge
Global demand for lithium ion batteries is expected to soar from 700 GWh required in 2022 to some 4.7 TWh in 2030, according to research by McKinsey & Company.
Australia is well positioned to take advantage of this demand, with significant rock-based resources that can typically produce high quality battery grade lithium product.
A low-carbon cost-effective process
Conventional rock-based lithium extraction requires large amounts of chemicals including sulfuric acid and produces large amounts of waste.
Novalith estimates its technology cuts process costs by up to 65 per cent, cuts plant costs by 50 per cent and reduces plant carbon footprints by 25 per cent when compared with conventional processes.
Novalith technology uses carbonated water in a process that results in high recoveries of battery grade lithium with an inert carbon-infused rock as a by-product. The technology allows faster access to lithium to help meet rapid electrification ambitions.