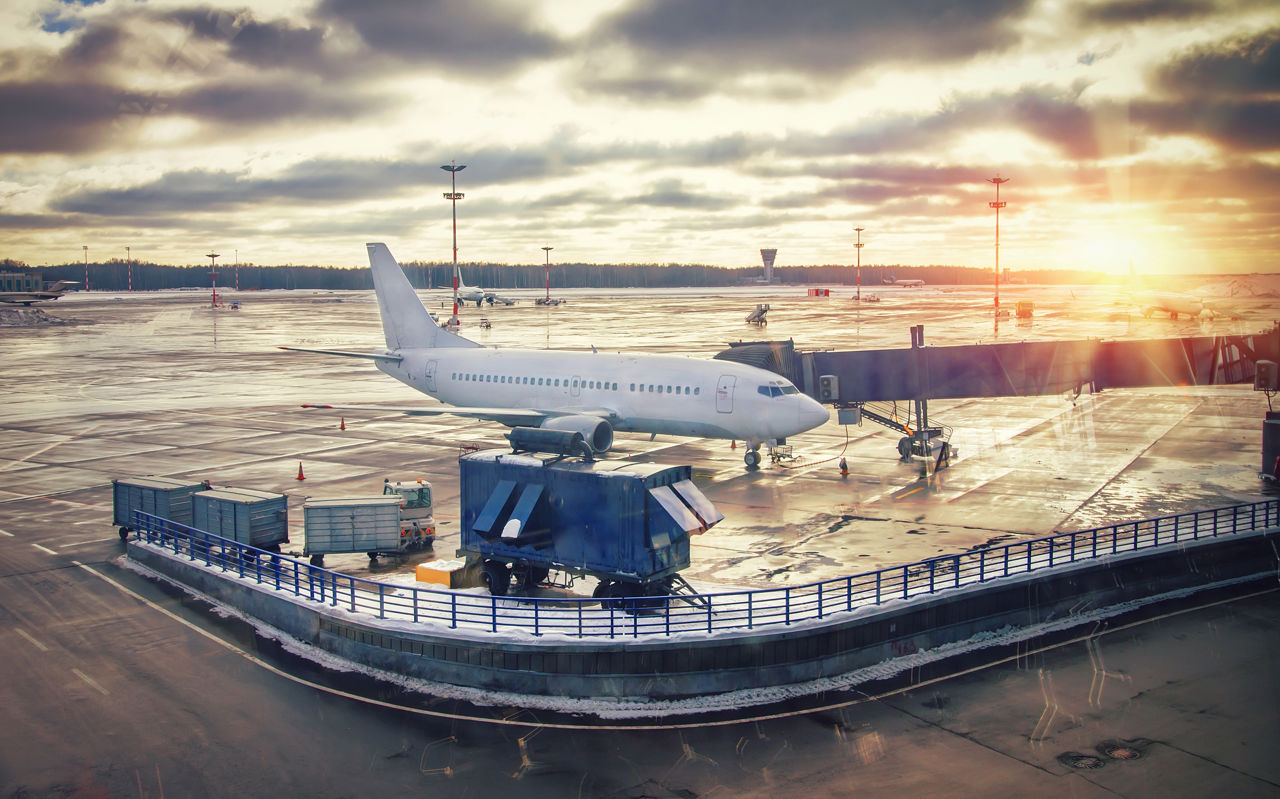 Case study
Science-based approach
for greener infrastructure
High value assets target lower emissions
Macquarie Infrastructure and Real Assets is pursuing emissions reductions and improved energy efficiency across its Australian infrastructure platform. MIRA, one of the world's leading alternate asset managers, will target lower carbon emissions at assets in sectors including airports, electricity, port, rail and water.
Our work with the CEFC will assist our assets to identify and achieve meaningful emissions reduction on a day to day basis, as well as improving operational performance and enhancing the services these businesses can provide.

Kieran Zubrinich

MIRA
Our investment
The CEFC is investing $100 million into the Macquarie Infrastructure and Real Assets (MIRA) Australian infrastructure platform to further support decarbonisation in the infrastructure sector.
our impact
As part of the investment, MIRA is implementing emissions reduction standards across the portfolio, including those which reflect global best practice measures identified in Science Based Targets.
The program will see a broad range of low emissions initiatives introduced across multiple assets, including:
The installation of solar PV and batteries at airports, offices, warehouses, depot facilities and at wireless communications infrastructure sites aim to cut emissions as well as customer energy costs.
Building efficiency upgrades, including energy efficient lighting, demand management across heating, ventilation and cooling machinery and the replacement of hot water tanks will have significant impacts on lowering emissions.
Upgrades to efficient baggage handling systems and the provision of fixed ground power and pre-conditioned air at airports, alongside the replacement of vehicle fleets with electric vehicles at transport, distribution assets and airports will also make these large infrastructure projects more sustainable, with a lower emissions profile.