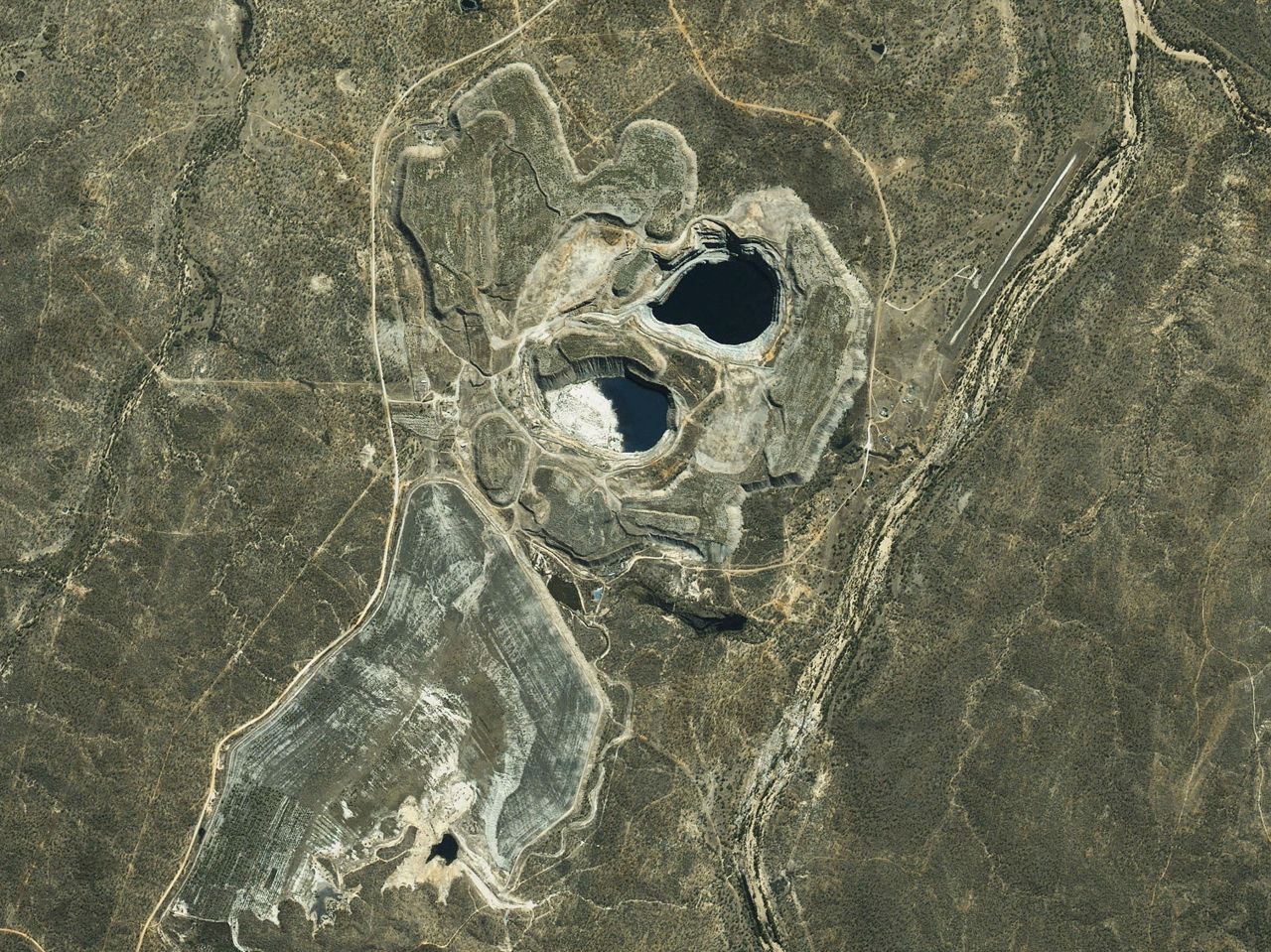 Case study
Solar and pumped hydro
combine at Kidston
Renewable Energy Hub
A golden transformation for disused mine 
The Kidston Renewable Energy Hub, north-west of Townsville in Queensland, repurposes an old gold mine as a pumped hydro storage facility that is supported by a solar farm.
 The 50 MW solar farm is generating and can produce 145 GWh of renewable electricity a year

,

 which is enough to abate 120,000 tCO
2
-e and power almost 26,500 Australian homes.
 The Kidston site is ideal for a solar farm because it has one of the highest solar irradiation levels in Australia and year-round solar exposure.
This is a world-first project. We're integrating storage with renewable energy, so we're turning a closed gold mine into a renewable energy hub, that is really providing a significant solution in the Australian energy markets.

Simon Kidston

Co-founder and Executive Director, Genex Power
Our investment
Genex Power Ltd secured $54 million in debt finance from the CEFC in February 2017 to develop the solar farm. In December 2019, Genex refinanced the project to allow it to develop the 50 MW Jemalong Solar Project in NSW on a merchant basis, while continuing to progress the Kidston Renewable Energy Hub. As part of the refinancing, the original CEFC loan was repaid and the CEFC committed $23 million to support the Kidston Solar Farm while facilitating the construction of the Jemalong project.  
our impact 
The solar farm generates low-cost solar electricity, which will eventually be stored by the hydro facility for use when required. Co-locating a large-scale solar farm with a large-scale pumped hydro storage project creates a combined generation and storage model that can be used elsewhere, including other disused mine sites around Australia. Genex estimates that on completion, the 250 MW pumped hydro storage project will support 1,500 MWh of continuous power in a single 6-hour generation cycle.