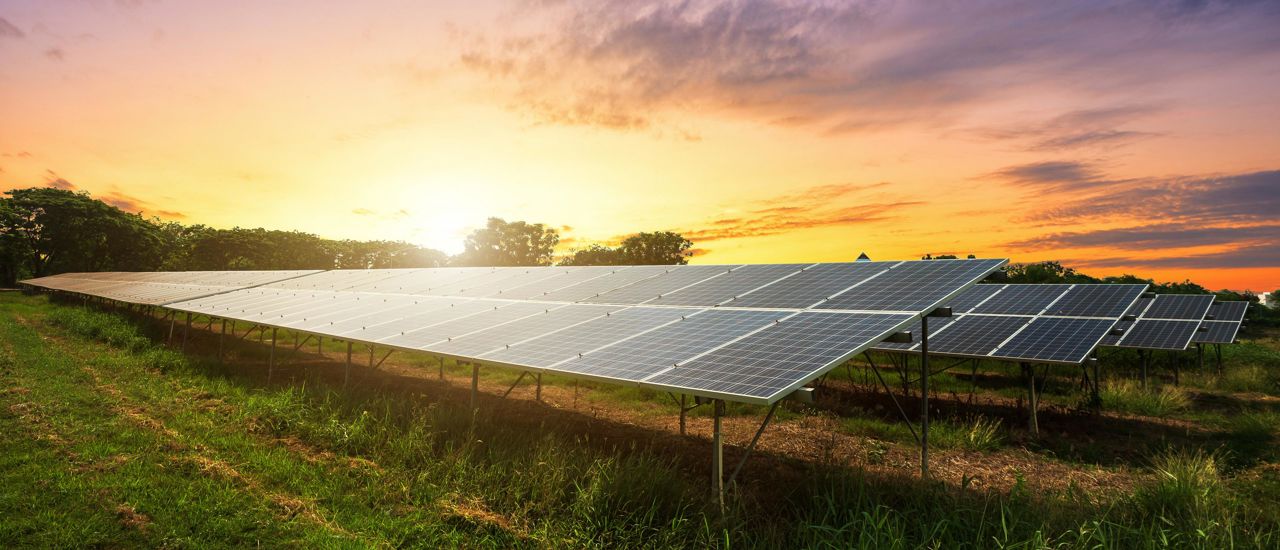 Case study
Solar future for
La Trobe Valley
Large scale sole joint venture backs post-coal transition for La Trobe Valley
Octopus Australia and the CEFC have joined forces to develop renewable energy assets that will help the Gippsland region power its transition into a green superpower. The developments aim to deliver clean energy to the National Electricity Market, to help replace the fossil fuel supply that will be lost when the Yallourn coal fired power station closes.
As the first renewable energy projects to be built at scale in the region, the Perry Bridge and Fulham solar farms symbolise how the region can be transformed into a green energy powerhouse for the 21st century.

Sam Reynolds

Managing Director, Octopus Australia
Our investment
The CEFC is backing the development of the proposed 44 MWac Perry Bridge and 80 MWac Fulham solar farms, in a landmark joint venture with Octopus Investments. Octopus Australia and the CEFC have purchased the rights to develop the two projects from local Gippsland based developer Solis Re, and the three parties will be working closely together to bring the projects to financial close. The CEFC commitment to these development stage assets is $850,000.
Octopus Investments Australia is a subsidiary of the Octopus Group. Founded in 2000, it is one of the world's largest investors in clean energy with over $6 billion deployed across more than 300 projects. Octopus entered Australia in 2018 and is currently managing over $1 billion of renewable assets domestically.
our impact
The Perry Bridge and Fulham solar projects offer an exciting new pathway for the Gippsland community to benefit from the clean energy economy and will have a welcome impact following recent bushfires, drought and the decline of local industries including timber and coal-based generation.
The two solar farms, set across some 700 acres, are expected to generate enough clean energy to power 51,000 homes, avoiding emissions equivalent to taking 92,000 cars off the road.
Battery storage installations are expected to deliver a up to a combined 130 MW hours of energy storage.
Supporting the renewable energy transition 
The Fulham solar and battery project were awarded a Victorian Government supply contract in October 2022. Fulham was one of six projects selected as part of the second Victorian Renewable Energy Target auction which brought forward 623 MW of new renewable energy generation capacity and 375 MW of battery energy storage to support the Victorian Government commitment to achieve 100 per cent renewable electricity consumption for its operations by 2025. 
Diversifying revenue for landholders 
The Fulham and Perry Bridge solar projects are aiming to showcase the ability of sheep grazing and solar farming to co-exist, providing a diversified revenue stream to local landholders.
Energy generated from the two developments will contribute to a cleaner, low emissions National Energy Market.