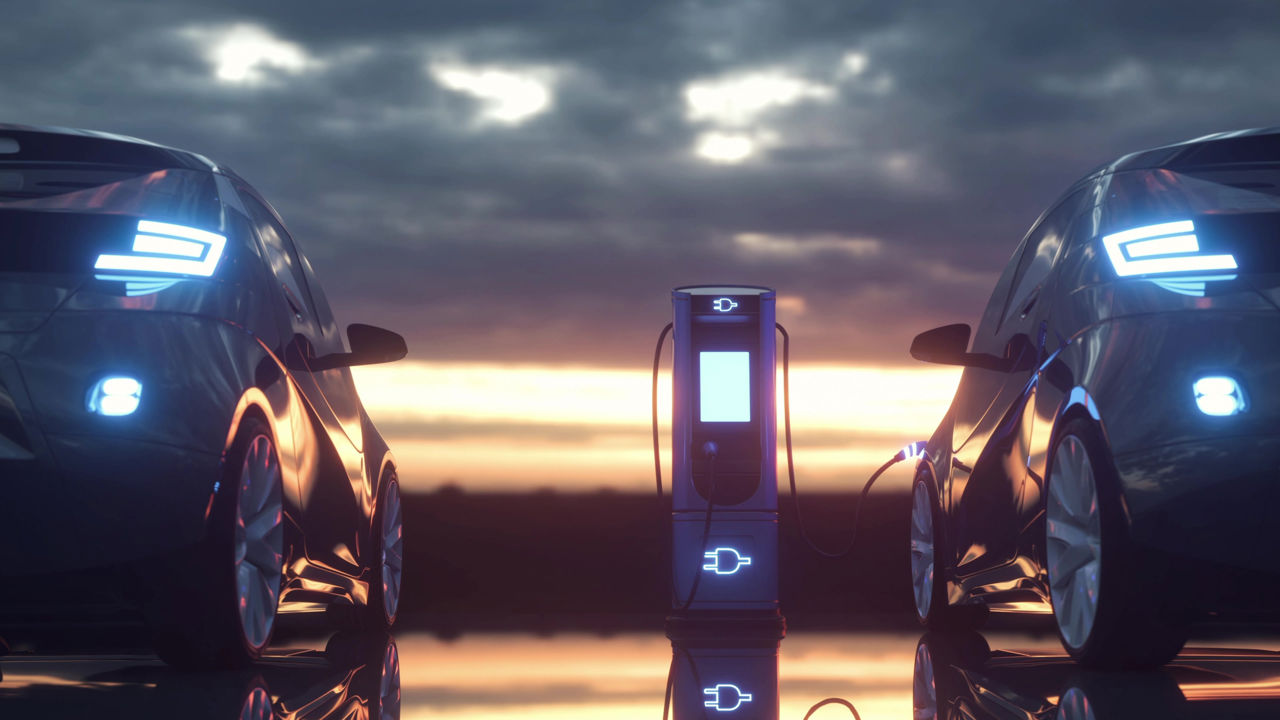 Case study
Splend fast tracks
EV rideshare numbers
to drive decarbonisation
Tackling emissions on the ride home
Australia's largest vehicle subscription provider for rideshare drivers, Splend, is seeking to lead a more sustainable rideshare future by boosting its electric vehicle fleet.
Splend's vision is to lead rideshare to a more sustainable future and deliver more affordable vehicle subscriptions to on-demand drivers. We are delighted to work alongside CEFC as we work to achieve our global fleet target of 10,000 EVs by 2024.

Chris King

CEO, Splend
Our investment
The CEFC has committed $20 million to Splend to help it accelerate the decarbonisation of the national vehicle fleet and rideshare market.
The commitment is the first time the CEFC has backed a clean energy solution specifically targeting rideshare drivers.
With the CEFC finance, Splend plans to double its Australian electric vehicle fleet to 1,000 vehicles. Rideshare drivers will be able to enter a flexible short or long-term vehicle subscription contract with Splend to transition to an EV. Splend estimates the new EVs will help save drivers up to $100 per week on vehicles, fuel and servicing costs.
our impact
Accelerating transport decarbonisation
Australia's path to net zero emissions requires transformative change of transport section if we are to meet the emissions reduction target of 43 per cent on 2005 levels by 2030.
The Electric Vehicle Council of Australia estimates that fleet vehicles make up to 52 per cent of vehicle sales in Australia, with the potential to significantly contribute to the electrification of the transport sector.  According to Splend, Australia has more than 100,000 rideshare vehicles, only one per cent of which are electric vehicles.
Rideshare drivers can cover as much as 60,000 kilometres a year compared with a private vehicle owner covering an average 11,000 kilometres a year. That makes the uptake of electric vehicles for rideshare fleets a significant opportunity to cut transport emissions.
With Splend drivers making trips for an average 400 customers per month, the uptake of electric vehicles for rideshare fleets will have a significant impact in introducing customers to electric vehicles so they can see first-hand the benefits they offer.

Richard Lovell

Head of Debt Markets, CEFC
Knowledge sharing to support further EV uptake
Splend has undertaken to share data about battery performance and fleet vehicle resale values. This data sharing will make it easier for fleet operators and fleet financiers to price operating leases and similar products into the future.