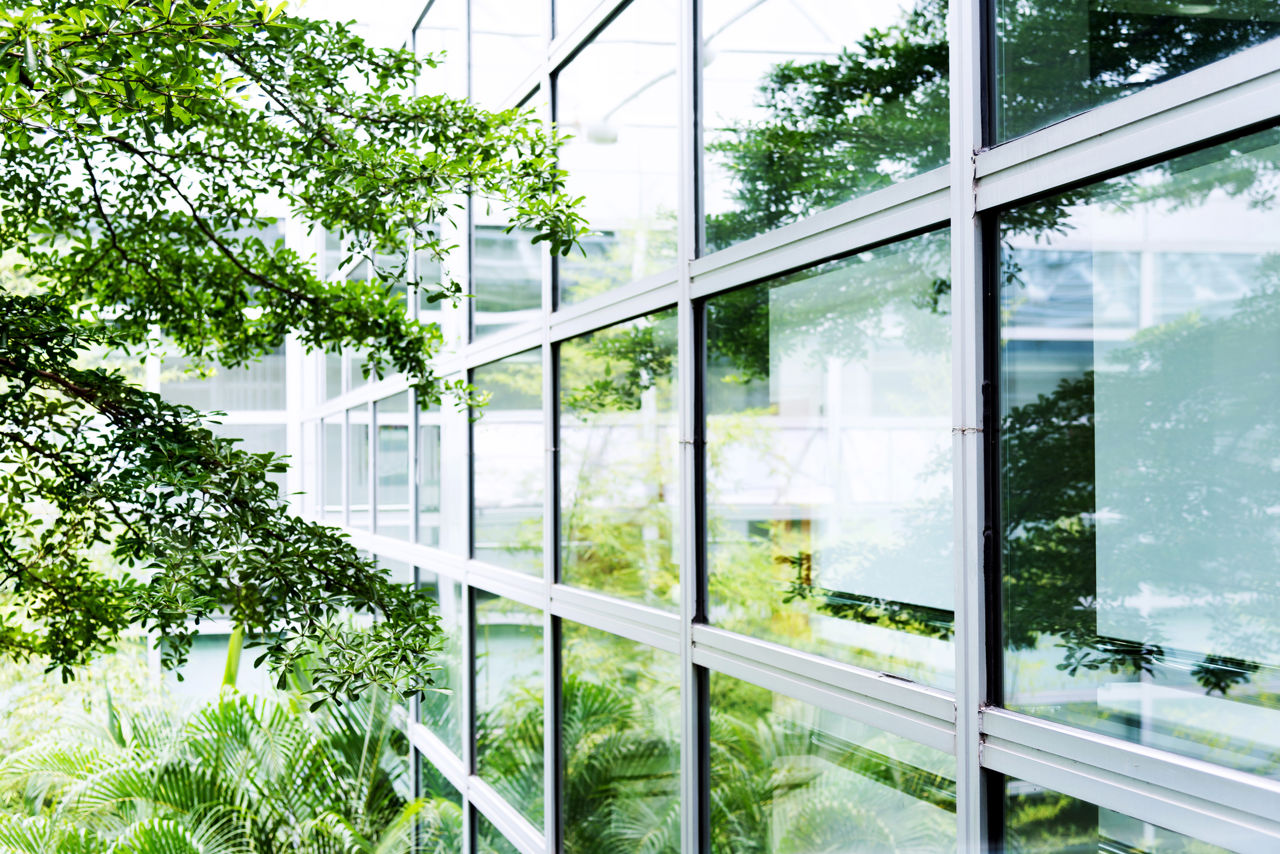 Case study
Using capital to fund
a greener future
Corporate-focused green bond fund to meet growing investor demand for sustainable investment opportunities
Australian investment management firm Artesian's Green and Sustainable Bond Fund invests in highly liquid investment-grade green and sustainable corporate bonds issued by Australian and international issuers to increase labelled bond issuance and improve issuers' impact reporting.
Australia's emerging green bond market
We are very pleased to have the CEFC invest in the Fund and work together with us, as we target corporate Australia to reduce carbon emissions and tackle climate issues. Australia lags most developed countries on carbon metrics, so there is a lot of work to be done in our local market.

Matthew Clunies-Ross

Artesian Chief Investment Officer
Our investment
In Australia's emerging green bond market, the Fund is one of the few dedicated green bonds with an Australian focus. Backed by a $25 million investment from the CEFC alongside cornerstone investor Future Super, the open-ended Fund is actively managed by Artesian's fixed income team and provides investors with diversified exposure to a hard-to-access asset class.
our impact
Global investment management firm Artesian is strengthening the green bond market in its ongoing evolution through its Green and Sustainable Bond Fund (the Fund). Australia's first corporate-focused green bond fund aims to be competitive and outperform the Bloomberg AusBond Composite 0-5 Year Index Benchmark.
By investing in a diversified portfolio of liquid, investment grade fixed and floating rate green sustainable and social corporate bonds, Artesian are creating the potential for investment income to be generated from positive sustainable sources.
Artesian manages money for government organizations, pension and superannuation funds, insurance companies, financial planning groups and family offices and is a signatory to the United Nations Principles for responsible investment. Founded in Australia in 2004, Artesian has managed specialised funds since 2004 from its New York, London, Singapore, Shanghai, Melbourne and Sydney offices.
Through the Clean Energy Innovation Fund, the CEFC and Artesian are also working together on the successful Clean Energy Seed Fund. The CEFC cornerstone commitment of $10 million helped Artesian complete a successful $26 million capital raise for the Seed Fund, which has become a leading investor in early-stage Australian cleantech businesses.