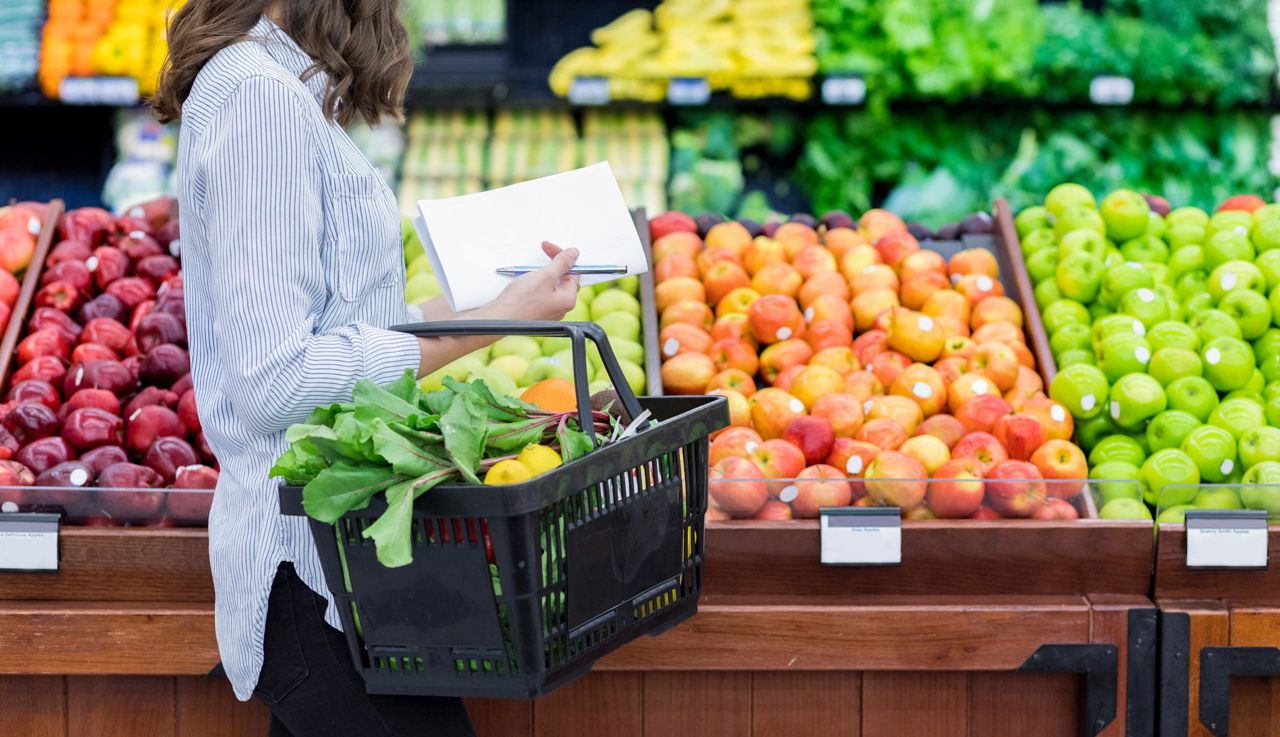 Case study
Woolworths leads
with global first
Game changing bonds to finance sustainability 
Woolworths Group, the first supermarket business globally to issue a certified green bond, has also issued Sustainability-Linked Bonds to finance initiatives to reduce carbon emissions and meet sustainability targets across its business.
We're working hard to materially reduce our carbon emissions by 2030, in line with our contribution to the goal of limiting climate change to 1.5 degrees set by the Paris Agreement. It's an important part of our broader sustainability strategy and ambition towards creating a better tomorrow.

Stephen Harrison

CFO, Woolworths Group
Our investment
The CEFC has invested $30 million in each of two innovative Woolworths Group bonds to support delivery of the retail giant's sustainability commitments:
In 2019, Woolworths Group became the first retailer in Australia, and the first supermarket globally, to issue a green bond certified by the Climate Bonds Initiative. The value of the issuance was $400 million. 

 

In 2021, Woolworths Group successfully issued a $700 million Sustainability-Linked Bond, structured to include a 

margin increase penalty where scope 1 and 2 emissions are not aligned with Group sustainability forecasts.

 

 
our impact
The Woolworths Group green and sustainability-linked bonds have set new standards and expectations across the retail industry, creating simple and highly transparent ways for the private sector to invest in emissions reduction activities.   
The bonds also provide a new asset class for institutional investors who have an increasing appetite for products that meet environmental, social and governance (ESG) requirements. 
The Woolworths Group includes well known Australian and New Zealand brands Woolworths, Countdown and Big W.
In 2020 Woolworths Group set emissions reduction targets endorsed by the Science Based Targets initiative and announced its Sustainability Plan 2025 which provided guiding principles, goals and detailed commitments including: 
100 per cent green electricity by 2025

 

Zero food waste to landfill by 2025

 

Net positive carbon emissions by 2050

 
In October 2021, Woolworths Group reported its green bond had helped delivered a 27 per cent reduction in scope 1 and 2 emissions below its 2015 baseline.  The green bond helped finance clean energy technologies such as rooftop solar, energy efficiency upgrades in stores and the development of low carbon supermarkets. 
Funds raised through the Sustainability-Linked Bond, which are structured with a direct link to the Group's Science Based Targets initiative target, will be used for general corporate purposes, and includes coupon step up if the interim targets are not met. The CEFC investment in the Woolworths bonds reflects our continuing support for Australia's emerging green and sustainability bond market while also enabling us to actively monitor the development of the ESG-themed fixed income market.