Some 55 per cent of Australia's land mass is agricultural land, facing the twin challenges of declining arability per capita and increasing demand for food via population growth and changing consumption habits.
Within the broader natural capital asset class, agriculture continues to be crucial to the Australian economy, with ABARES forecasting the value of production to reach ~$80 billion in 2023–24. In this context, the CEFC invests alongside landowners to maximise the productive, sustainable use of natural capital assets, while also bringing in new sources of capital across diverse agricultural and land use activities.
Diverse investment approach
Our investments in natural capital range from large-scale investments in specialised funds, notably across the cropping and livestock sectors, to providing discounted finance for smaller-scale energy efficiency and renewable energy improvements in agriculture production. Increasingly, the CEFC is focusing on carbon offset, carbon sequestration and soil carbon opportunities in the agriculture sector. 
As Australian corporates pursue their abatement targets, credible offsets from eligible land use activities will be required to address unavoidable emissions, providing important new opportunities for sustainably-focused agricultural activities. The CEFC role in convening capital and establishing and promoting best practice is critical to this fragmented sector.
Our investments reflect both the complexity and particular urgency of improving the sustainability and competitiveness of the Australian agriculture sector, in conjunction with measures to regenerate and improve land, water and biodiversity.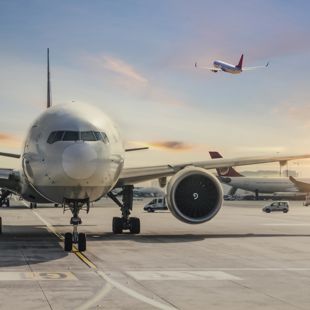 Closing the emissions gap – the critical role of carbon markets
In this thought-provoking Green Room webinar, the CEFC is joined by Qantas and CSIRO to discuss the demand and challenges for carbon offsets and the role of Australia's natural capital in this emerging market.
View the webinar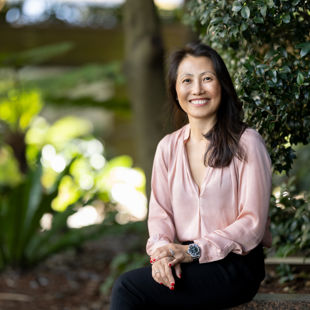 Natural capital – the missing piece of our net zero puzzle
Heechung Sung, Head of Natural Capital at the CEFC, discusses our greatest asset and the enormous potential for investors to diversify their portfolios, capture long-term returns and deliver positive environmental outcomes. 
Read our article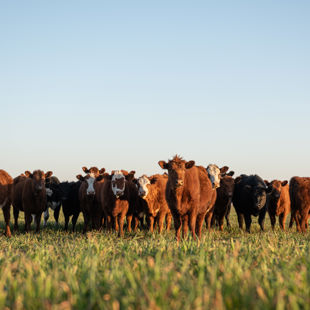 Investing for innovation in agriculture
Tenacious Ventures Co-founder Sarah Nolet outlines how she saw huge potential to create a dedicated specialist venture capital fund in agrifood tech to help commercialise world-class Australian agricultural research.
Read our article