Agribusiness
Agribusiness plays a critical role across the Australian economy, with a well-earned reputation for quality produce, innovative production methods and local employment opportunities – whether producing for the domestic market or extending into the highly competitive global market. This track record makes agribusinesses ideally-suited to capitalise on the growing wave of energy efficient and clean energy technology. The CEFC is an active financier to agribusiness.
Read our report
Watch: Growing clean energy opportunities in Australia's farming sector
Investing in agribusiness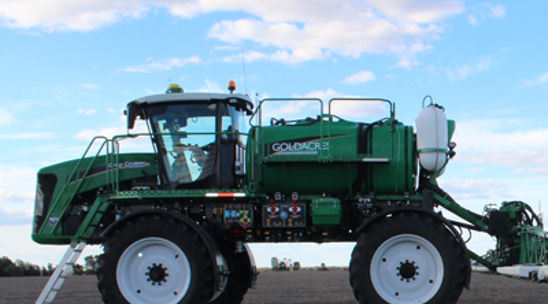 Located near Geraldton in Western Australia, The Grange includes more than 14,000 arable hectares of dryland cropping of barley, canola, lupins and wheat. Soil types include clay loams (river flats), yellow sand plains, gravelly ridges and deep white sands. A zone approach to farm management is reducing energy use and lowering emissions per unit of production.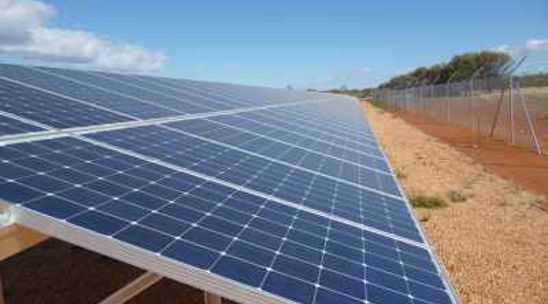 A Darling Downs cotton farmer has installed solar to reduce pumping costs with a purpose-built system that is providing a reliable supply with a fuss-free operating system. The solar system has been sized so that on a clear day, it will run the pump from about 8am until 4pm, with grid power mostly used to run the pump off-peak.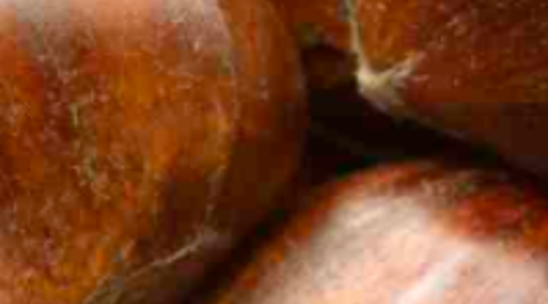 Family business Nightingale Bros Pty Ltd has upgraded its refrigeration to cut energy costs by just under 40 per cent. The apple and chestnut grower, at Wandiligong in Victoria, replaced its old R22 system with an ammonia water-cooled central plant with smart controls that improve the energy efficiency of refrigeration operations.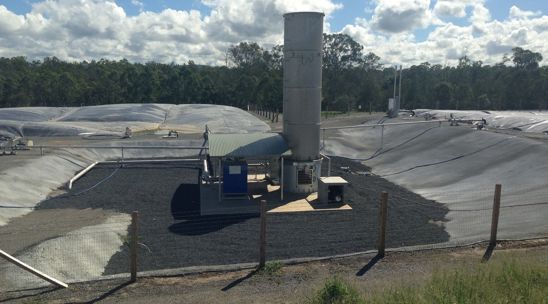 JBS Australia, a major Australian meat processor and exporter, is capturing and using biogas at its Dinmore, Queensland facility to reduce dependence on grid-connected natural gas by about 50 per cent.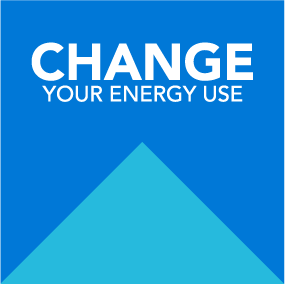 Solar powered irrigation pumps
Solar hot water and heat pumps
Rooftop solar systems
Biomass energy-from-waste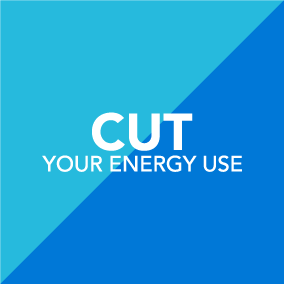 Variable speed drives, high efficiency motors and pumps
Farm and process machinery upgrades
Efficient refrigeration
Efficient lighting, heating, insulation, ventilation and air conditioning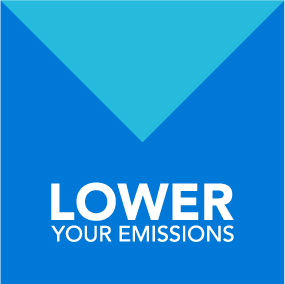 Farm equipment and vehicle upgrades
Co-generation and tri-generation systems for processors