Lowering transport-related emissions is critical to the broader decarbonisation of the Australian economy. We actively support investment to accelerate the purchase of electric and plug-in hybrid electric vehicles, for individual, small business and fleet buyers. In addition, through the Clean Energy Innovation Fund, we are financing start-up companies targeting the EV market.
Modelling commissioned by the CEFC and ARENA found that EVs could represent 90 per cent of all cars and light commercial vehicles on Australian roads by 2050, requiring $1.7 billion in private investment in new charging infrastructure.
Read our reports:
Clean energy snapshot: Australian electric vehicles
Australian electric vehicle market study: full report
Watch: CEFC Electric Vehicle drive day
Investing in the EV transition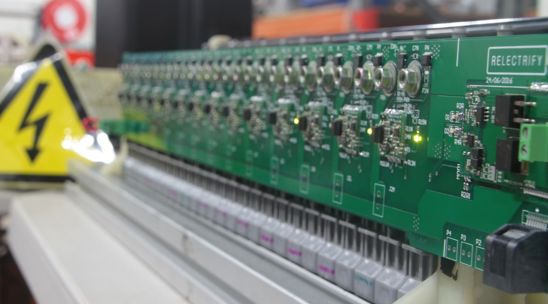 Relectrify's ground-breaking technology gives used batteries a second life, optimising energy from stronger cells to unlock unused capacity. The recycled batteries can be used in the home as well as for utility-scale grid backup.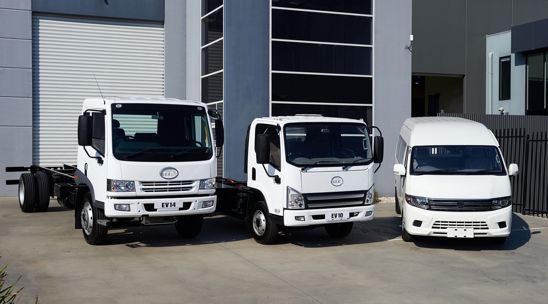 SEA Electric is converting medium-duty trucks and commercial vans into electric vehicles, using drive train models developed for commercial vehicles: vans and minibuses, and truck cabs/chassis.