Our approach to our work is founded on our shared values. We're driven to make a positive impact and are explorers of new frontiers.
We work openly and honestly, harnessing the power of many to achieve our net zero ambitions.
Our people have broad commercial expertise, deep market knowledge and a commitment to deliver on our public purpose in investing on behalf of the Australian community. 
We embrace diversity, equity and inclusion across our organisation and are founders of the Women in Sustainable Finance network. 
We also support a range of needs and preferences of our people through agile work practices, parental leave, purchased leave and special discretionary leave where needed. 
The CEFC actively promotes and encourages a culture of continuous learning and growth as a core contributor to our market impact, as well as broadening and deepening the skills and capabilities of our people as a means of progressing their careers. 
Join us
This is an exciting time to join the CEFC as we embark on our second decade. You'll be joining a purpose-led organisation, working with the best and brightest helping to achieve Australia's net zero goal.
Search jobs

Ready to start your career with the CEFC?
Explore our current opportunities.

Keep me in mind

We're always looking for good people.
Share your details and areas of expertise and we'll keep you in mind for future opportunities.
Diversity Council Australia: Inclusive Employers 2022-2023.

How we manage your personal information as part of the recruitment process. Privacy policy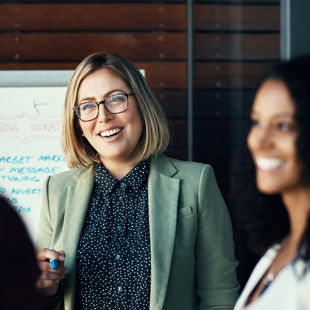 Join our Women in Sustainable Finance (WISF) network
WISF is an industry initiative backed by the CEFC connecting like-minded people keen to progress sustainability outcomes in investment and finance.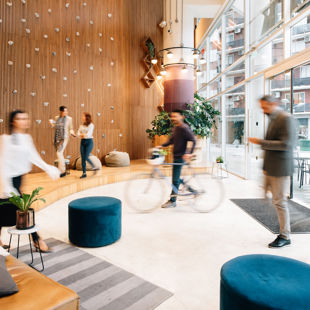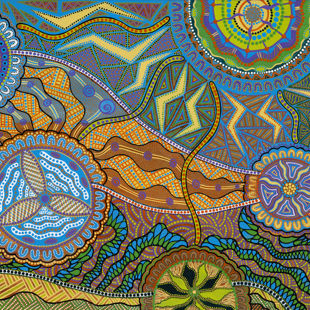 Our commitment to Reconciliation
We are committed to deepening our ties with First Nations peoples and communities and making a positive contribution to national reconciliation through our Innovate RAP.