The CEFC has a unique role to increase investment in Australia's transition to lower emissions.
With the backing of the Australian Government, we invest to lead the market, operating with commercial rigour to address some of Australia's toughest emissions challenges – in agriculture, energy generation and storage, infrastructure, property, transport and waste.
We're also proud to back Australia's cleantech entrepreneurs through the Clean Energy Innovation Fund, and invest in the development of Australia's hydrogen potential through the Advancing Hydrogen Fund. With $10 billion to invest on behalf of the Australian Government, we work to deliver a positive return for taxpayers across our portfolio.
Our Values explain how we approach our work
Impact
We're catalysts leading change, driven to make a positive impact.
We're clear about the difference our investments make and the benefits they bring. Our decisions and the way we influence others today have a positive and sustainable impact for generations to come. We share our experience and insights to encourage others to follow our lead.
Collaboration
We're in this together.
We value diverse ideas, backgrounds, deep experience and expert delivery. We are open to different perspectives, embracing new solutions and clean energy technologies that transform lives and behaviour. We bring together people committed to making a positive impact.
Integrity
We're a trusted investor, working openly and honestly.
We earn trust through our integrity, transparency, accountability, performance and respect for others. Our commercial rigour, insights and expertise provide the foundation for our risk appetite.
Innovation
We have the courage to go first.
We face challenges and opportunities with confidence. This philosophy inspires us to lead with courage and enthusiasm. We work to capitalise on our investment expertise and innovative technologies to accelerate Australia's transition to a lower emissions economy.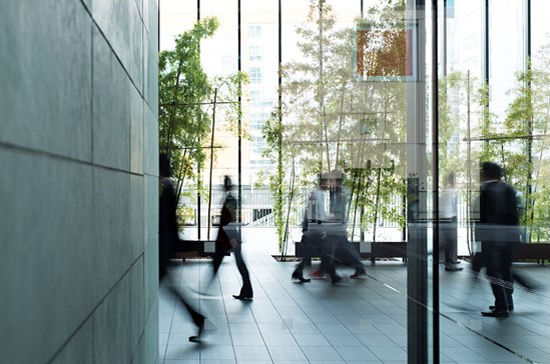 more information
Read our Code of Conduct and Ethics
Our Code of Conduct and Ethics outlines the principles which guide the way we make decisions, whether as a board member, executive, employee or contractor. 
Read more