The CEFC is a corporate Commonwealth entity under the governance regime of the Public Governance, Performance and Accountability Act 2013 (Cth) (the "PGPA Act") and governed by an independent Board (the Accountable authority under the PGPA Act). The Board reports to the Australian Parliament through its responsible Ministers.
As set out in the CEFC Act, Investment Mandate, the PGPA Act and as generally accepted in the private sector, the Board has responsibility for overseeing the efficient and effective operation of the CEFC. This includes prudent oversight and governance of investment decisions and risk management.
Under Sections 79 and 80 of the CEFC Act, the Board delegates some of its powers to the CEO and individual Board members, and the CEO further delegates to senior members of staff. The Executive Team is responsible for implementing the Board's decisions, conducting portfolio reviews and managing day-to-day investment matters.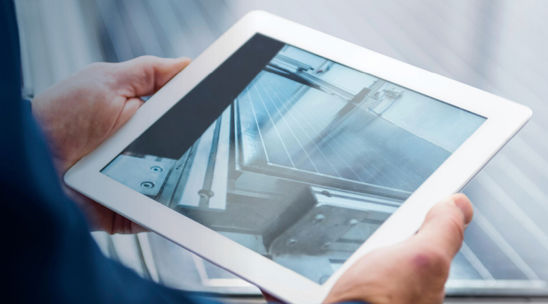 The Board Charter details the Board's role and responsibilities and its relationship with Management.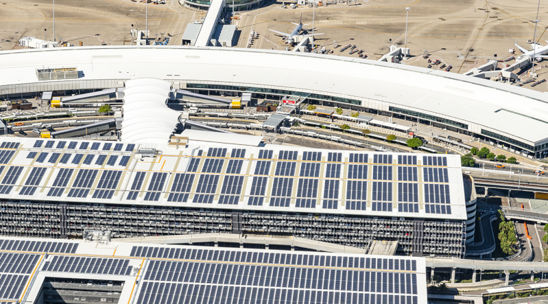 The CEO has responsibility for the day-to-day management of the CEFC, assisted by the Executive team and four executive committees.