Mirvac build-to-rent club brings clean energy benefits to rental market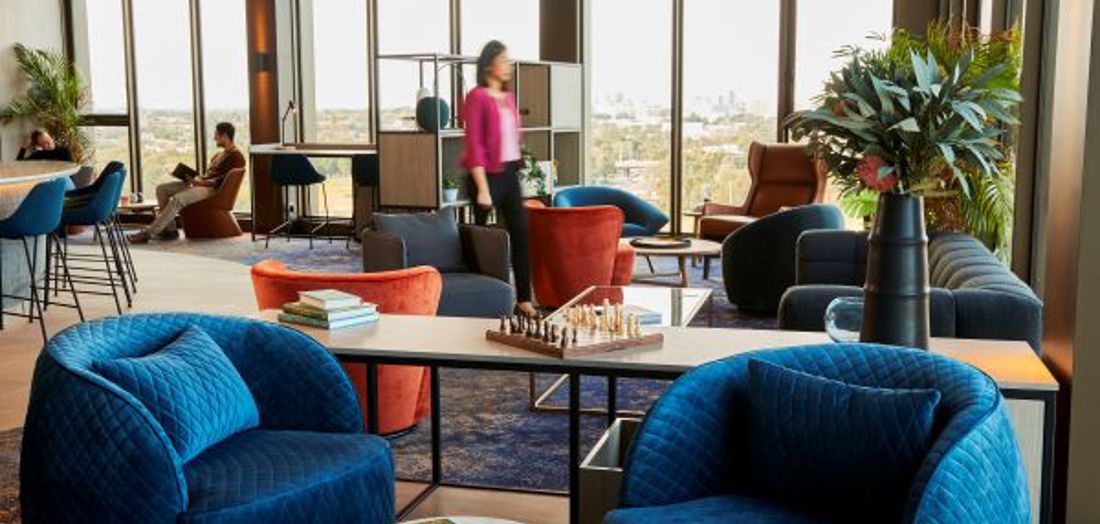 Location

New South Wales
Victoria
Investment

Housing
Property
Sustainable Cities
Category

Renewable energy
Energy efficiency
The first of its kind
The first institutional build-to-rent investment platform in Australia – Mirvac's Australian Build-to-Rent Club (ABTRC) – is bringing the benefits of clean energy and energy efficiency to families and tenants in the home rental market.
40%
reduction in energy and emissions
The ABTRC LIV Indigo project at Sydney Olympic Park officially opened in August 2020 and is the first residential community in NSW designed and built exclusively for renters. The 315 one, two and three-bedroom apartments use clean energy and energy efficiency technologies.
Energy efficient dwellings
LIV Indigo has been designed to reduce greenhouse gas emissions by more than 40 per cent compared to the compliance standards of the National Construction Code. Its energy and water-saving measures include upgraded glazing to improve thermal performance, LED lighting throughout, energy efficient appliances, rooftop solar and water efficient taps, toilets, showers and washing machines. Residents also have access to electric vehicle charging stations and connection to Sydney Olympic Park's recycled water network.
Mirvac is proud to work with the CEFC as we deliver against our bold target to be net positive in energy and water by 2030 and provide technology in our homes which helps people towards zero bills living.
Why build-to-rent?
LIV Indigo is a uniquely Australian adaptation of the build-to-rent model which has soared in popularity in the US and UK.
Australia's emerging build-to-rent market provides the opportunity for developers and owners to develop properties with a whole of lifecycle approach. This is an opportunity for clean energy and energy efficiency initiatives to be incorporated from the planning stage, driving energy savings for owners and tenants over the asset's life.
Developing a purpose-built portfolio
The ABTRC is targeting a portfolio of five to six projects, mainly in Sydney and Melbourne.
The CEFC made a $50 million cornerstone equity investment as part of the ABTRC's first close to demonstrate how energy efficient buildings with long term environmental benefits can be achieved across what is expected to be a major investment platform in Australian housing. It extended the commitment by a further $13 million in May 2019.
LIV Indigo is Mirvac's first purpose-built build-to-rent asset in Australia. Residents are offered a minimum 12-month secure lease with rental increases capped, no bond requirement, on-site maintenance teams to deal with repairs instantly and the freedom to paint the walls of their home, bang in a nail to hang a picture and keep a pet without having to negotiate strata by-laws.

View our investment insight on Build-to-Rent housing
New South Wales, Victoria, Housing, Property, Sustainable Cities, Renewable energy, Energy efficiency