One billion PET bottles recycled into a second life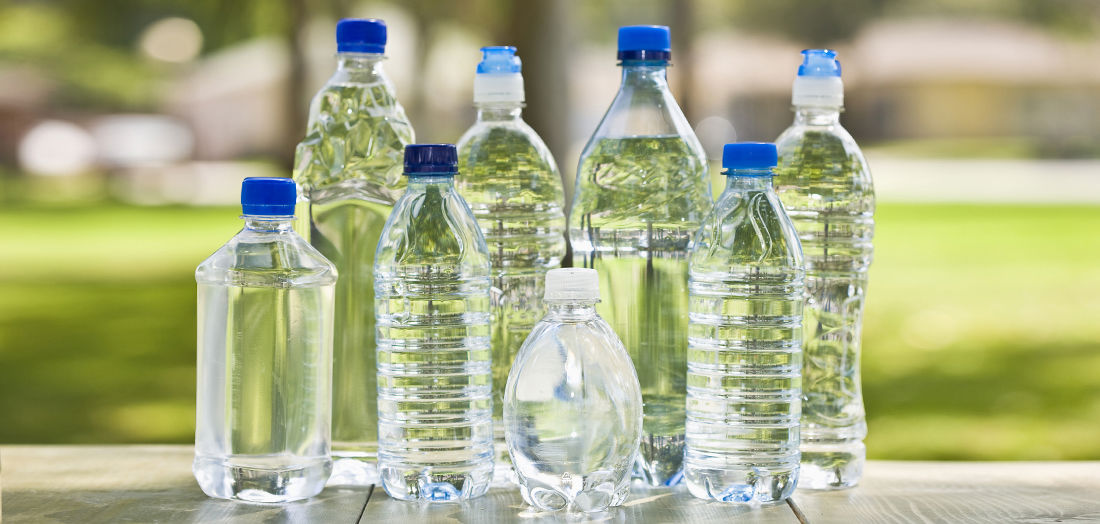 Location

New South Wales
Investment

Bioenergy
Category

Energy efficiency
Cleanaway, Pact Group and Asahi Beverages have joined forces to develop a polyethylene terephthalate (PET) recycling facility that will 'close the loop' on the equivalent of one billion plastic bottles a year.
The Circular Plastics Australia (CPA) recycling plant in Albury, NSW, will see the PET bottles recycled to produce more than 20,000 tonnes of new bottles and food packaging a year. 
The state of the art facility will make a significant contribution to the development of Australia's circular economy, by turning the plastic waste into reusable materials.   
The venture is backed by $16.5 million in CEFC debt finance, delivered as part of the Australian Recycling Investment Fund.  
We are particularly proud that the Australian Recycling Investment Fund's first investment builds Australia's capacity to generate high value recycled commodities that create an important revenue stream while also reducing carbon emissions from landfill.
The CPA plant will become Australia's largest PET plastic recycling plant and only the second facility of its kind in Australia to process PET end-to-end into food-grade recycled materials. 
CPA is a joint venture between Cleanaway, Pact Group and Asahi Beverages and features an innovative structure in the recycling and resource recovery sector.  
Cleanaway will source and provide the feedstock plastics, the JV facility will process the PET plastic into food-grade recycled pellets, Pact will manufacture the new bottles and Asahi will use the new recycled PET bottles for its products.  
A significant proportion of the plastic feedstock will come from the NSW container deposit scheme via Cleanaway's Eastern Creek Container Sorting Facility. This is the circular economy in action, with full visibility of the journey recovered materials take to be turned into new products. 
20,000
tonnes recycled materials
Cleanaway is Australia's largest waste, recycling, industrial and liquids service provider with a substantial network of state-of-the-art facilities, transfer stations, engineered landfills, liquid treatment plants and refineries. 
Asahi Beverages is one of the leading beverage companies in Australia and New Zealand. boasting a strong portfolio of established household brands and innovative, new-to-market products.  
The Pact Group is the largest manufacturer of rigid plastic packaging products in Australasia and have a growing presence in Asia.  
Asahi Beverages has committed to the use of 100 per cent recyclable, compostable, or reusable packaging across its supply chain by 2025, while Pact aims to offer 30 per cent recycled content across its packaging portfolio by 2025. 
PACT estimates the CPA plant will increase the amount of locally sourced and recycled PET produced in Australia by two thirds – to more than 50,000 tonnes per year. it will also reduce Australia's reliance on virgin plastic and the amount of recycled plastic Australia imports. Solar energy will power part of the facility. 
The project will also draw on $16.5 million in debt finance from the Commonwealth Bank of Australia. 
New South Wales, Bioenergy, Energy efficiency