Seniors' living village creates a new model of sustainability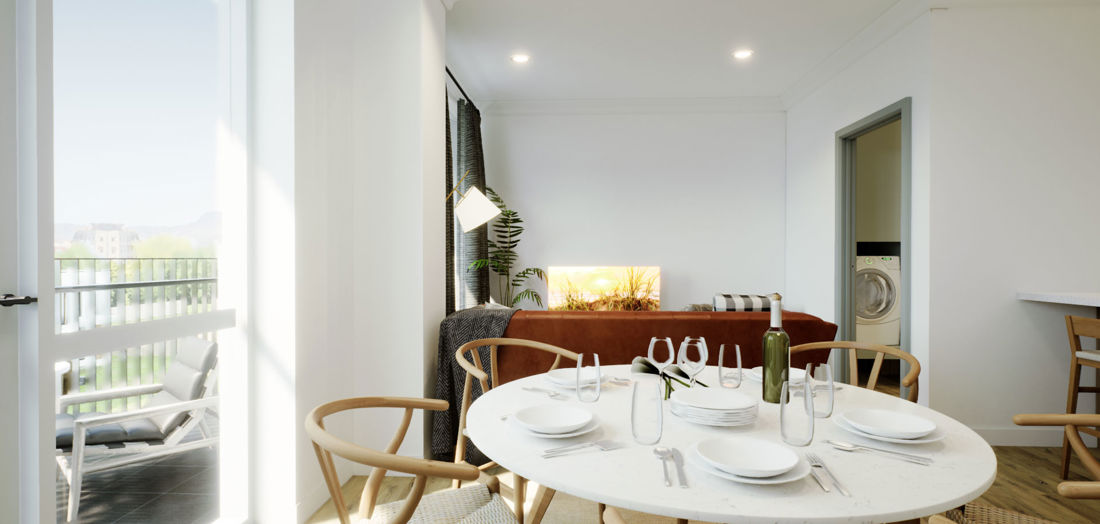 Location

Australian Capital Territory
Investment

Housing
Property
Sustainable Cities
Category

Renewable energy
Energy efficiency
Green living for seniors
A disused Canberra office park is being transformed into a state-of-the-art energy efficient village.
The LDK Greenway Seniors' Living Village at Tuggeranong will be home to up to 450 people, creating a new model for sustainability for Australia's rapidly growing retirement living and aged care sectors.
The Village will be owned and operated by LDK Healthcare, a joint venture between Cromwell Property Group and senior living operator Aspire Group.
The Village will include more than 380 apartments and a range of self-contained community amenities, including a corner store and café, 130-seat auditorium, meeting and learning spaces, community and private dining areas, gardens, a chapel and car parking.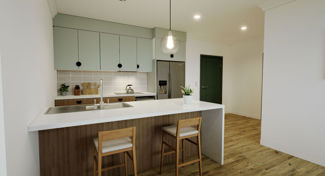 state-of-the-art
cleantech
Recycling buildings
The repurposing of commercial office space offers considerable potential to lower emissions. Recycling existing buildings avoids the carbon and financial cost of demolition and new construction and is likely to become increasingly attractive to investors, owners and developers as we pursue net zero carbon across the built environment.
By repurposing existing building stock, the Village avoids the carbon and financial cost of demolition and new construction.
As today's investors factor in ESG considerations as part of their decision making, this approach is becoming the expected minimum standard of good investment practice.
Clean energy measures
The LDK Greenway Seniors' Living Village will include:
More than 700kw of solar PV across rooftops and car parking areas
Energy efficient lighting and smart controls
An emphasis on high efficiency heating, ventilation and air conditioning and the use of heat recovery systems and electric heat pumps
Improved wall, underfloor and roof insulation, as well as high-performance window glazing.
The sustainability standards are expected to more than halve the Village's greenhouse gas emissions when compared to current building standards.
The CEFC has committed $60 million in debt finance towards the project.

View our investment insight on Australian seniors living
Australian Capital Territory, Housing, Property, Sustainable Cities, Renewable energy, Energy efficiency