TransGrid develops critical grid infrastructure for Snowy 2.0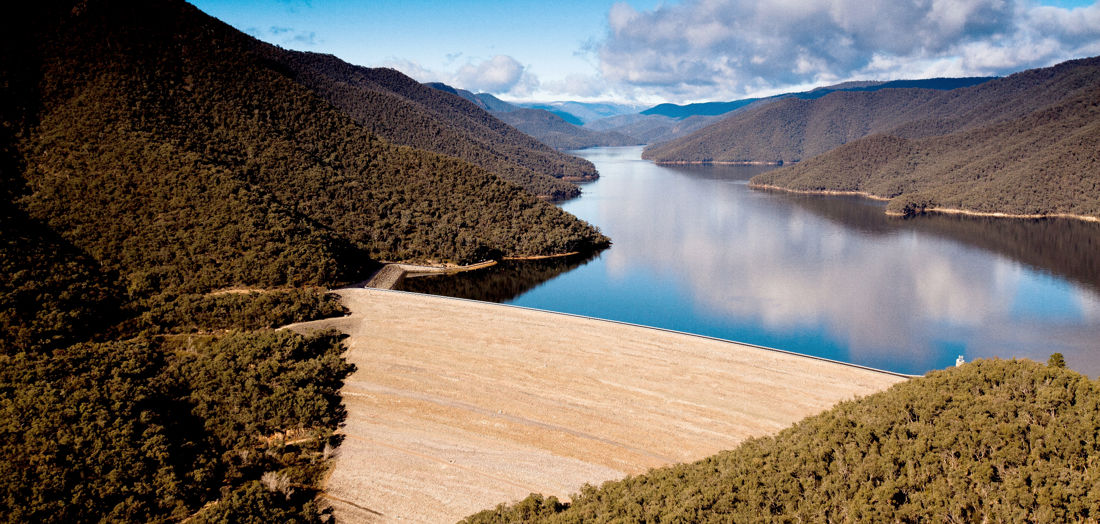 Location

New South Wales
Investment

Infrastructure
Storage
Category

Renewable energy
Energy efficiency
Low emissions
TransGrid
 Services
is developing grid infrastructure to increase the amount of reliable and secure electricity

 
available

 
to the National Energy Market (NEM)
,
a key element in

 
the delivery of the Snowy 2.0 pumped hydro project.
~4,000
jobs across Snowy 2.0
TransGrid Services provides contestable transmission load and grid connection services in NSW and the ACT. As part of its agreement with Snowy Hydro Limited to provide connection services for 30 years, TransGrid Services will design, construct, operate and maintain a new 330kV switching station and associated transmission lines to connect Snowy 2.0 to the NEM. 
Snowy 2.0 is an important project for Australia. It will be the largest generator connecting to the NSW grid for over 30 years, a critical component in supporting the energy system transition as well as securing low emission and low-cost energy for consumers.
Snowy 2.0 is expected to create about 4,000 jobs during construction and support new Renewable Energy Zones in southern NSW, including 1,900 MW of renewables projects in construction or under development. 
Snowy 2.0 is Australia's largest renewable energy project and a critical part of efforts to improve the security and reliability of the National Electricity Market. When complete, it will provide an additional 2,000 megawatts of fast-start, dispatchable energy and provide 350,000 megawatt hours of large-scale storage, enough to power the equivalent of 500,000 homes for over a week during peak demand. 
In its first major grid infrastructure investment, the CEFC has committed $125 million in a corporate debt facility with TransGrid Services to support the Snowy 2.0 grid infrastructure development.
Snowy 2.0 offers large scale energy storage and quick start electricity generation during peak demand, providing critical security and reliability services to the NEM. Investment in new storage, transmission and related infrastructure is essential to support the security and reliability of the grid during Australia's clean energy transition.
New South Wales, Infrastructure, Storage, Renewable energy, Energy efficiency, Low emissions