Green power for the price of brown
Frasers Property is extending the benefits of clean energy to industrial tenants, offering clean, green power for no additional cost at two new industrial estates boasting energy efficient design and renewable energy technology.
Read more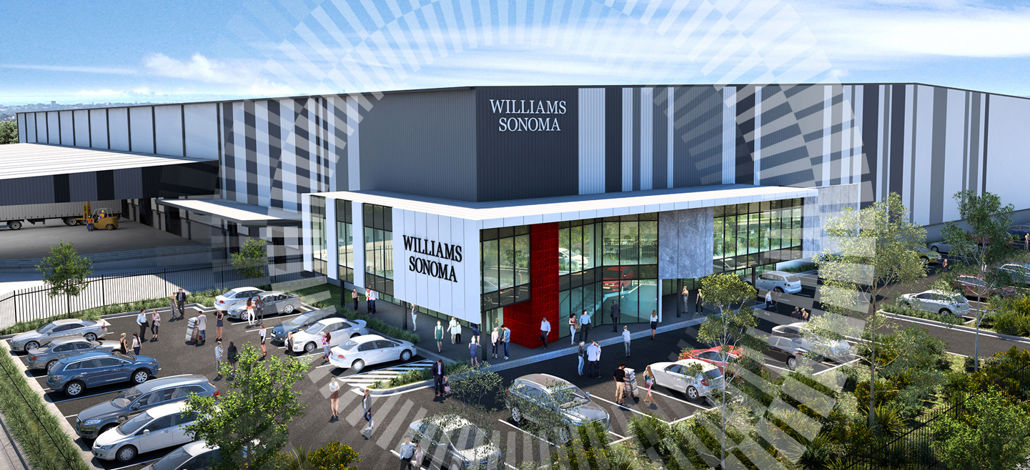 Helping cut emissions by investing $10 billion on behalf of the Australian Government – in agriculture, cleantech innovation, energy generation and storage, infrastructure, property, transport and waste.
Where we invest
$30.8b
Lifetime value of CEFC investment commitments
$7b
Total CEFC capital deployed
~20,000
Smaller-scale projects financed
$2.50:$1
Private sector leverage (all figures to 31 December 2020)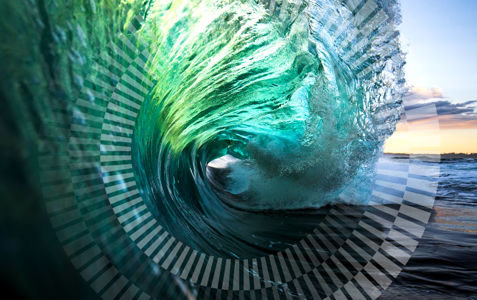 CEFC Annual Report 2019-20
The CEFC is a specialist investor with a deep sense of purpose: to be at the forefront of Australia's successful transition to a low carbon economy.
Read more
Why businesses work with us
Having the long-term support of these three major Australian investors indicates a clear willingness and readiness for action among critical sectors in Australia. We are pleased to support climate transition efforts in Australia and bring our European expertise to the development of this innovative climate index.
Using the sun as the primary energy source for concentrating brine and powering our processing facility, we aim to set new standards in sustainability in both the fertiliser and broader natural resources industries.
The CEFC brings deep experience in decarbonisation and sustainable agriculture and joining forces with the Innovation Fund team will help AgriWebb improve its focus on sustainable farming.