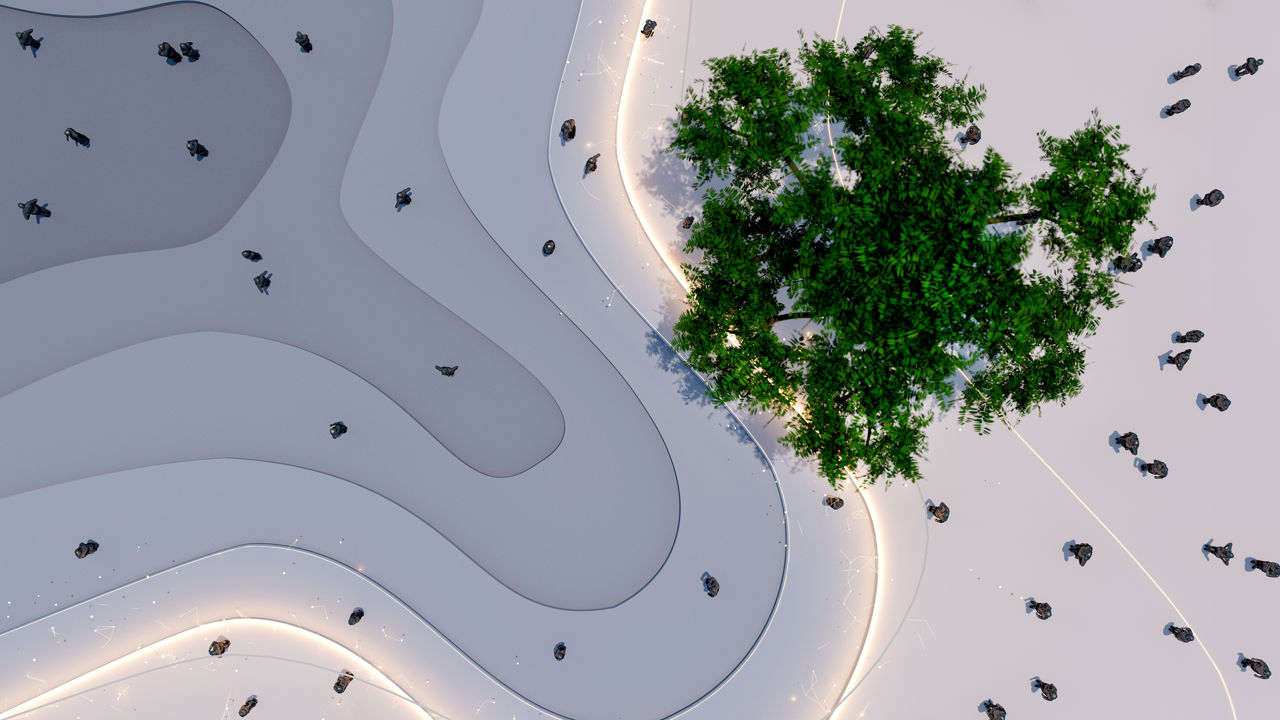 Insights
2023 Australian
Climate Tech
Industry Report
Innovating to solve 
global climate challenges
The 2023 Australian Climate Tech Industry Report provides detailed insights into the dynamic Australian climate tech industry and its potential to support the nation's net zero ambitions.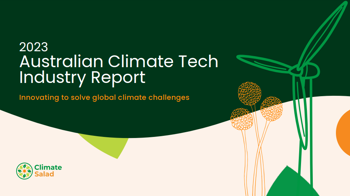 About this report
2023 Australian Climate Tech Industry Report
The 2023 Australian Climate Tech Industry Report was developed by Climate Salad, an active network to boost climate tech companies in Australia. The CEFC was pleased to support the report. 
2023 Australian Climate Tech Industry Report
Our hope is that this report serves as a valuable tool for quantifying the potential of the climate sector, offering insights into different technologies and sectors, and highlighting key areas for collaboration in the year ahead.

Audrey Jean-Baptiste

Director of Impact, Climate Salad
about the industry
Net zero target propels sector development
Climate Salad interviewed 228 climate tech founders to shed light on Australia's climate tech sector, its challenges and opportunities.
The resulting Australian Climate Tech Industry Report reveals a young, diverse sector with nearly half of companies founded since 2020 and 18 per cent founded since 2022.
The report shows the Australian climate tech sector continues to grow and develop, propelled by the shared vision of a net-zero, resilient future.
The CEFC and climate tech
The transition to a net zero economy is creating enormous opportunities for new technologies, new business models, rapid innovation and commercialisation. The CEFC is seeking to drive innovation and liquidity to the critical climate tech sector and is investing through the Clean Energy Innovation Fund and the Powering Australia Technology Fund to support businesses and entities that are developing, commercialising and supporting the deployment of technologies with the potential to accelerate Australia's transition to net zero emissions.
report findings
Climate tech market insights
Collaboration, knowledge sharing and strategic investments will become increasingly important to ensure effective and sustainable outcomes as the sector expands:
·         Positive investor sentiment about the potential for climate tech investments in the 2023 year, at 61 per cent of investors surveyed, is more than double that of the next most positive, being artificial intelligence and big data.
·         Almost half Australian climate tech companies are already global and 94 per cent have global ambitions
·         Climate tech founders intend to raise $1.5 billion in the 12 months to June 2024
·         More than 3,000 new jobs have been created in climate tech in Australia, and survey respondents expect an additional 2,400 jobs will be created in the 12 months to June 2024
·         Some 19 per cent of companies are headquartered in regional locations across Australia
·         The climate tech industry will play an integral role in supporting the economic transition of regional and rural communities usually dependent on traditional industries.