CEFC congratulates Golden Plains Wind Farm on being named GTR Best Deals 2023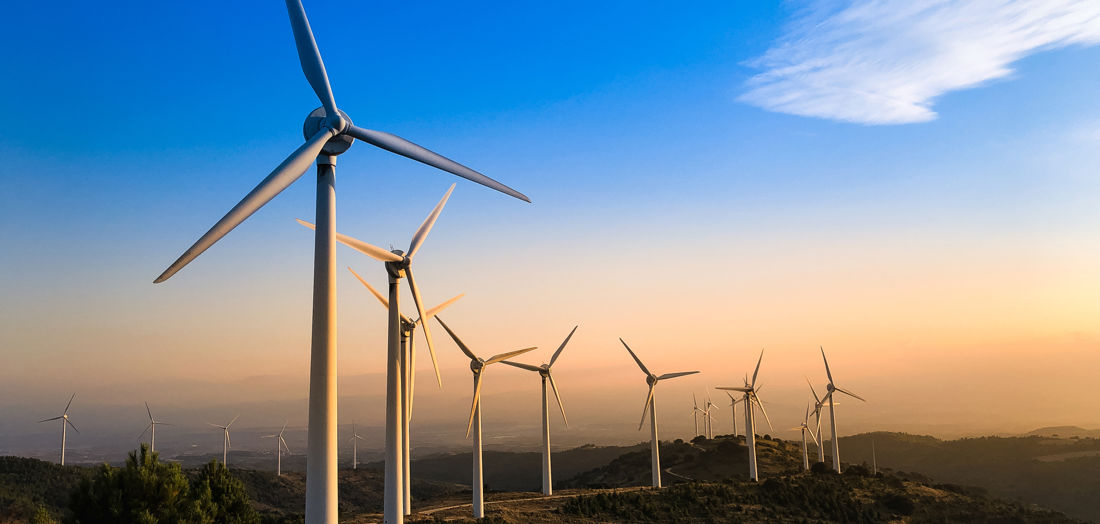 1 May 2023
The CEFC congratulates the Golden Plains Wind Farm on being named among the Global Trade Review's Best Deals 2023. The winning deals are selected from a range of industries from transactions completed in 2022 and highlight excellence in the trade, commodity, supply chain, export finance and fintech markets.
CEFC Chief Investment Officer – Renewables and Sustainable Finance, Monique Miller said: "The continued recognition of the importance of the Golden Plains Wind Farm is testament to its innovative approach towards expanding the critical role wind plays in Australia's clean energy future and boosting large-scale energy generation.  
"With the project now officially launched, we would like to congratulate everyone involved in this landmark transaction. The scale of the renewables challenge is clear, and the importance of leveraging significant private sector capital is a crucial part of Australia realising its renewable energy ambitions." 
The CEFC has committed up to $175 million to develop Stage 1 of the Golden Plains Wind Farm, near Geelong – its single largest investment in a wind project, which is also targeting its single largest emissions abatement.    
An additional $1.8 billion of private sector capital was raised, including 100 per cent equity from clean energy investor TagEnergy, in its first Australian investment. Debt providers include Westpac, Bank of China, Mizuho, German state-owned investment bank KfW, the Commonwealth Bank, and Danish Credit Export Agency EKF.    
Stage 1 will include 122 wind turbines and generate 756.4 MW of clean energy to replace coal-fired generation. The estimated annual emissions abatement is an average 770,000 tonnes CO2-e, or more than 23 million tonnes CO2-e over the project's 30-year lifetime.    

About Global Trade Review  
Established in 2002, Global Trade Review (GTR) is an independent publishing and events company, offering a one-stop shop of news, events and services for companies and individuals involved in global trade. 
In the news, 2023