CEFC congratulates SGCH on global recognition for Gibbons Street Redfern development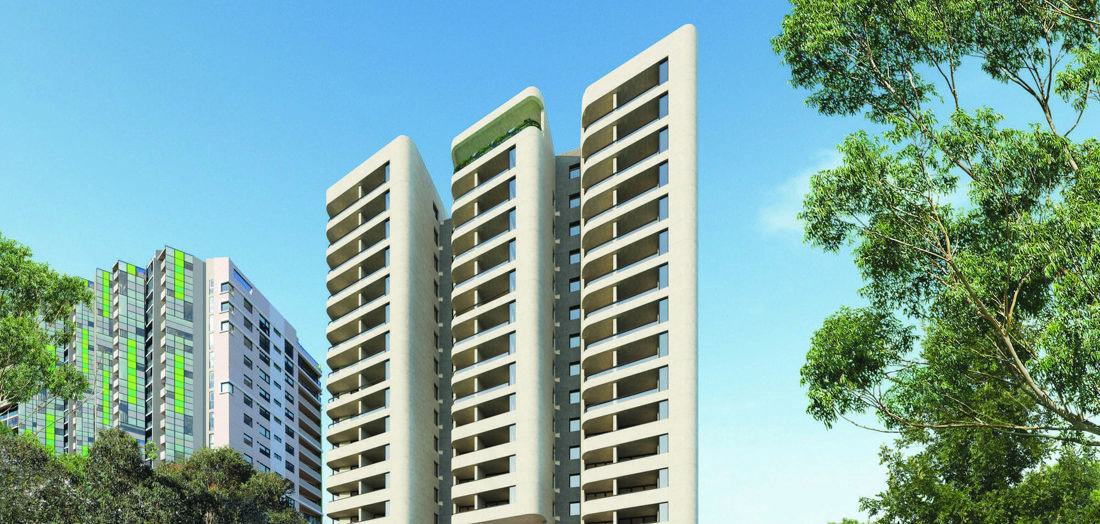 1 June 2023
The CEFC has congratulated community housing provider SGCH for receiving international recognition for its landmark social and affordable housing project at Gibbons Street in suburban Sydney Redfern.
The project is a case study featured in the 2023 World Green Building Council Sustainable and Affordable Housing Report. 
CEFC finance played a part in supporting the development of the urban renewal project in its early stages.
CEFC CEO Ian Learmonth said: "Together the CEFC and SCGH showed how improving the sustainability of social and affordable housing could make a real difference to tenants, and the environment.
Seeing Gibbons Street Redfern applauded at an international level for the initiatives that supported its 8 Star Nationwide House Energy Rating Scheme rating and its commitment to providing housing for First Nations people demonstrates the outstanding work of SGCH.
The WorldGBC Sustainable and Affordable Housing report describes the Gibbons Street development as "promoting affordable housing for indigenous populations, while standing the test of time."
Gibbons Street allocates at least 40 per cent of its units to First Nations households. The building meets an average 8 Star rating under NatHERS, which means demand for energy for heating and cooling is some 50 per cent less than a similar construction built to minimum standards.
Gibbons Street has also received Australian awards including:
Urban Taskforce 2021 – Development Excellence Awards, Affordable Development 

Best Accommodation Provider 2021 in the Australian Disability Service Awards 

UDIA NSW Crown Group Awards for Excellence – Winner of Affordable Development 2022 

Master Builders Awards – Winner Affordable Housing 2022.
Read the CEFC SGCH case study
In the news, 2023