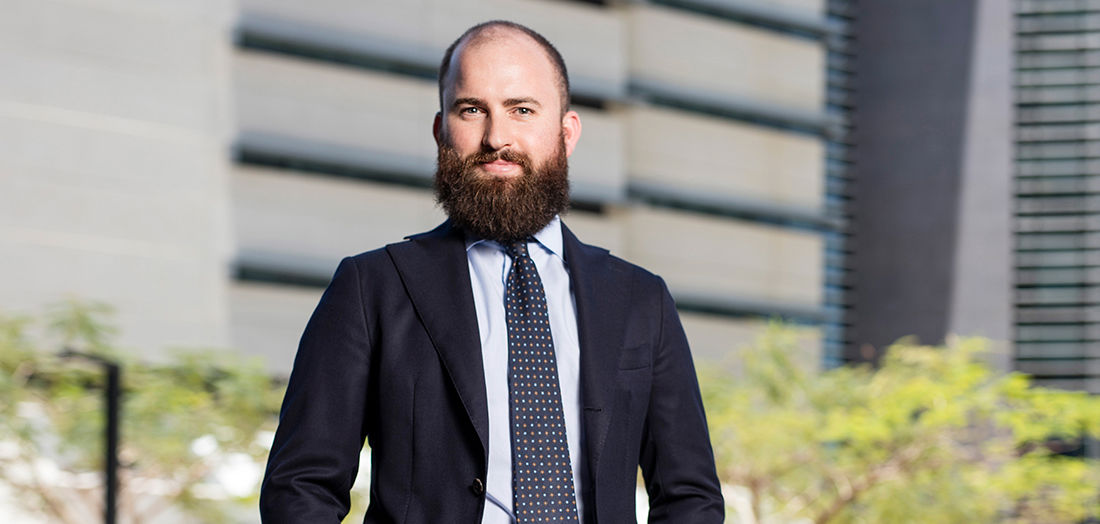 31 May 2023 

The CEFC congratulates the winners of 2023 Green Building Council Australia's Green Star Champions awards, including CEFC Director Ryan Rathborne. The awards recognise the vision, passion and commitment of leaders across the industry who work to deliver sustainable buildings and communities that are healthy, resilient and positive.
I'm very proud to be recognised as a Green Star Champion and would like to extend my congratulations to my fellow champions. Ramping up sustainability goals for property sector is crucial for us to meet our emissions targets as we get closer to 2030 and build a greener, healthier and more resilient built environment.
CEFC property-related investments seek to extend the benefits of clean energy across the commercial, industrial and residential property sectors to deliver the best-in-class performance around energy efficiency and the effective integration of renewable energy into new and existing builds. 
As Joint Head of Property at the CEFC, Ryan was responsible for CEFC involvement in a range of landmark low emissions property investments, including the $300 Timber Building Program that is seeking to encourage the use of emissions-friendly mass timber construction across the property sector.  
Ryan is now turning his skills to CEFC investment opportunities in Australia's clean energy electricity grid of the future, including transmission and distribution systems within the Rewiring the Nation program.   
In the news, 2023