The CEFC is working with customer-owned lender Bank Australia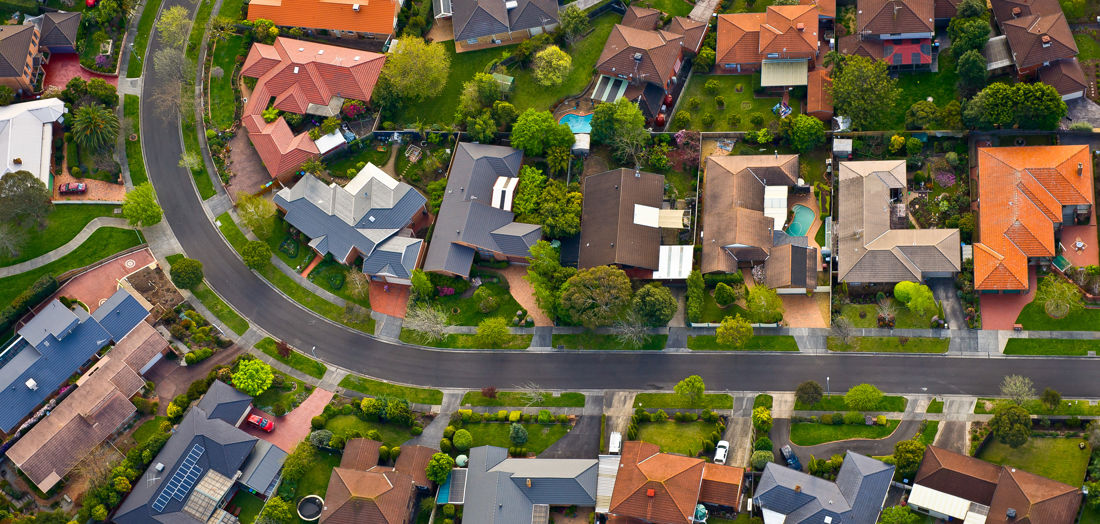 This article is also available at Green Bank Network – GBN Bulletin
February 2020 Issue
In a move to support cleaner greener homes in Australia, the CEFC is working with customer-owned lender Bank Australia to spearhead the construction of market leading, energy efficient housing.
The CEFC has committed $60 million to the Bank Australia Clean Energy Home Loan which fills a gap in the market by providing a discounted interest rate to builders and new home buyers who adopt sustainable design principles from the start of a project.
Eligibility requirements are aimed at ensuring the new homes are materially better than minimum construction standards. Over time, loans will be extended to include owners of existing homes undertaking green home improvements.
View our fact sheet on financing sustainable design principles for new homes


Other big news for the CEFC involves the launch of the $100 million Australian Recycling Investment Fund.
The Fund will encourage increased investment in clean energy technologies that support waste recycling leading to reduced landfill related emissions. Waste plastics, paper, glass and tyres will be a particular focus. 
The CEFC investment commitments through the Fund will align with the key elements of the circular economy which involve avoiding waste, improving resource recovery, increasing the use of recycled material, better managing waste materials and improving information to support innovation and guide investment.
The CEFC expects to invest in larger-scale commercial and industrial projects, typically requiring $10 million or more of CEFC debt or equity capital.
View our fact sheet on the Australian Recycling Fund


Separately, the CEFC has increased its stake in Relectrify, investing a further $2.5 million in the Melbourne-based developer of advanced battery control solutions. Relectrify has just launched ground-breaking Battery Management System (BMS) + Inverter storage technology that significantly increases storage and reduces the cost of new batteries as well as giving new life to old batteries. The Relectrify BMS +Inverter technology could increase battery storage time by as much as a third and reduce costs by up to half compared to existing market-leading battery offerings.
Learn more in our Relectrify case study, including a video explaining the technology


Other recent CEFC transactions include a commitment towards Australia's second large-scale energy from waste (EfW) facility in East Rockingham, Western Australia, and finance towards the expansion of South Australia's landmark "big battery" known as the Hornsdale Power Reserve.
In the news, 2020