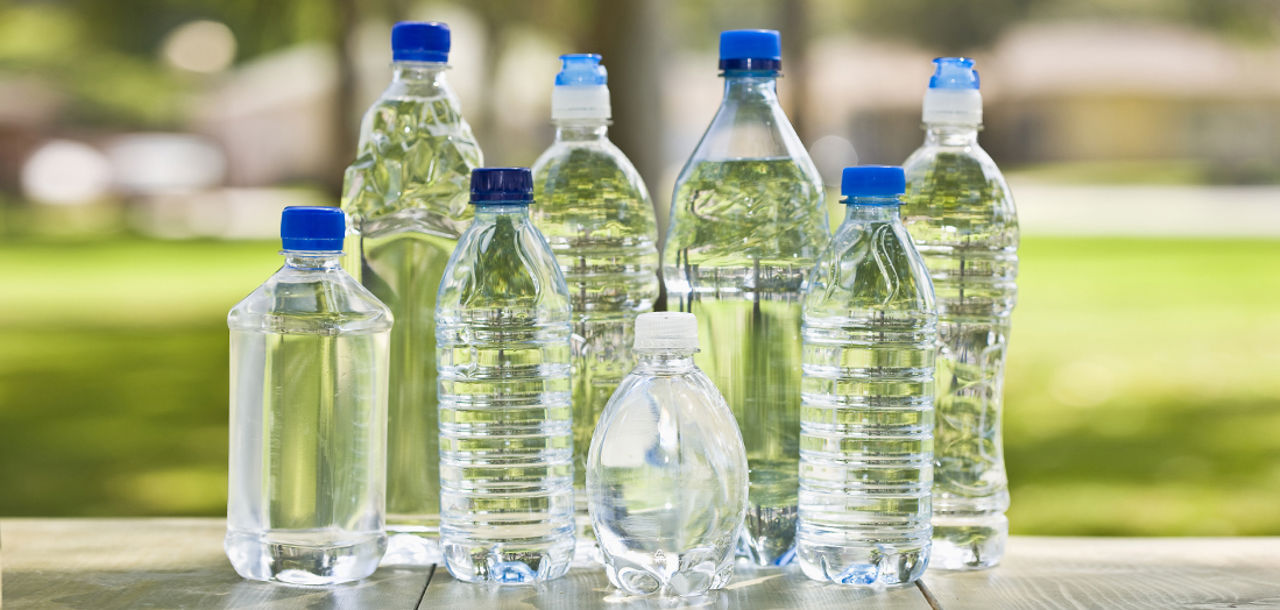 Case study
Circular Plastics Australia
gives PET bottles second life
Closing the loop with recycling solution
Cleanaway, Pact Group, Asahi Beverages and Coca-Cola Europacific Partners have joined forces to develop recycling facilities that create a closed loop recycling solution for plastic bottles. The first Circular Plastics Australia recycling facility opened in December 2021 and is expected to process the equivalent of one billion plastic bottles a year.
The project shows decisive leadership and cooperation from major industry leaders, working together to find a higher order use for plastic in the waste hierarchy. We are particularly proud that the first Australian Recycling Investment Fund investment builds Australia's capacity to generate high value recycled commodities that create an important revenue stream while also reducing carbon emissions.

Ian Learmonth

CEO, CEFC
Our investment
The Circular Plastics Australia joint venture features an innovative structure in the recycling and resources recovery sector, drawing on the expertise of major industry leaders;
Cleanaway sources and provides the feedstock plastics
The facility processes the polyethylene terephthalate (PET) plastic into food-grade recycled pellets
Pact Group manufactures new bottles
Asahi Beverages and Coca-Cola Europacific Partners use the new recycled PET bottles for their products.
The joint venture is aimed at recycling billions of used plastic containers in Australia with ready end-market applications for the PET material.
The CEFC, in the first investment of its Australian Recycling Investment Fund, committed $16.5 million in debt finance towards the first Circular Plastics Australia recycling facility in Albury, New South Wales. The project also draws on $16.5 million in debt finance from the Commonwealth Bank of Australia.
our impact
The Circular Plastics Australia (CPA) PET recycling facility in Albury has the capacity to process the equivalent of one billion plastic bottles to produce more than 20,000 tonnes of new bottles and food packaging a year.
The state-of-the-art facility will make a significant contribution to the development of Australia's circular economy, by turning plastic waste into reusable materials.
The facility is Australia's largest PET recycling plant and only the second facility of its kind in Australia to process PET end-to-end into food-grade recycled materials. Rooftop solar is helping power the facility.
A significant proportion of the plastic feedstock comes from the NSW container deposit scheme via Cleanaway's Eastern Creek Container Sorting Facility. This is the circular economy in action, with full visibility of the journey that recovered materials take to be turned into new products.
Pact Group estimates the CPA plant at Albury will increase the amount of locally sourced and recycled PET produced in Australia by two thirds – to more than 50,000 tonnes per year. It will also reduce Australia's reliance on virgin plastic and the amount of recycled plastic Australia imports.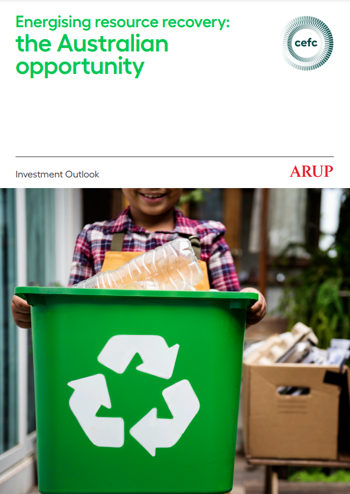 Read our report
Energising resource recovery: the Australian opportunity
Australia's recycling and resource recovery sector is undergoing considerable change. With this change comes opportunity – measured in economic, employment and emissions benefits. As explored in this report, the resource and energy recovery sectors could drive as much as $7.8 billion in new investment in Australia over the next few years.
Read more