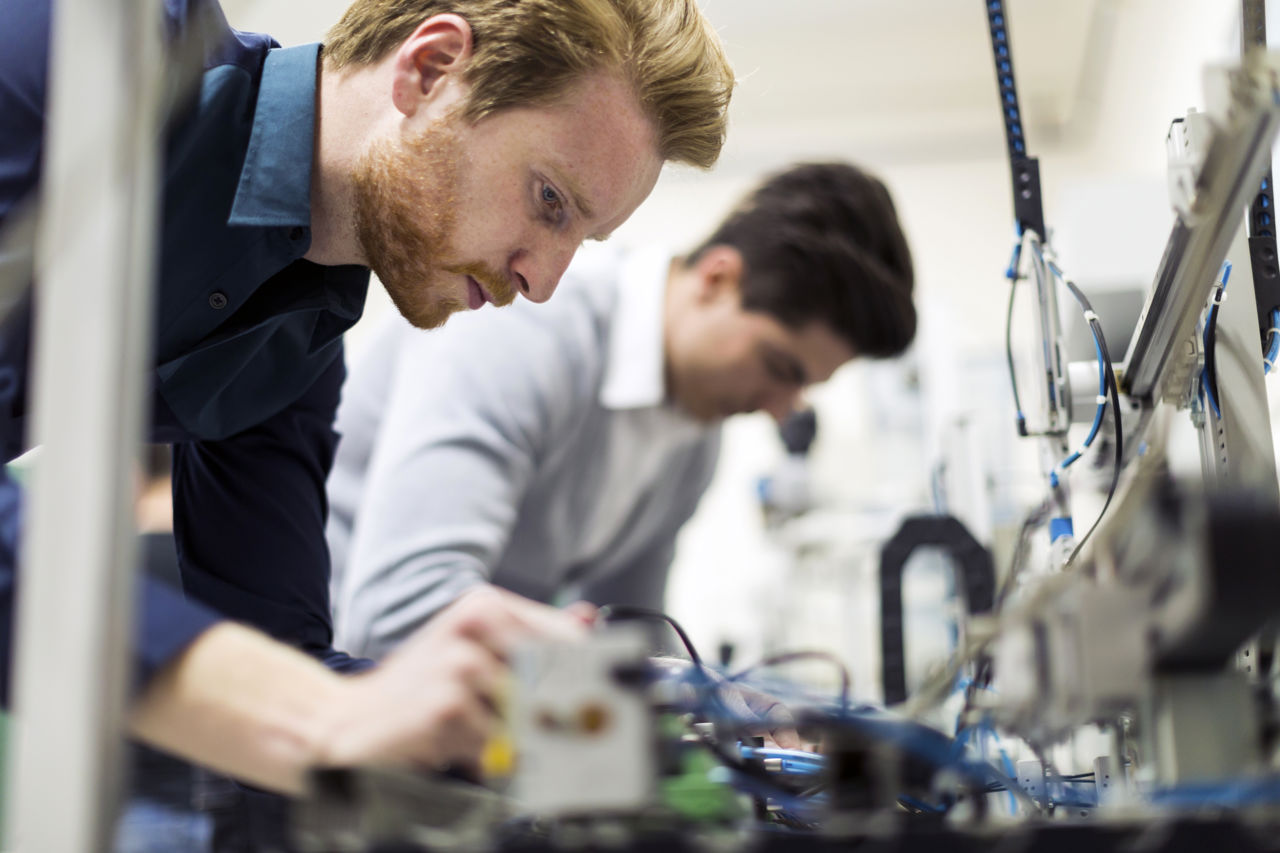 Case study
Climate 10x accelerator
backs startups in
race to net zero
Supporting climate tech innovators with investment and mentorship
The Climate 10x accelerator program is providing climate tech founders with expert support, capital and networks to help bring their high-impact, scalable technologies to market faster.
Climate change is the challenge and opportunity of our generation. We need to find, fund and champion a diverse range of solutions to meet the scale and urgency of the problem. The transition to net zero emissions impacts every part of the economy.

Blair Pritchard

Partner, Virescent Ventures
Our investment
The CEFC has invested $480,000 alongside $100,000 from University of New South Wales (UNSW) in Climate 10x, an accelerator for climate tech startups.
The Climate 10x accelerator was established as part of the Trailblazer for Recycling and Clean Energy collaboration involving the Australian Government, industry, UNSW and University of Newcastle.
The CEFC investment, via the Clean Energy Innovation Fund managed by Virescent Ventures, supports funding for participants as well as a 10-week program designed to accelerate participants' development through access to mentors and feedback on their objectives, key results and business plans.
our impact
Climate tech's economy wide opportunities
Australia's climate tech innovators are part of a global race to capitalise on the sustainable economy of the future, and Australia is well positioned to lead in the field.
However, the commercialisation of new and emerging technologies and climate solutions requires risk capital to start up, scale and expand business establishment and growth.
According to 2023 research by climate tech network Climate Salad, climate tech opportunities exist across the Australian economy, particularly in the high impact areas of renewable and distributed energy, mobility and smart cities, food and agriculture and new approaches to manufacturing and recycling.
Supporting early-stage startups
The CEFC investment in Climate 10x supports early-stage startups whose innovations significantly impact emissions reduction, or improve the resilience and adaptability of existing infrastructure, to allow for a faster transition to renewable energy.
The inaugural five startups receiving accelerator support are: 
SoNiA Green Tech which has discovered a novel way to manufacture polymer-modified bitumen to significantly reduce energy usage and incorporate waste plastic.
WorkbenchX which links companies with manufacturing capability to those without, bringing down the cost of production for startups and manufacturers while enabling sovereign manufacturing. 
DeCarice which uses specialised hardware to decarbonise existing diesel engines to run on up to 90 per cent hydrogen, enabling a 70 per cent-plus reduction in carbon dioxide output.
Powour which tracks, promotes and incentivises active transportation activities, reducing environmental impact and improving public health.

Green Dynamics which uses AI to automate advanced materials research, speeding up research and production cycles.