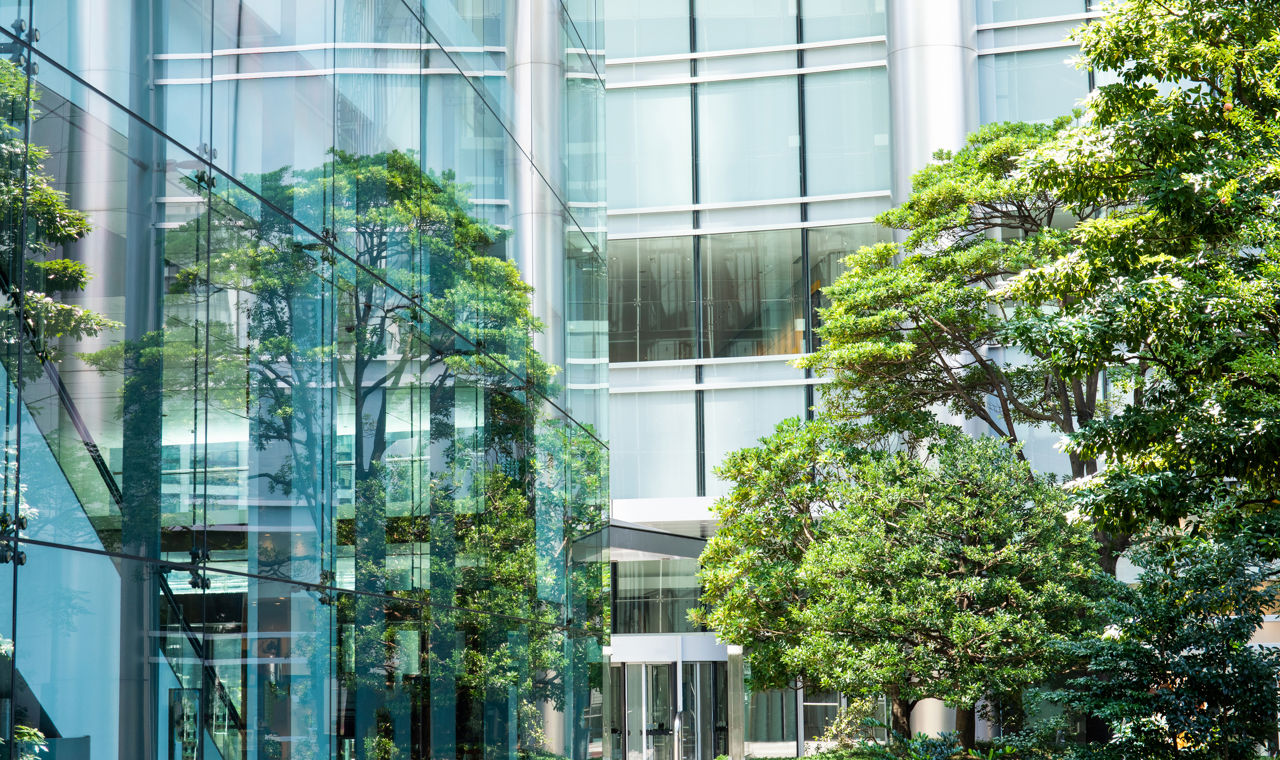 Case study
Ellerston Capital eyes fast-growing
climate tech economy
2050 Fund to fast-track net zero transition
The CEFC and Qantas Super are backing a $100 million fund to invest in small to mid-sized companies that develop technology and solutions critical to achieving Australia's net zero emissions 2050 target.
We are seeing an increasing amount of companies explicitly providing solutions to help the economy transition to net zero emissions. A growing urgency is required to tackle the causes and consequences of climate change and this is recognised by investors such as CEFC and Qantas Super with whom we are proud to be partnering with to address this clear structural growth opportunity.

Ashok Jacob

Executive Chairman and CIO, Ellerston Capital
Our investment
The Ellerston 2050 Fund is an open-ended wholesale fund managed by Ellerston Capital. It invests in Australia's carbon abatement "enablers" – companies providing the technology and services that their customers use to reduce their carbon footprints.
These enablers represent a new area of economic growth and business development, able to capitalise on the growing wave of investment into emissions reduction.
The CEFC and Qantas Super have each invested $50 million in the 2050 Fund. 
our impact
The CEFC is seeing significant change across corporate Australia as large companies commit to increasingly ambitious emissions reduction targets.
As this shift gains momentum, demand for products and services that enable companies to meet these targets will continue to increase and will play an integral role in building carbon reduction across the wider economy.
The 2050 Fund aims to deliver expert capital to accelerate the growth of this emerging asset class, enabling fast growing companies to capture the economic benefits of the net zero transition, while also contributing to economy-wide emissions reduction.
About the 2050 Fund
Ellerston Capital has designed the 2050 Fund to:
Employ an active, research-driven investment approach which seeks to identify a portfolio of unlisted (pre-IPO and expansion capital) and listed (micro and small capitalisation) companies.
Invest in companies that are believed to have the potential to deliver significant upside over the medium term and where there is a reasonable margin of safety to mitigate downside risk.
Invest in companies that have sound business franchises with attractive earnings profiles that operate in growth industries and trade at a discount to valuation.
For inclusion in the portfolio, companies must, either directly or indirectly, demonstrate a pathway to aiding the abatement of carbon within Australia and the global economy.
ESG factors and investment decisions
The CEFC is a cornerstone investor in a range of innovative equity investment models, reflecting its central purpose in attracting additional private sector capital into emissions reduction.
Australia has a fast-growing pool of sustainability-focused institutional capital, including through superannuation funds.
According to the Responsible Investment Association of Australia, market for responsible investments in Australia grew to $1.2 trillion in 2020, 15 times the growth rate of Australian professionally managed investments.