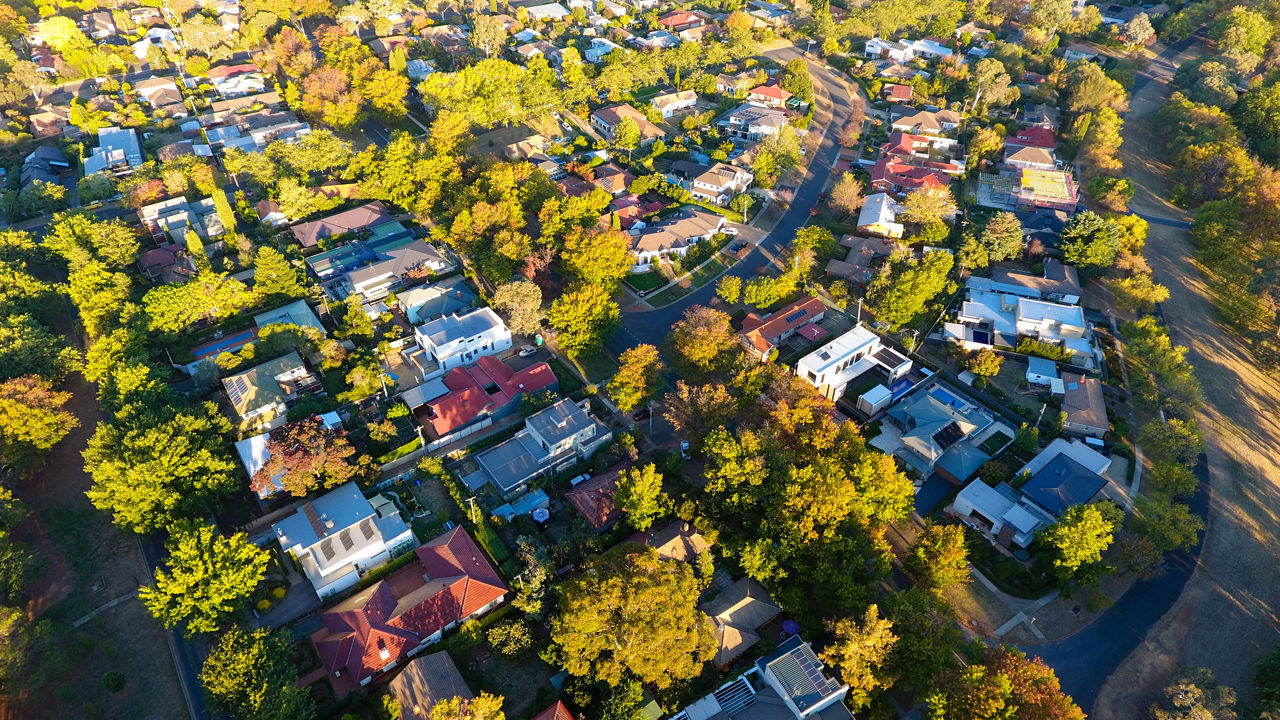 Case study
Green home loans help
fast track Australia's
net zero ambitions
Sustainable homes attract discounted finance  
Australia's biggest retail bank, Commonwealth Bank, is drawing on CEFC finance for its tailored green mortgage offering, to encourage home builders and renovators to lift their sustainability ambitions and create low emissions homes of the future.
We are pleased to work alongside the CEFC to deliver our Green Home Offer which encourages customers to take steps now to protect the environment and their home while reducing its impact. We know homes that are well built and energy efficient are good for the environment whilst significantly reducing ongoing living costs – improving the wellbeing and financial position of homeowners into the future.

Michael Baumann

Executive General Manager Home Buying, Commonwealth Bank
Our investment
The CEFC has driven the development of green home mortgages in Australia, committing more than $350 million in just three years, to products which reward investment in sustainability and lower emissions through discounted interest rates.
The market-shaping CEFC green home loan offerings include:
The CommBank Green Home Offer encourages home owners to build or renovate homes to meet sustainability standards aligned with the Green Star Home Standard established by the Green Building Council of Australia (GBCA).
This investment marks the further development of the green home loan market in Australia and demonstrates growing consumer demand for energy efficient homes. Expanding the green home loan program in Australia's banking sector while continuing to strengthen sustainability requirements gives customers an accessible solution to reduce their carbon footprint. It also demonstrates how 'being green' can encourage best practice in the building industry and can benefit both retail customers and the Australia finance industry more widely.

Richard Lovell

Head of Debt Markets, CEFC
our impact
Australian households are directly responsible for about 20 per cent of Australia's greenhouse gas emissions, with average household energy use generating more than seven tonnes of greenhouse gas emissions each year.
With good design able to reduce the amount of energy needed to keep a home comfortable with little or no additional construction cost, CEFC green home loans incentivise homeowners to capture the benefits of clean energy – and offer lenders a way to tap into consumer demand for sustainable finance offerings.
Upfront investment in sustainability measures allow homeowners to take advantage of potential long-term savings on energy costs while reducing their carbon footprint.
Setting a Green Star Standard
The Green Home Offer encourages home builders and renovators to lift sustainability ambitions above current standards. It is available to Commonwealth Bank customers who build or renovate to meet the Green Star Home Standard requirements established by the Green Building Council of Australia. These include:
All electric homes, including appliances
Solar panels
Heat pump water systems
A minimum 7-star NatHERS rating
Find out more at CommBank Green Home Offer
Please note: The CEFC does not provide finance to individual borrowers and is not involved in individual financing decisions. Interested borrowers should contact the Commonwealth Bank directly.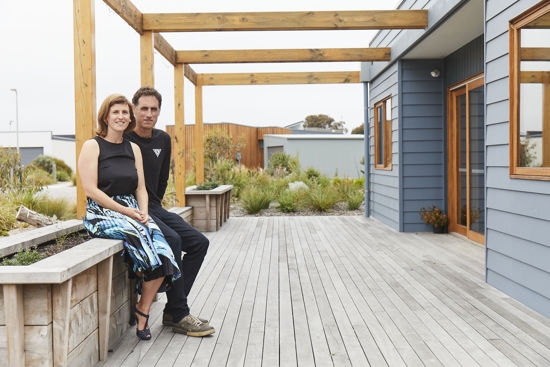 more information
Find out more
The CEFC has a strong track record of investing in a diverse range of cleaner, greener residential options. Find out about our investments in more sustainable housing.
Read more