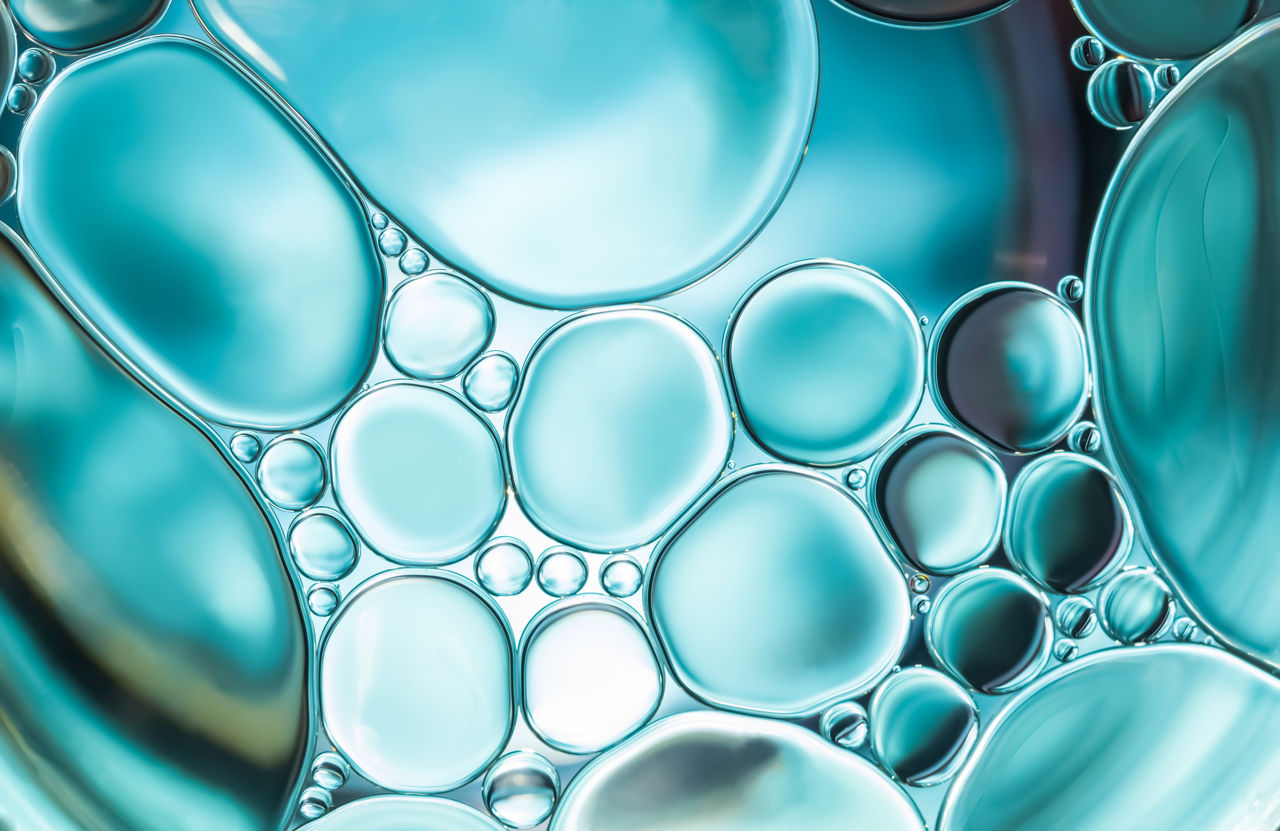 Case study
HydGene technology
produces hydrogen
from biomass waste
Modular plants to produce green hydrogen in rural and remote areas
Australian company HydGene Renewables has developed an alternative green hydrogen solution that
converts biomass sugars into hydrogen gas, via

a carbon-negative process.
Our innovative technology not only paves the way for the growth and adoption of decentralised manufacturing hubs, but also plays a crucial role in the global transition to an affordable, green hydrogen economy.

Dr Louise Brown

CEO and Co-founder, HydGene Renewables
Our investment
The CEFC has committed $2 million through the Clean Energy Innovation Fund to a $6 million HydGene Renewables capital raising, which also attracted $2.5 million from lead investor Agronomics.
 HydGene has engineered bacteria to produce an innovative biocatalyst, converting sugars derived from biomass to hydrogen gas. The process takes place in HydGene-designed modular plants, enabling localised green hydrogen production in rural and remote areas, where the cost of transporting hydrogen can be high. The highly efficient biocatalyst system can be scaled up or down to meet demand.
HydGene, which was spun out of Macquarie University research, plans to establish a pilot plant, expand its team and conduct further research.
The HydGene technology is biomass agnostic, with a focus on resources that already exist, and which would otherwise be discarded or burned. The flexibility of this new fuel source offers a potential decentralised solution to energy generation, fuel supply and waste management, producing hydrogen where and when it is needed.

Blair Pritchard

Partner, Virescent Ventures
our impact
The opportunity for Australia's clean hydrogen sector
Hydrogen could supply up to a fifth of global energy needs and generate a market worth US$2.5 trillion by 2050, according to the Global Hydrogen Council. 
Australia aims to be a global hydrogen leader by 2030, potentially exporting hydrogen and using it to decarbonise Australian industries. Modelling by McKinsey and the Department of Climate Change, Energy, the Environment and Water has predicted that Australia's hydrogen industry could generate $50 billion in additional GDP by 2050.
Growing the green hydrogen industry
The CEFC investment in HydGene, managed by climate-tech specialists Virescent Ventures, is aimed at supporting the development of the technology alongside electrolytic hydrogen to grow Australia's green hydrogen industry as a critical factor in the net zero emissions economy of the future.
The HydGene technology offers the potential to make green hydrogen with biomass resources that already exist and is particularly suited to markets where feedstock supply and waste are abundant, such as the agricultural, forestry, paper and pulp and food industries.
As we get closer to 2030 and 2050, the impetus to accelerate the commercial development of green hydrogen and bridge the commercial gap for early-stage green hydrogen technologies is becoming increasingly urgent. The global shift towards clean energy, and the opportunity for growth in the clean hydrogen sector is clear.

Ian Learmonth

CEO, CEFC