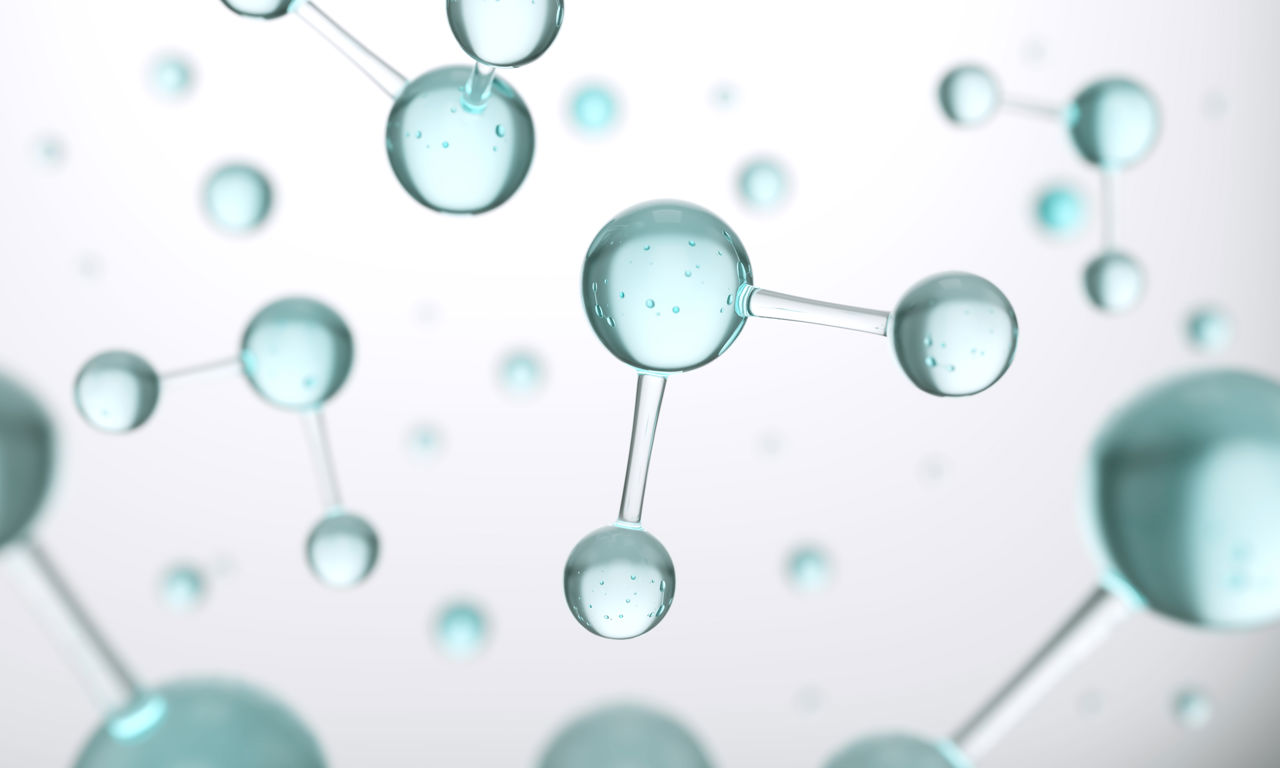 Case study
Hydrogen Park Murray Valley
paves way for Australian
green hydrogen industry
Development to raise Australia's renewable hydrogen production to new level
Once complete, the Hydrogen Park Murray Valley project will be the largest renewable hydrogen facility on the east coast and equal largest in Australia.
We are pleased to participate in debt financing for one of Australia's largest renewable hydrogen plants as a key step in the ongoing development of this exciting part of our sustainable economy of the future.

Rupert Maloney

Head of Hydrogen, CEFC
Our investment
The CEFC has committed $3.22 million in debt finance, via the Advancing Hydrogen Fund, to the Hydrogen Park Murray Valley facility in Albury Wodonga.
The CEFC commitment sits alongside a $36.1 million commitment from the Australian Renewable Energy Agency (ARENA) and $12.315 million from the Victorian Government.
Hydrogen Park Murray Valley was funded one of three electrolyser projects to be included in the ARENA $103 million Renewable Hydrogen Deployment Funding Round for commercial-scale hydrogen electrolyser projects.
It's essential to scaling up Australia's renewable hydrogen industry that we get these first-generation projects up and running. Producing renewable hydrogen on this scale has never been done in Australia. The lessons we learn here will help inform our hydrogen industry as it grows from its early stages to a pillar of the net zero economy.

Darren Miller

CEO, ARENA
our impact
Hydrogen blend to help decarbonise gas supply
Hydrogen Park Murray Valley, next to the Wodonga Wastewater Treatment Plant, is expected to be the largest renewable hydrogen facility on Australia's east coast and the equal largest in Australia.
The 10MW electrolyser, which will be owned and operated by the Australian Gas Infrastructure Group, will be eight times larger than the biggest electrolyser currently operating in Australia. It will initially be used to blend green hydrogen into gas networks to supply around 40,000 homes and 20 industrial sites with cleaner energy. When operational, the facility is expected to cut emissions by approximately 4,000 tCO2-e each year.
The project will also look to identify other opportunities to use renewable hydrogen in industrial and transport applications, maximising the value of the renewable hydrogen and helping drive decabonisation across the local economy.
Hydrogen's decarbonisation potential
Renewable or green hydrogen has the potential to make a substantial contribution to our net zero transition, reducing emissions across the economy while underpinning the development of an important domestic and export industry. It can also enable the deep decarbonisation of difficult-to-abate sectors of our economy, particularly in transport and industry, while accelerating the contribution of renewable energy and contributing to energy efficiency.
The investment is another example of the collaboration between the CEFC and ARENA, with both organisations expecting to play a key role in the development of the Australian Government's new $2 billion Hydrogen Headstart initiative to underwrite the biggest green hydrogen projects to be built in Australia.
Hydrogen Headstart aims to help bridge the commercial gap for early hydrogen projects, putting Australia on course for up to one gigawatt of electrolyser capacity by 2030.