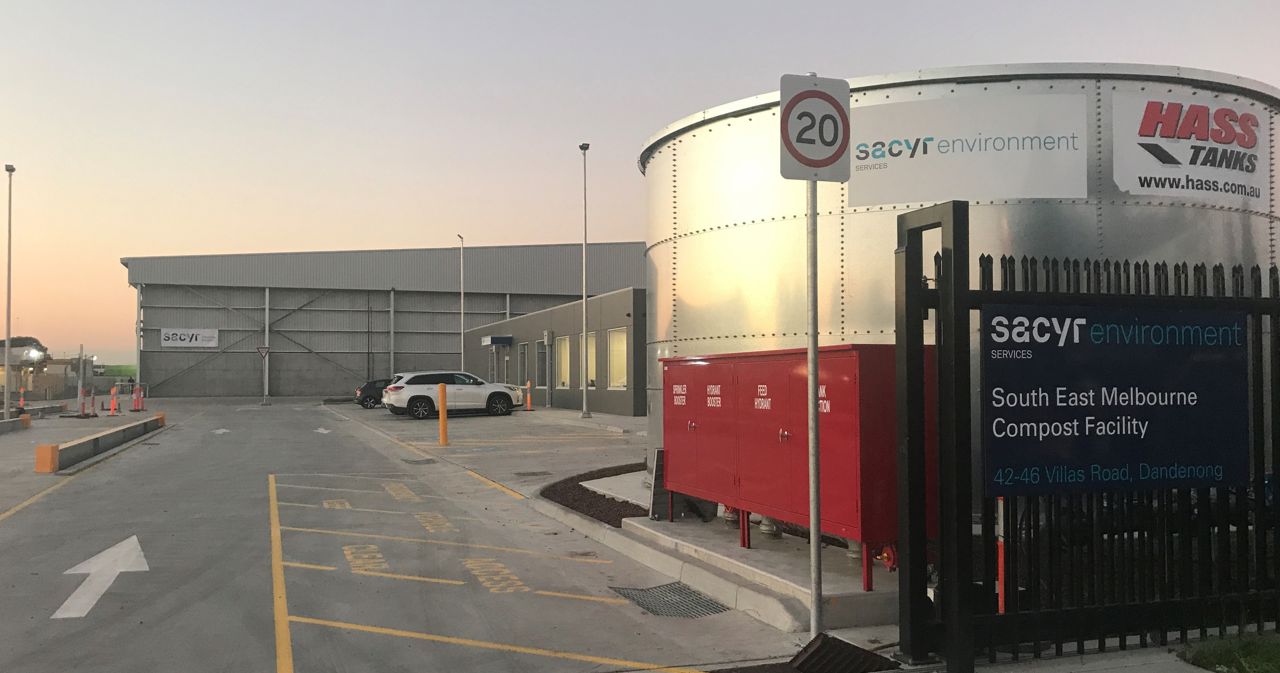 Case study
Innovative solution
for organic and food waste
targets landfill and emissions
The

 

South Eastern

 Organics Processing Facility was built by leading international waste management company Sacyr 

Group, and

 uses a 

fully-enclosed

 in-vessel composting process to turn organic waste from household green

 
waste bins into a high-grade compost.
truckloads of organic waste
When organic waste such as food and green waste ends up in landfill it breaks down and produces methane. With this technology, councils can avoid those emissions by turning their organic waste into re-usable compost, while also reducing our unsustainable reliance on landfill as a waste disposal option.

Ian Learmonth

CEO, CEFC
Our investment
The CEFC has committed up to $38 million in debt finance to the project in an industry-first finance model that provides councils with access to a project financing structure that has rarely been leveraged across local government. 
The Melbourne plant provides part of the organic waste solution for eight of the 31 councils whose waste streams are coordinated by the Victorian Metropolitan Waste and Resource Recovery Group. The eight participating councils are Bayside, Cardinia, Casey, Frankston, Glen Eira, Greater Dandenong, Kingston and Monash. 
The project demonstrates how CEFC finance can address methane emissions, which have a global warming potential 25 times stronger than that of carbon dioxide. 
our impact 
The $65 million plant converts around 12,000 truckloads of household garden and food waste, drawn from council kerbside green waste collections, into 50,000 tonnes of high-grade compost each year.  
The plant is expected to abate more than 65,000 tonnes of CO₂-e emissions annually – cutting 85 per cent of the emissions the waste would have generated in landfill – the same as removing about 13,900 cars from the road each year. 
Food and green waste makes up an estimated 42 per cent of landfill from Australia's municipal and commercial and industrial waste. It will mean food and green waste produced by residents in the rapidly growing Dandenong region in Melbourne's south-east will not end up as landfill, where it would produce harmful greenhouse gas emissions such as methane. Instead, the waste will produce compost for local parks and gardens.