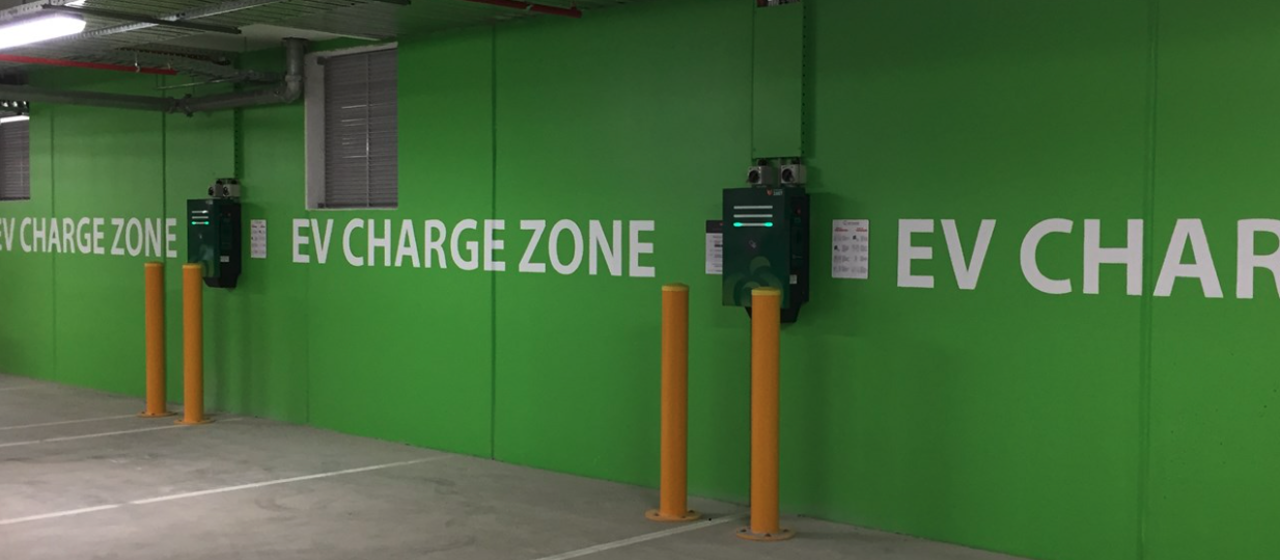 Case study
JET Charge gets smart
with electric vehicles
Reducing emissions, transforming the grid
JET Charge is leading the Australian market with its smart charging infrastructure and technology. The company, which is working to become a global leader in electric vehicle charging infrastructure integration, is developing technologies that can intelligently balance EV charging needs with supportive storage capacity for evolving electricity grids.
JET Charge is in a unique position to ensure that Australia and New Zealand are ready for the mass adoption of EVs. We have grown from a business that digs trenches and installs cables, to become the market leader in EV charging infrastructure and technology, and a company that is shaping the industry by solving challenges for business, governments and EV owners.

Tim Washington

Co-founder and CEO, JET Charge
Our investment
JET Charge is a leader in the exciting electric vehicle and infrastructure sector. The company was created in 2013 to supply and install electric vehicle chargers to support and accelerate the growth of EV sales in Australia.
JET Charge has since grown to be Australia's market leader, with a growing presence in New Zealand. With a team of nearly 100 people, it offers the full vertical in EV Charging – from energy management to smart charging for Australian companies and consumers.
The CEFC has committed up to $9.5 million to help accelerate the growth of JET Charge through the Clean Energy Innovation Fund, including as part of the company's successful $25 million Series B funding round.
our impact
JET Charge is forecasting sales of new EVs will increase from two per cent of new vehicles sold in Australia in 2021 to more than 50 per cent by 2030.
JET Charge is continuing to expand and develop a skilled workforce that is creating and implementing new technology to make EV charging easier to own and use. The company is investing in research and development to remain at the forefront of innovation in the sector and is also working with utility partners to make EVs an asset for the grid, solving electricity generation and demand issues by harnessing EV battery storage potential.
Accelerating growth 
The Victorian Government announced support for JET Charge to expand its operations at its national headquarters in Melbourne in October 2022.  The expansion created 73 high-skilled jobs in electronics, engineering and logistics. At the time, JET Charge had installed more than 10,000 charging stations across Australia  
Creating infrastructure 
In Western Australia, 98 JET Charge chargers are being rolled out in 49 locations across 5,300 kilometres as part of a Western Australia Government, Synergy and Horizon Power initiative to create Australia's longest EV charging network. 
Smart charging benefits 
As more Australians access rooftop solar, the deployment of JET Charge technology can help ensure that electric vehicles are charging at times when renewable energy entering the grid is at its highest levels. The JET Charge smart charging technology can also help ensure that electric vehicle charging occurs when the electricity grid is best able to support it.
JET Charge sees the potential for effectively free EV charging by combining smart charging, demand response, ancillary services and vehicle-to-grid technology. It aims to accelerate the reduction of transport emissions through enabling the use of cheaper, cleaner power.
Learn more about the Clean Energy Innovation Fund