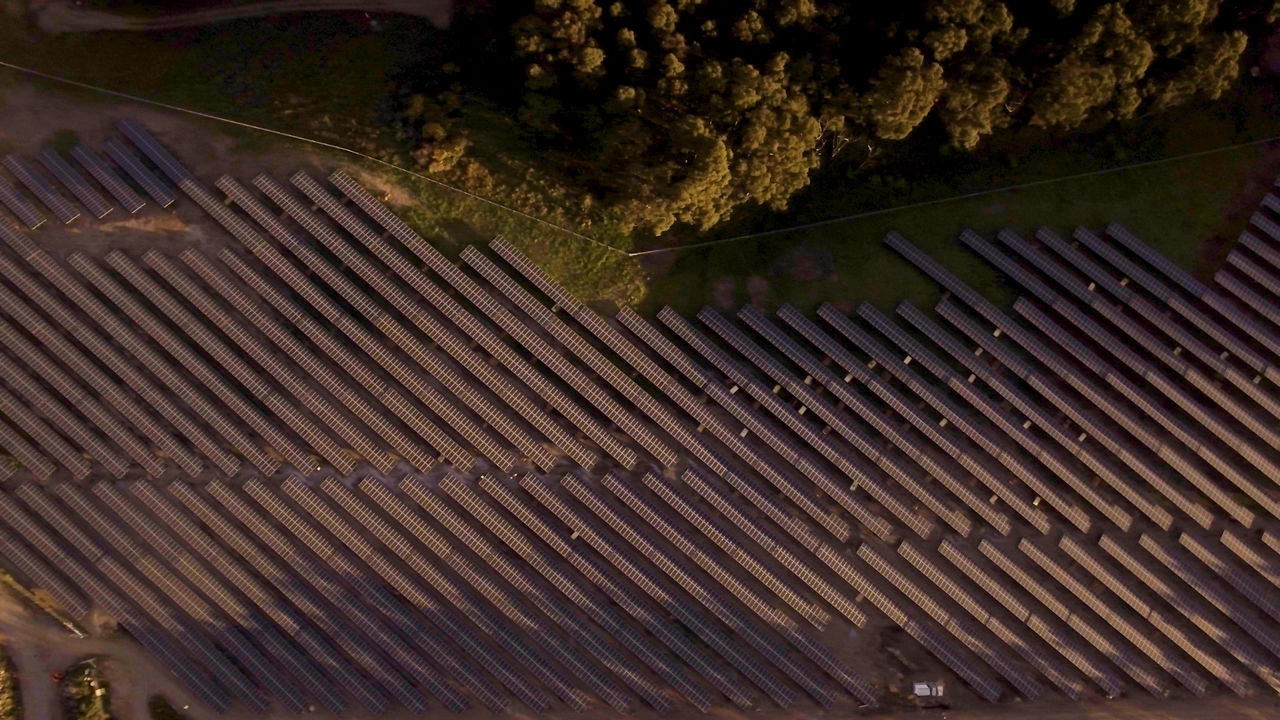 Case study
Newcastle powers ahead
with renewable energy hub
Bringing solar to Newcastle
The City of Newcastle Summerhill Waste Management Centre has become a renewable energy hub with a 5 MW CEFC financed solar farm built alongside a 2.2 MW landfill gas generator and small wind turbine.
By combining solar installations, battery storage and the purchase agreement to power all our operations, the City has created a resilient energy strategy that will protect us from future electricity price spikes. Working in concert with the power purchase agreement, these investments give us price stability, create financial savings for ratepayers and have already enabled us to reduce our operational carbon emissions by 77 per cent, compared to the 2008 baseline.

Nuatali Nelmes

Lord Mayor, City of Newcastle
Our investment
The council drew on $6.5 million in debt finance from the CEFC to develop the solar farm. The solar farm is making good use of a capped landfill site that was once part of the Wallsend Borehole Colliery.
our impact
The solar farm was commissioned in 2019 and is expected to supply more than half the council's annual energy needs. It has also supported the City of Newcastle's move as the first Council in New South Wales to go 100 per cent renewable for all its electricity needs.
The 14,500-panel solar farm is expected to generate close to 7 GWh a year and reduce council's carbon emissions by more than 6,400 tonnes annually. When combined with the 12 solar installations, total generation is almost 9 GWh a year, providing enough energy to meet the needs of more than 1,770 Newcastle households a year.
Early data released in mid-2020 found the solar farm was providing better than forecast results, having delivered $420,000 in revenue in its first six months of generation. The business model had estimated possible savings of $250,000 a year.
Together with 12 solar installations on the rooftops of the council's public buildings, energy-efficient LED lighting, electric vehicle chargers and cycling infrastructure, the solar farm is generating savings by reducing the council's reliance on fossil fuels. It is also helping Newcastle fulfil its Cities Power Partnership pledge to reduce its climate impact, while paving the way for future battery storage and electric garbage trucks.