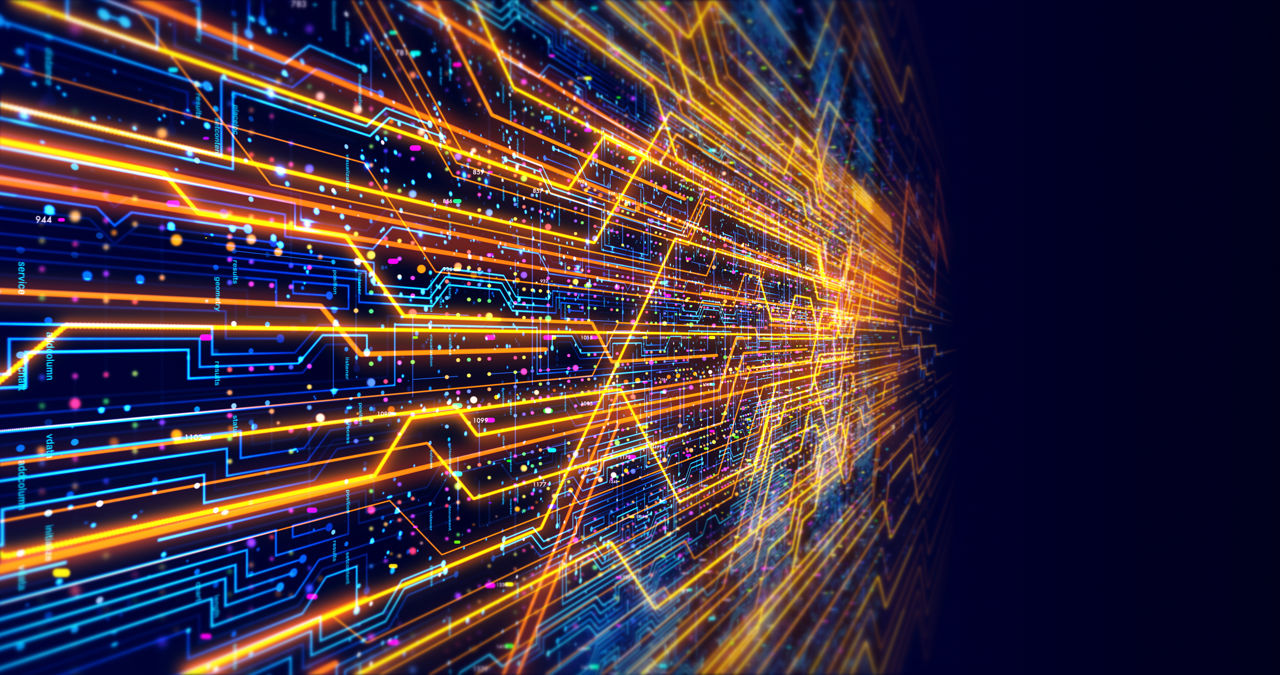 Case study
RCF Jolimont Mining Innovation Fund II
to accelerate mining decarbonisation
Unlocking innovative solutions for low emissions mining
The RCF Jolimont Mining Innovation Fund II will invest in innovative mining equipment, technology and services companies – or METS – to drive emissions reduction in the hard-to-abate mining sector.
The METS industry is revolutionising sustainable mining by increasing the speed, efficiency, and safety of mineral extraction to help meet the exponentially increasing demand. Mining now and into the future involves automation, robotics, predictive analytics, the internet of things – these are the emerging technologies mining is using to help us get to a low emissions world.

Lyle Bruce

Partner and Head of Funds, RCF Jolimont II
Our investment
The CEFC has committed up to $21 million to the RCF Jolimont Mining Innovation Fund II. The private equity fund backs Australian companies working to develop the innovative solutions needed to reduce emissions in the hard to abate mining sector.
The Fund targets early to late-stage Australian and international METS companies which have potential for strong potential growth and can are targeting a meaningful reduction in emissions in Australia and globally.
The CEFC commitment will be directed towards clean energy businesses developing industry specific software and technology developments to improve energy efficiency, develop mine-specific renewable energy storage solutions and increase electrification of mine site vehicles.
The Fund will consider the decarbonisation potential of the technologies under development and look for opportunities that foster an increased focus on net zero targets, with an emphasis on baseline reporting of Scope 1 and 2 emissions.
our impact
Technology is expected play a significant role in decarbonising the hard-to-abate mining sector, according to research by the CEFC and the Minerals Research Institute of Western Australia: The compelling case for decarbonisation: Mining in a low emissions economy.
Much of our low emissions economy of the future will rely on what our mining sector produces – not least because of an abundance of critical minerals. In turn, mining businesses can benefit from the operational efficiencies and low-cost energy solutions underpinning the transition to net zero emissions.
Competitive advantage for miners
The Australian METS sector is a global leader in developing and implementing innovative emissions reduction technologies, which can give Australian miners a competitive advantage in a low carbon economy of the future.
Driving further decarbonisation across Australia's mine sites and related processing operations through further METS investment will help position the mining sector to benefit from the transition to net zero emissions.
Fostering innovation
The Fund is managed by Resource Capital Funds Management, a pioneer in the mining-focused alternative investment space. Its existing investee companies include:
Brisbane-based mining waste management technology provider Phibion, which uses purpose-built vehicle to dewater and consolidate mine tailings to improve the safety and environmental performance of mining operations and decrease costs
Mackay-based Real Time Instruments, which specialises in the real-time analysis of bulk materials to improve efficiency.