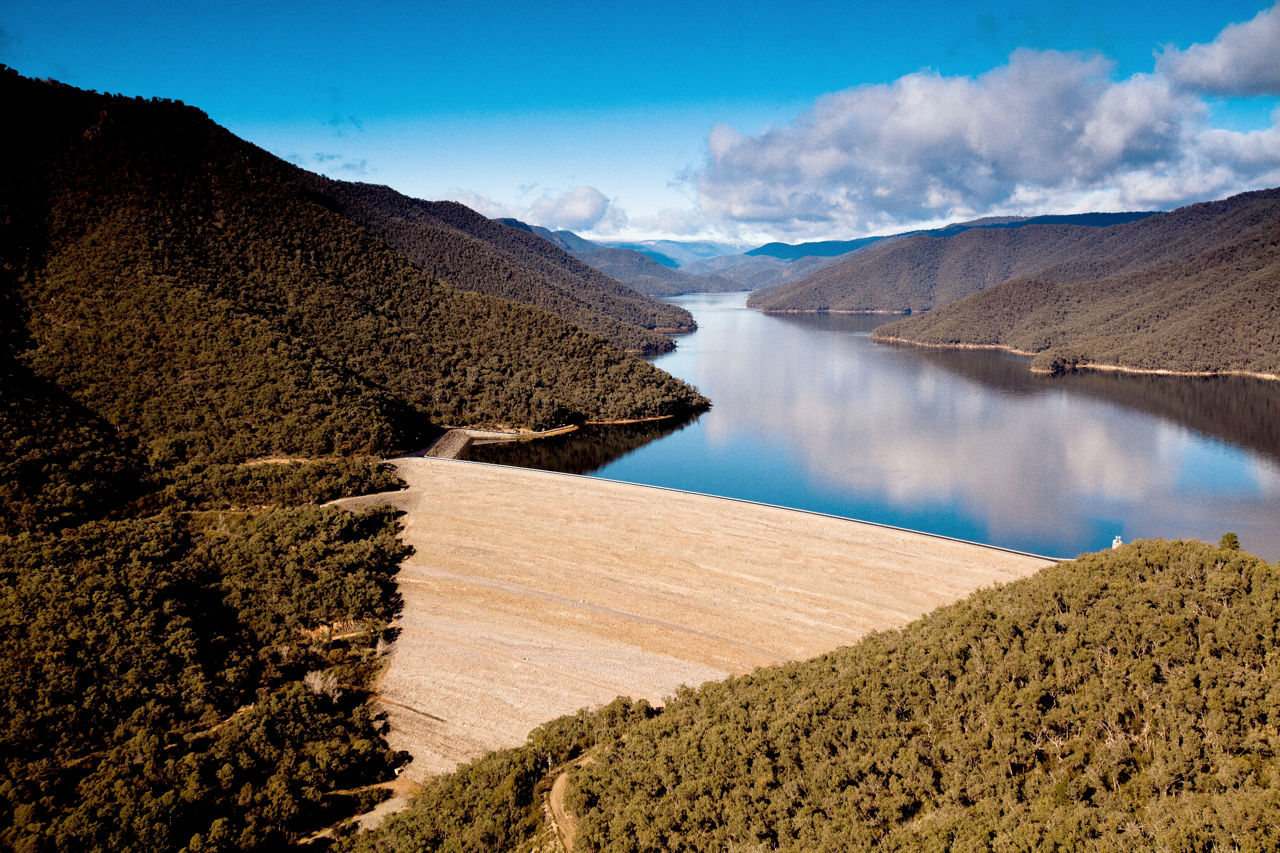 Case study
TransGrid develops
critical grid infrastructure
for Snowy 2.0
Vital link for grid reliability 
TransGrid Services is developing grid infrastructure to support Australia's largest renewable energy project, the expansion of the Snowy Mountains Hydro Electric scheme, known as Snowy 2.0.
We are pleased to be part of this landmark investment with CEFC and delighted to support our long-standing customer Snowy Hydro in the development of the Snowy 2.0 project. Snowy 2.0 is an important project for Australia. It will be the largest generator connecting to the NSW grid for over 30 years, a critical component in supporting the energy system transition as well as securing low emission and low-cost energy for consumers.

Richard Lowe

Executive General Manager Business Growth, TransGrid Services
Our investment
In its first major grid infrastructure investment, the CEFC has committed up to $125 million in senior debt finance to TransGrid Services (TGS) for the grid connection project. TGS has agreed to provide connection services to Snowy Hydro Limited for 30 years and will build, operate and maintain a new 330 kV switching station and associated transmission lines as connection services. 
our impact 
The large-scale energy storage potential of Snowy 2.0 is a critical part of efforts to improve the security and reliability of the National Electricity Market (NEM). Snowy 2.0 is expected to create about 4,000 jobs during construction and support new Renewable Energy Zones in southern NSW, including 1,900 MW of renewables projects in construction or under development. When complete, Snowy 2.0 will provide an additional 2,000 MW of fast-start, dispatchable energy and provide 350,000 MWh of large-scale storage, enough to power the equivalent of 500,000 homes for over a week during peak demand.