Alternative fuels – such as hydrogen, biofuels and bioenergy – are a critical part of the decarbonisation transition and will be essential to the achievement of industrial and transportation decarbonisation in particular.
These diverse low carbon fuels have the potential to provide energy solutions for hard-to-abate sectors and processes, from green steel manufacturing to renewable industrial heat, sustainable aviation fuel and the production of essential chemicals. CEFC finance aims to help accelerate the evolution of alternative fuel feedstocks, processes and end-user markets, working with institutional investors to back early-stage and demonstration projects. This includes finance for hydrogen-related technologies through the Advancing Hydrogen and Innovation Funds, alongside investments in large-scale waste and recycling.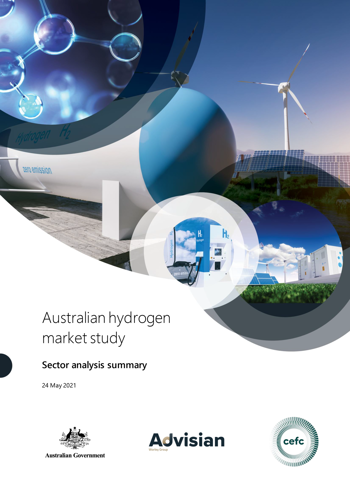 READ OUR REPORT
Australian hydrogen market study
Low carbon hydrogen is emerging as a potential key vector for the future of the Australian energy transition and the industrial economy. This study explores the costs of production and the competitiveness of low carbon hydrogen in 25 Australian end-use sectors, relative to the incumbent technology.
Read more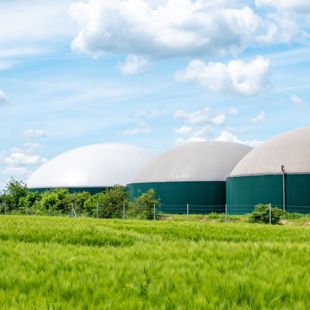 Australia's bioenergy transformation
The CEFC has invested in market-leading bioenergy projects, working alongside industry to build market understanding about the potential uses and benefits of bioenergy.
Read our report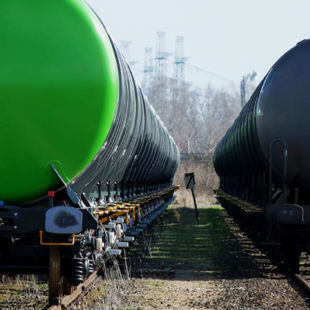 Biofuels and Transport: An Australian opportunity
This report provides analysis of the global and Australian biofuel sectors and aims to help industry, investors and policy makers anticipate the potential pathway to a biofuels-rich transport sector.
Read our report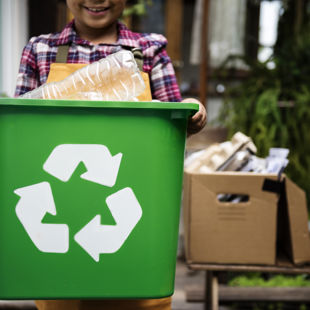 Energising resource recovery: the Australian opportunity
The CEFC, working with global engineering and consultancy leader Arup, has found that resource and energy recovery can contribute significantly to Australia's economic, employment and emissions goals and provide social benefits.
Read more