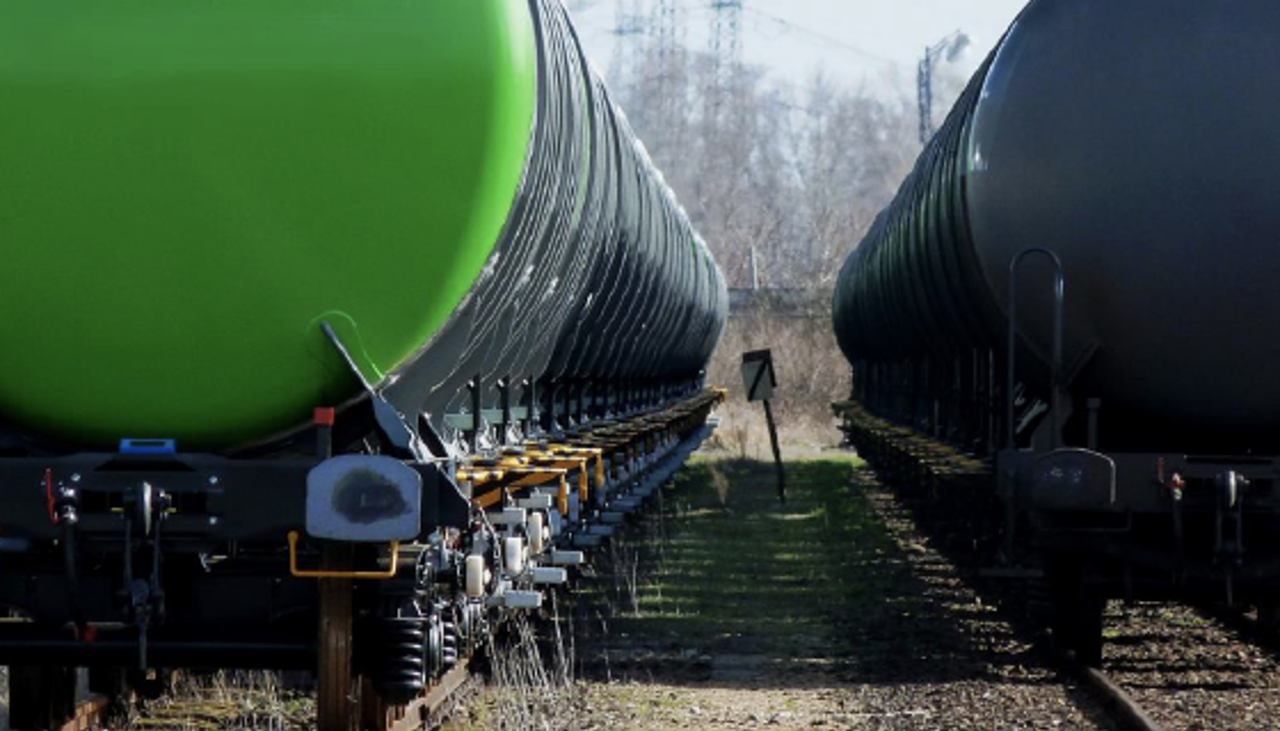 Insights
Biofuels and transport:
An Australian
opportunity
Exploring the potential development of a thriving biofuels industry in Australia
This report provides analysis about the global and Australian biofuels sectors, including the challenges and opportunities for the future development of the Australian biofuel industry. It aims to help the industry, investors and policy makers anticipate the potential pathway to a biofuels-rich transport sector.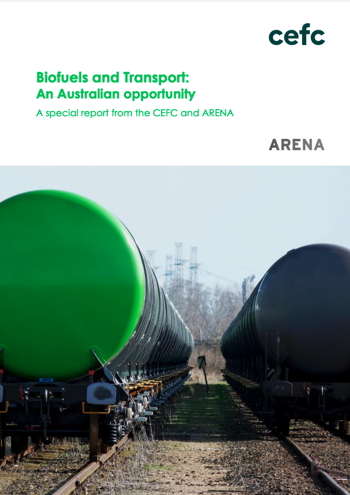 About this report
Biofuels and transport: An Australian opportunity
November 2019
Biofuels and transport: An Australian opportunity was developed by the CEFC, and ARENA, with analysis from GHD.
Read more
Australia's existing experience in agriculture, forestry and engineering provides a solid foundation on which to build a thriving biofuels industry, with our heavy reliance on air travel, long-distance road freight and rail and marine freight providing demand for these lower emissions biofuels.
about the industry
Biofuels market drivers
Globally, biofuels production is projected to increase 10-fold by 2060, making it a major player in the decarbonisation of transport worldwide.
For Australia to contribute its share of global output, its industry requires 40-fold expansion over the same period, to reach an annual production capacity of 20 gigalitres.
To build this industry at the required scale, Australia will benefit from early investment in first-of-their-kind facilities to ensure training and skills development occur domestically.
report findings
Market potential
Advanced biofuels can derive energy from feedstocks that would otherwise be considered waste materials. They are also highly compatible with existing fuel infrastructure, making them an attractive investment.
Global employment figures suggest an Australian biofuels production target of 20 gigalitres per year could provide long-term employment for up to 250,000 people, mostly in regional areas.
Liquid fuels are projected to remain the most commonly used fuels in the heavy freight, shipping and aviation industries as they have high energy-density and are convenient to store and handle. Biofuels offer a sustainable, low-carbon alternative for these industries.
A readily available and sustainable substitute such as biofuel would alleviate some of the risk associated with Australia's almost total reliance on imported petroleum products.
Advanced biofuels can be produced from a broader range of feedstock, including waste streams. They are also often fully compatible with existing fuels, which means they can be inserted into the existing delivery infrastructure.
In Australia, the focus for future biofuel developments should be on sustainable, low-carbon, advanced biofuels, including co-location with conventional and advanced biofuel facilities.