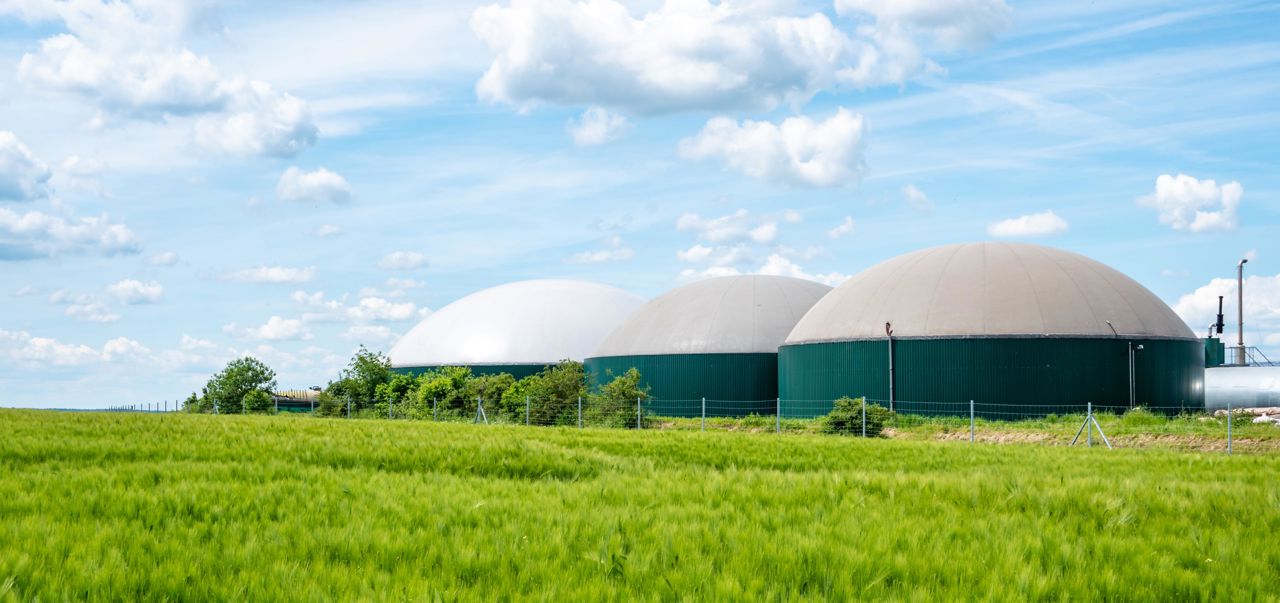 Insights
Biogas opportunities
for Australia
Renewable, reliable, clean energy source 
This report outlines the opportunities for developing a biogas industry in Australia, including the benefits of more effective waste management and the potential to create a cleaner fuel source for transport.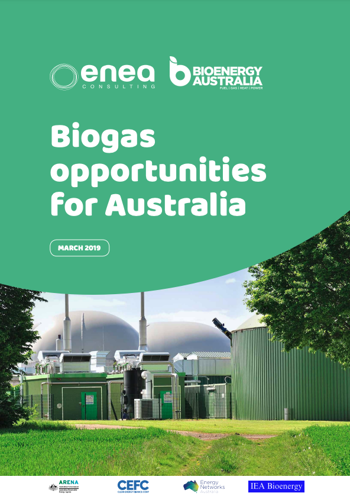 About this report
Biogas opportunities for Australia
June 2019
Biogas opportunities for Australia was developed by a group of investors and financiers, including the CEFC and ARENA, together with Bioenergy Australia. 
Read more
Bioenergy has a unique role to play in lowering emissions – in creating renewable electricity, gas, heat or liquid biofuels. It also offers important waste management solutions, with new and proven technologies able to produce energy from waste, reduce landfill volumes and cut emissions.
about the industry
Biogas market drivers
Biogas offers many benefits:  
It is a renewable energy source that assists with the decarbonisation of the economy

 

Creates a secure, continuous and dispatchable source of energy that can contribute to national energy supply

 

When transformed into biomethane, it creates a renewable gas that can replace natural gas, for use in homes for cooking, heating and hot-water, or as a fuel for gas vehicles

 

Biomethane can be injected into the gas grid or used directly on-site, creating opportunities to transition to cleaner energy in the gas and transport sectors 

 

Provides an alternative route for waste treatment, helping divert waste from landfill

 

Supports local economies and regional communities, creating jobs, and offering new income sources, particularly for farmers.

 
report findings
Market potential
The total estimated biogas potential in Australia is 103 TWh (371 PJ), which is comparable with current biogas production in Germany. 

 

The investment opportunity for new bioenergy including biogas projects is estimated at $3.5-$5 billion.