Energy storage is an emerging industry in Australia expected to play an increasingly crucial role in the electricity market's clean energy transition.
A fleet of rapid-responding storage assets, both short and long duration, will be an important part of underpinning a balanced grid of the future. In particular, energy storage can capitalise on Australia's unparalleled renewable energy generation potential, supporting effective load shifting to ensure renewables resources are plentiful at peak demand periods.
The CEFC has a particular interest in supporting sponsors considering co-located renewable energy and storage facilities, which are emerging as a standard asset class. We are also looking to invest in battery storage projects which provide valuable grid services such as grid-forming inverters, crowding in private sector co-financiers to grow market confidence in merchant storage revenue streams.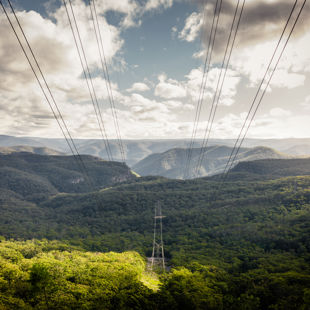 Investing in our grid – capacity and connections for clean energy
CEFC Chief Investment Officer - Clean Futures Paul McCartney speaks with Professor Paul Simshauser AM, CEO of Powerlink, about the future of Australia's electricity grid.
Watch our webinar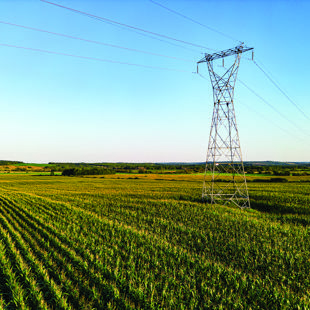 Rising to the transmissions challenge
Australian Energy Market Operator CEO Daniel Westerman talks about the future of the grid, the path to net zero and his experiences with electric vehicles.
Read our article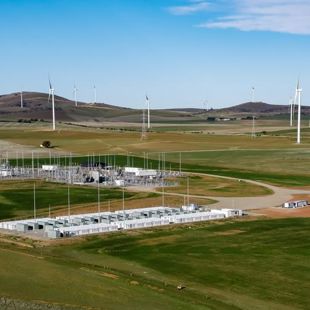 SA big battery makes a big difference
South Australia's Hornsdale Power Reserve is providing essential grid support services to enable increasing amounts of renewable energy into the grid.
Read our insight