Australia is targeting a national renewable electricity target of 82 per cent by 2030 as a key step in the achievement of net zero emissions by 2050.
CEFC capital is playing a leading role in nurturing the development of large-scale renewables across Australia. Lifetime commitments of more than $7 billion to 30 June 2023 have backed 5.1 GW of new solar and wind generation capacity. These investments have also crowded in substantial private sector investment and supported the entry of new developers, contractors, suppliers and offtakers to the Australian market.
Increasingly, CEFC capital is backing renewable developments alongside energy storage and grid-balancing technologies, as well as early-stage projects. Large-scale solar and wind generation is critical to delivering the clean energy that will power our low emissions economy of the future. Renewable energy will also underpin the electrification of a vast range of existing commercial, industrial and residential activities, enable our electric vehicle transition and lay the foundations for our emerging green hydrogen industry.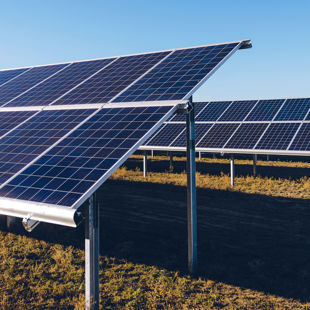 Large-scale solar and the race to net zero emissions
This Investment Insight highlights some of the key market developments experienced in our first decade as a large-scale solar investor.  
Read more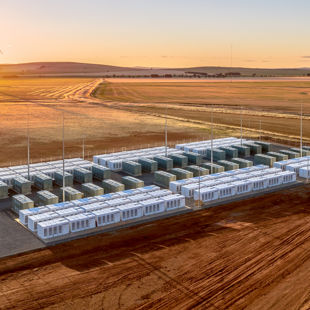 Believing in Australian renewables
Neoen Deputy CEO Romain Desrousseaux says he has always seen Australia as an attractive investment destination although he admits it hasn't always been easy.
Read our article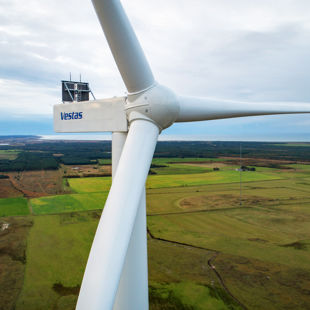 Golden Plains – Bridge to Contracting
CEFC Head of Wind Joe Harber takes a close look at the importance of the financing model which has enabled the development of the Golden Plains Wind Farm in Victoria.
Read more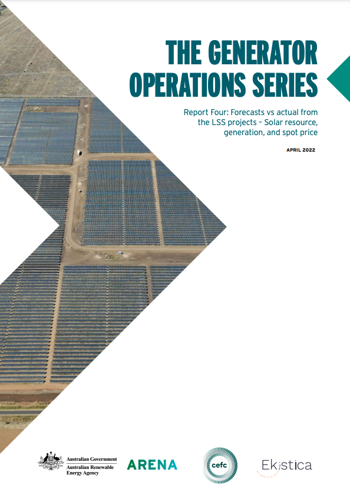 Read our reports
The Generator Operations Series
Watch
Golden Plains Wind Farm: decarbonising our energy grid
Construction has started on the Golden Plains Wind Farm in Victoria, the first fully merchant wind farm in Australia to be financed by commercial lenders. The CEFC has committed up to $175 million to develop Stage 1 of the project. The development was named Asia Pacific Renewables Deal of the Year in the 2022 Project Finance International Awards.