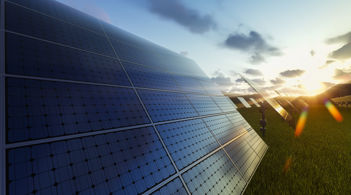 Solar
CEFC investments have been instrumental in helping reduce the cost of large-scale solar. We work with domestic and international investors to bring new investment and cleaner energy to regional Australia, capitalising on our abundant sunshine.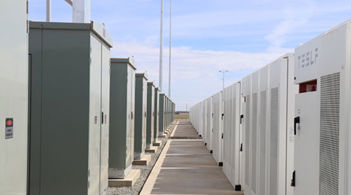 Energy storage
Australia has abundant potential for low cost, clean renewable energy, capitalising on our robust solar and wind resources. Integrating this new clean energy into our electricity grid requires significant investment in energy storage, including batteries.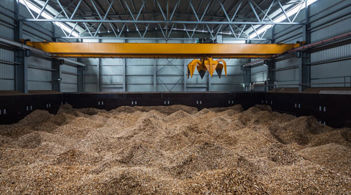 Bioenergy
Bioenergy has a unique role to play in creating renewable electricity, gas, heat and liquid biofuels. It also offers important waste management solutions, to produce-energy-from waste, cut landfill and lower emissions.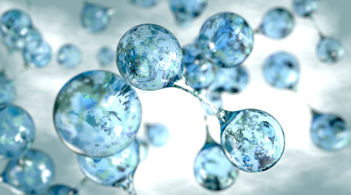 Hydrogen
Hydrogen has the potential to make a substantial contribution to our clean energy transition, reducing emissions across the economy while underpinning the development of an important domestic and export industry.
Wind
CEFC investments in large-scale wind projects have tracked a remarkable level of innovation. We are now working on hybrid projects that bring together wind, solar and energy storage, as well as projects seeking PPAs with large corporates.