Bioenergy and waste management
Bioenergy has a unique role to play in lowering emissions – whether it is used to create renewable electricity, renewable gas, renewable heat or liquid biofuels. It also offers important waste management solutions, with new and proven technologies able to create energy from waste, reduce landfill volumes and cut emissions. We have invested in several market-leading bioenergy projects and are working with industry to help increase market understanding about the potential uses and benefits of bioenergy.
Effective waste management can deliver positive renewable energy outcomes as well as the diversion of waste from landfill, which is also critical to reducing emissions and creating usable by-products such as compost. The CEFC supports the 'reduce, reuse, recycle' recommendations of the international waste hierarchy and focuses on projects that seek to make a material reduction to Australia's waste-related carbon emissions.
WATCH: Avertas Energy to generate energy from waste in Australian first
Investing in bioenergy and energy from waste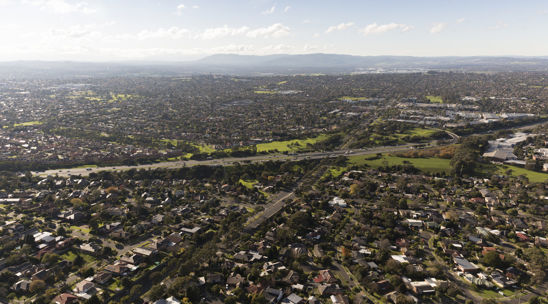 Melbourne's South Eastern Organics Processing Facility is processing household garden and food waste from kerbside green waste collections. With an annual processing capacity of 120,000 tonnes of waste, the new facility is expected to abate more than 65,000 tonnes of CO₂-e emissions a year – cutting 85 per cent of the emissions the waste would have generated in landfill.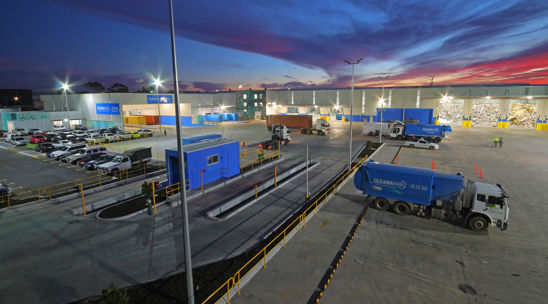 Leading Australian waste management company Cleanaway is accelerating its best practice sustainable waste management activities, including facilities for organics processing and resource recovery, as well as landfill gas projects, to achieve better environmental, social and economic outcomes.