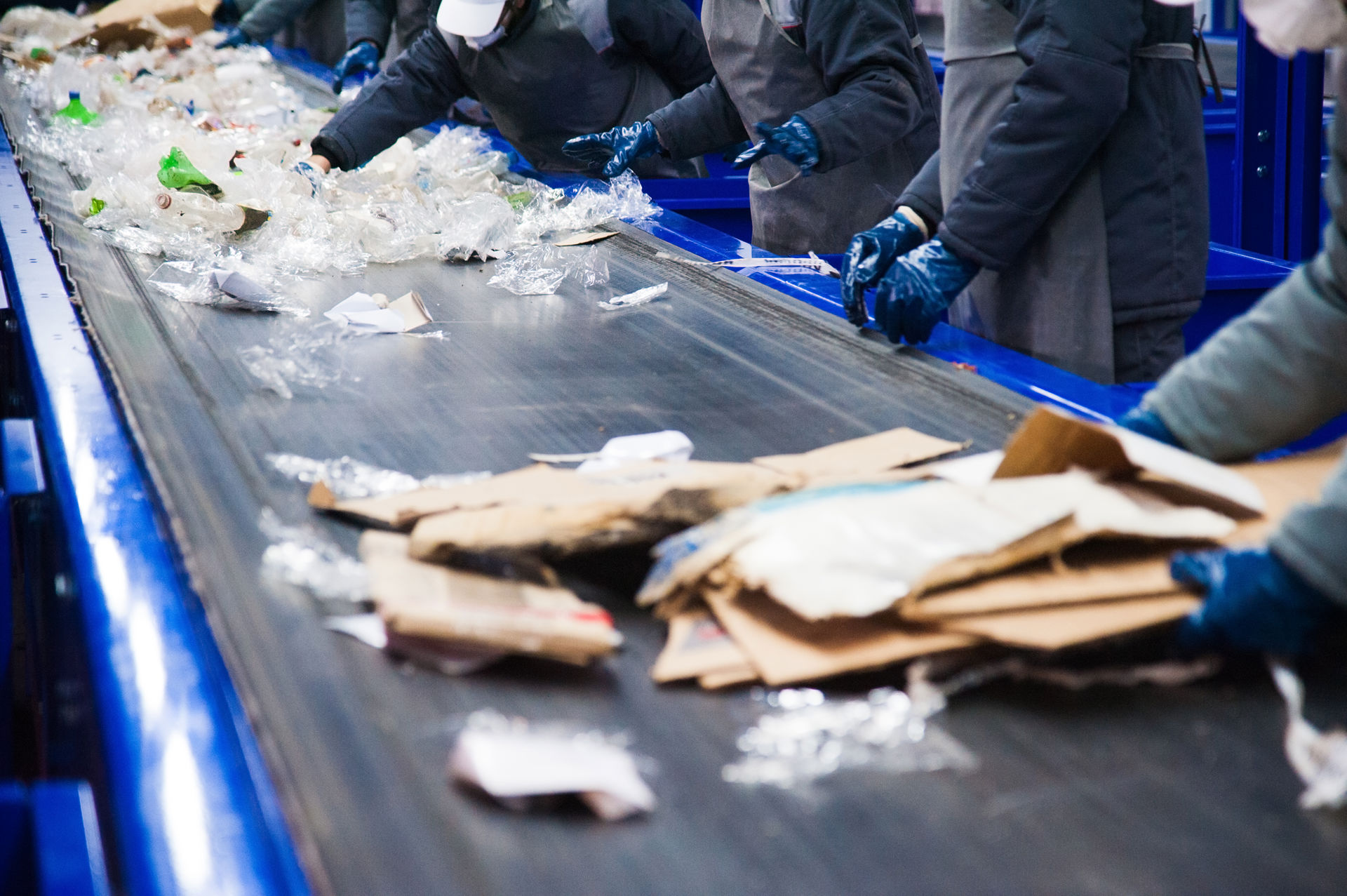 Bioenergy has a unique role to play in lowering emissions
– in creating renewable electricity, gas, heat or liquid biofuels.
It also offers important waste management solutions, with new and proven technologies able to produce energy from waste, reduce landfill volumes and cut emissions. We have invested in several market-leading bioenergy projects and are working with industry to help increase market understanding about the potential uses and benefits of bioenergy.

Effective waste management can deliver positive renewable energy outcomes as well as the diversion of waste from landfill, which is also critical to reducing emissions and creating usable by-products such as compost. The CEFC supports the "reduce, reuse, recycle" recommendations of the international waste hierarchy and focuses on projects that seek to make a material reduction to Australia's waste-related emissions.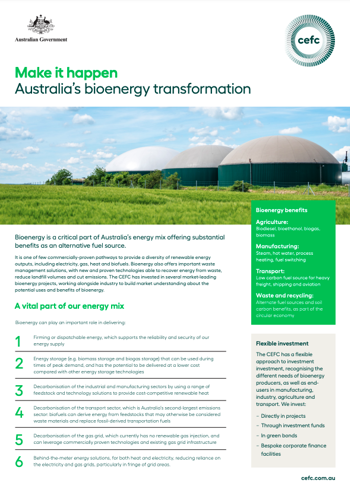 read our insight
Make it happen - Australia's bioenergy transformation
Bioenergy is a critical part of Australia's energy mix offering substantial benefits as an alternative fuel source.
Read more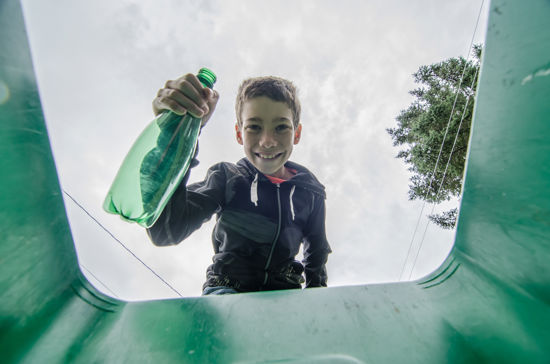 Read our report
Energising resource recovery: billion dollar investment potential
Australia's recycling and resource recovery sector is undergoing considerable change. With this change comes opportunity – measured in economic, employment and emissions benefits. As explored in this report, the resource and energy recovery sectors could drive as much as $7.8 billion in new investment in Australia over the next few years.
Read more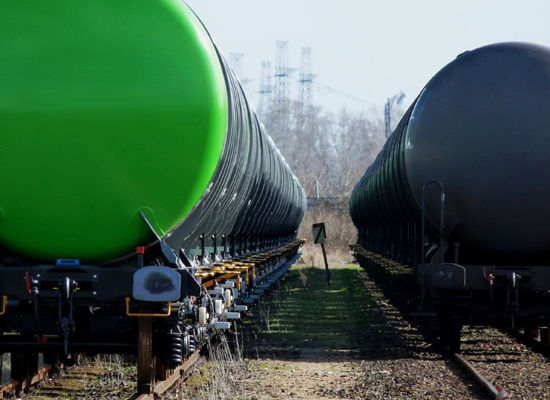 Read our report
Biofuels and Transport: An Australian opportunity
Australia's existing experience in agriculture, forestry and engineering provides a solid foundation on which to build a thriving biofuels industry. And our heavy reliance on air travel, long-distance road freight and rail and marine freight, provide the potential demand for these lower emissions biofuels.  
Read more