The CEFC is prioritising investments that support grid reliability and security, including large-scale energy storage.
This focus builds on our extensive experience in investing to accelerate the development of Australia's renewable energy industry.
The low emissions transformation of Australia's electricity system poses opportunities and challenges for the renewable energy sector, energy consumers, investors and energy markets generally. Australia has abundant untapped potential for low cost and low emissions renewable energy, reflected in our substantial investment in solar and wind infrastructure. However, our ageing and congested electricity grid is not well suited to the characteristics of distributed energy generation. Integrating additional new clean energy into the grid requires significant investment in energy storage, transmission interconnectors and grid balancing technologies. These large-scale projects are necessarily complex, requiring considerable planning, investment and development. They are attracting considerable investment support and already delivering benefits to the market.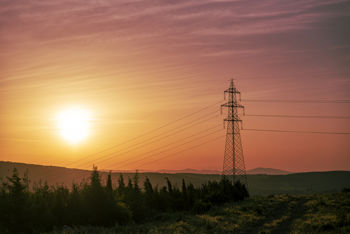 read our report
Delivering a stronger, cleaner electricity grid
As part of an investment focus on grid infrastructure across Australia, the CEFC will consider investment opportunities to support the accelerated development of the Victorian Government's program of Renewable Energy Zones.
Read more