Solar
CEFC investments have been instrumental in helping reduce the cost of large-scale solar delivery in Australia while deepening industry knowledge and broadening local skills.  We're working alongside a diverse range of global and Australian financiers and investors to deliver large-scale projects that support reliability and stability of electricity supply. Our finance expertise and industry experience are helping these projects face and surmount the challenges presented in a rapidly developing market.
Our commitments since inception are on track to deliver 1.6GW of new large-scale solar in Australia.  We have invested more than $1.1 billion in large-scale solar projects with a generating capacity of more than 1.6GW, which when operating at capacity, will abate some three million tonnes of carbon emissions annually, making an important contribution to Australia's overall emissions reduction goals.
WATCH: Bannerton Solar Park - integrating agriculture and solar generation
Investing in our solar revolution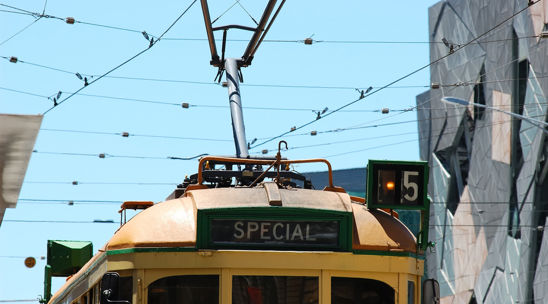 Solar-powered trams
Victoria's largest solar farm, the 88MW Bannerton Solar Park, has contracted a proportion of its projected output to Alinta Energy, as well as the Victorian Government, which plans to use solar power for Melbourne's iconic tram network.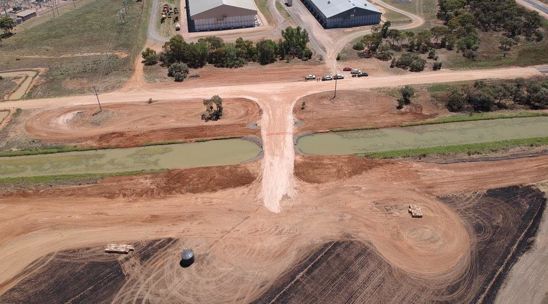 NSW solar generation belt
The 150MW Coleambally Solar Farm is part of the emerging solar generation belt in regional NSW. The project is expected to abate about 300,000 tonnes of carbon emissions annually.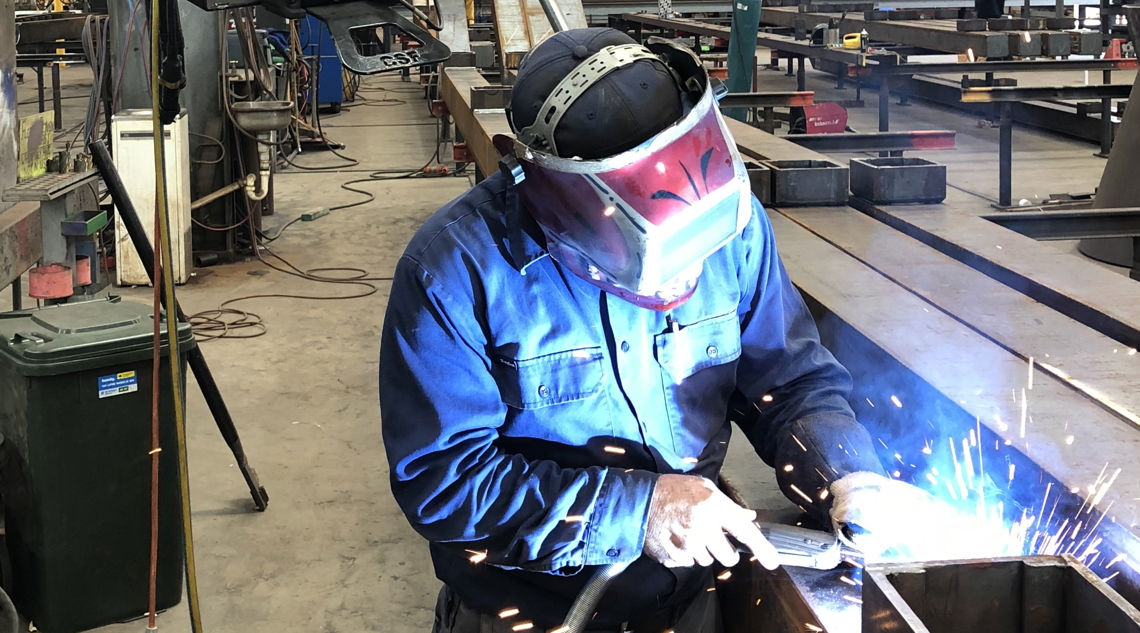 Solar-powered steel
Victoria's Numurkah Solar Farm will demonstrate how solar energy can deliver a cost-effective solution for energy-intensive manufacturers. Neoen has contracted 60 per cent of the farm's projected bundled output to renewable energy retailer SIMEC ZEN Energy, to support firm retail supply contracts to commercial and industrial customers in Victoria, including the Laverton steelworks.