Solar
CEFC finance has helped accelerate the delivery of more than 1GW in additional solar energy – enough electricity to power about 375,000 average homes. While total CEFC solar investments represent just one per cent of Australia's total electricity generation, they represent a substantial reduction in carbon emissions, of around 1.8 million tonnes annually, making an important contribution to Australia's overall emissions reduction goals.
Despite the welcome increase in private sector investment in large-scale solar projects, CEFC finance remains necessary to fill a gap in investor appetite for projects that are in the process of finalising power purchase agreements, or which have entered power purchase agreements with corporates or other offtakers outside the large investment grade energy companies
WATCH: North Queensland's renewable energy hub
Investing in our solar revolution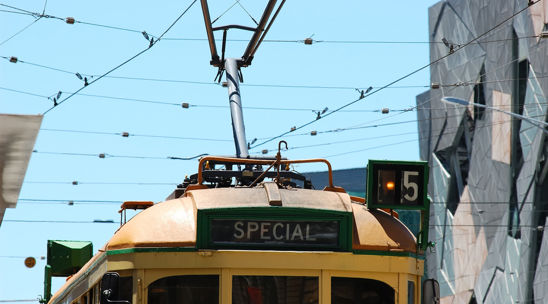 Victoria's largest solar farm, the 88MW Bannerton Solar Park, has contracted a proportion of its projected output to Alinta Energy, as well as the Victorian Government, which plans to use solar power for Melbourne's iconic tram network.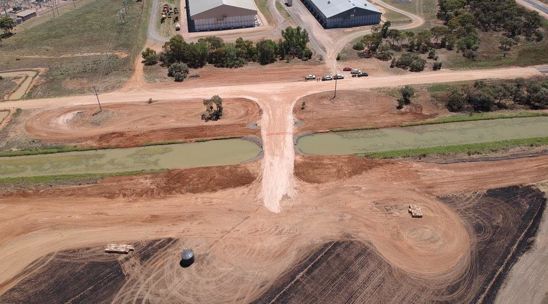 The 150MW Coleambally Solar Farm is part of the emerging solar generation belt in regional NSW. The project is expected to abate about 300,000 tonnes of carbon emissions annually.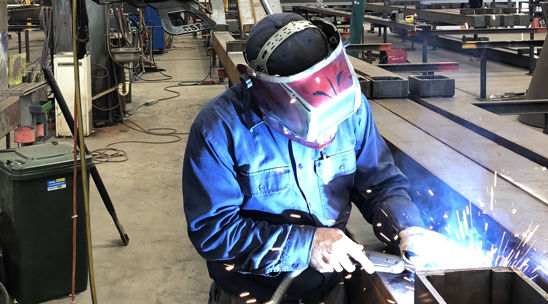 Victoria's Numurkah Solar Farm will demonstrate how solar energy can deliver a cost-effective solution for energy-intensive manufacturers. Neoen has contracted 60 per cent of the farm's projected bundled output to renewable energy retailer SIMEC ZEN Energy, to support firm retail supply contracts to commercial and industrial customers in Victoria, including the Laverton steelworks.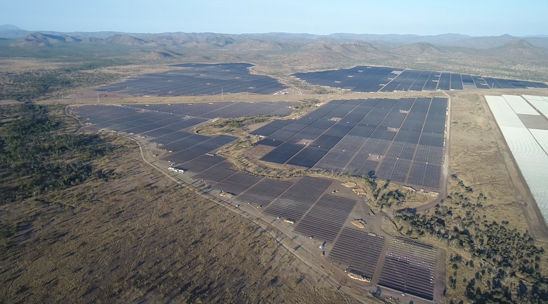 The 150MW Daydream and 50MW Hayman solar farms in Queensland reflect the CEFC's focus on delivering clean energy solutions in the Great Barrier Reef catchment area. The projects, located in a former coal mining hub, take advantage of the area's high insolation rates to accelerate the low emissions transformation of the electricity grid.