Australia is a world leader in solar energy,
whether in large-scale projects or residential and commercial rooftop solar.
However, there is enormous untapped potential, especially when it comes to complex large scale developments. CEFC finance is helping close this gap, with our investments delivering cleaner, lower cost energy as well as substantial regional investment. We work alongside a diverse range of global and Australian investors, bringing the latest technologies and industry experience to these major projects.  
Since inception to 30 June 2020, we have committed more than $1.1 billion in large-scale solar projects, with a generating capacity of more than 1.6 GW. When operating at capacity these solar farms will abate some three million tonnes of carbon emissions annually, making an important contribution to Australia's overall emissions reduction goals.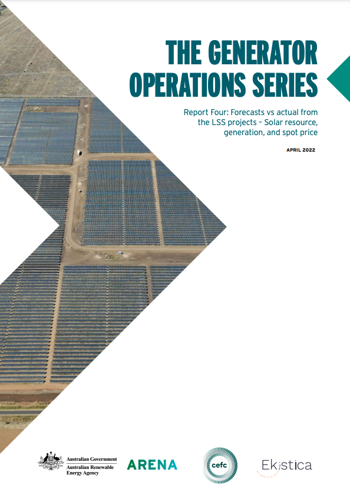 Read our reports
The Generator Operations Series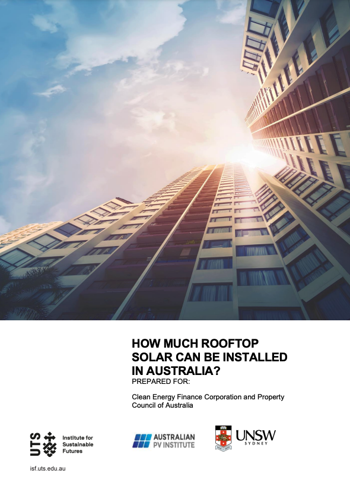 Read our report
Assessing Australia's rooftop solar potential
Using two path-breaking datasets, this report takes a top down look at the available roof space and a bottom up look at the generation potential. 
Read more