Wind
CEFC investments in large-scale wind projects have tracked a remarkable level of innovation and change in the sector. We are now working on hybrid projects that bring together wind, solar and energy storage, as well as projects that are seeking new style off-take agreements with large corporates. These developments are driving considerable infrastructure investment in regional areas, creating long-term energy assets that capitalise on Australia's natural wind resources.
Wind energy opportunities are demonstrating increasing market maturity, but there are still factors that limit investor appetite. Our experience in the market gives us the ability to work alongside global and Australian investors to address these challenges with tailored finance solutions designed to help accelerate Australia's transition to a low carbon economy.
WATCH: Ararat - Powering 12,000 Victorian homes
Investing in new wind generation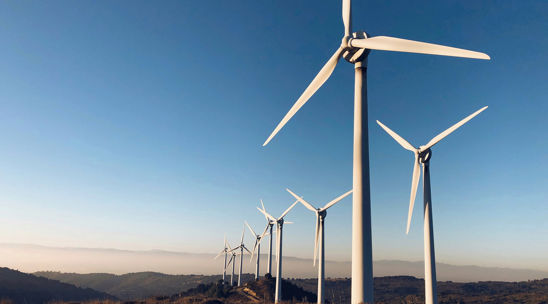 Benefiting local communities 
The 135 MW Crudine Ridge Wind Farm near Mudgee in NSW will provide enough electricity to power around 55,000 homes each year, as well as invest in community enhancement programs.
Wind-powered storage 
The 212MW Lincoln Gap wind farm, in South Australia's Port Augusta region, includes a 10MW battery energy storage system, capable of producing up to 10MWh of fast response storage capacity.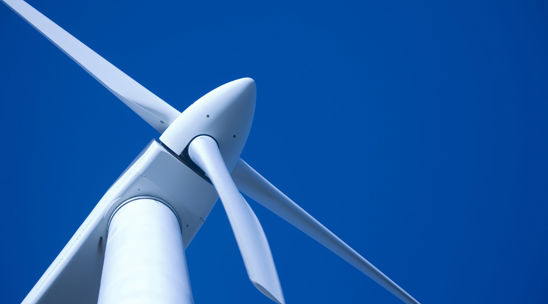 Industry leading technology
The 270MW Sapphire Wind Farm, located between Glen Innes and Inverell in northern NSW, features the latest Vestas turbine technology, as well as transformers manufactured in Australia.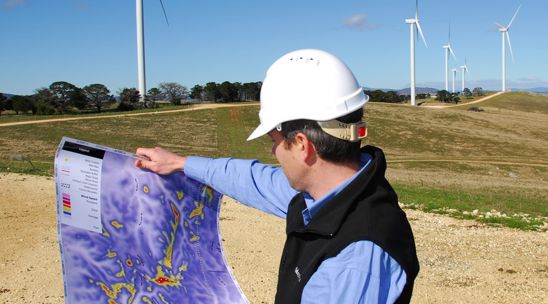 Backing CSIRO research
Windlab Limited is a Canberra-based global wind energy development company successfully commercialising CSIRO research to help drive renewable energy in Australia and overseas.