The resources sector will play a significant role in Australia's push to net zero emissions by 2050 – whether in driving down emissions created by mining and processing,
or in capitalising on Australia's world-leading access to many of the minerals critical to the low emissions economy of the future.
Mining is considered a "hard-to-abate" sector, reflecting the high energy intensity of mining activities, the heavy reliance on emissions intensive fuels and the requirement for thermal energy in processing activities. The geographic location of mines, at edge-of-grid or off-grid locations, also shapes the operating emissions profile. The CEFC is making investment commitments across all these areas, working together with miners to accelerate improvements in their operational emissions footprint.
We are also focused on opportunities to exploit the development of new mineral commodities, including those that are essential to the development of renewable energy, energy storage and electrification. Growing demand for these minerals is driven by market participants seeking to capture the economic benefits of the emissions transition, as well as deliver on their own decarbonisation commitments by reducing Scope 3 emissions via a low emissions supply chain.
Case study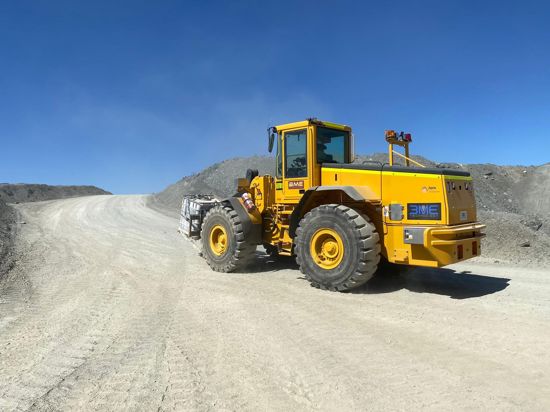 Greening our mining and resources sector
In developing the Bladevolt battery system our focus has been on meeting the very high safety and operating demands of heavy vehicles used in Australia's resources sector. With that challenge solved, and the investment backing of the CEFC, we are ready to scale up production and help the mining industry deliver better performance through lower emissions and improved operator safety.

Justin Bain

CEO, 3ME Technology
Read more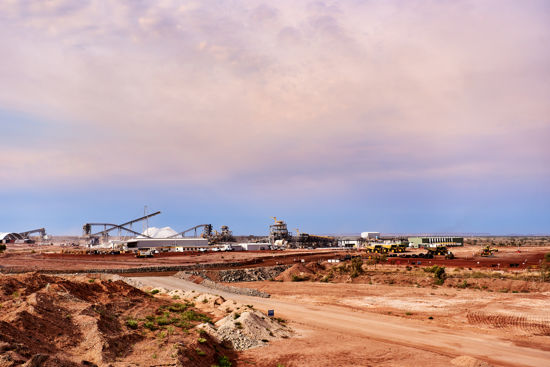 Pilbara Minerals backs lithium for battery storage
Lithium is an essential part of the clean energy transition, particularly as we develop enhanced battery storage technologies that will allow us to increase the use of renewable energy, both for large-scale and small-scale projects.

Ian Learmonth

CEO, CEFC
Read more