Australia's resources sector is a vital part of the clean energy transition
– whether as a producer of key minerals for clean energy technologies or in helping drive down national emissions.
The CEFC aims to invest right across the diverse resources sector. This includes supporting the evolution of new industries while also working with established producers to enhance mining operations, drawing on energy efficient equipment, low emissions transport and renewable energy.
CEFC resource sector investment highlights include financing a 10 MW solar plant with 6 MW of battery storage at the DeGrussa Copper-Gold Mine, a unique combination of an off-grid high capacity solar power array, fully integrated with an existing diesel-fired power station. CEFC finance is also helping build a world leading, low emissions fertiliser industry in Australia, with the potential to cut emissions from fertiliser production by more than a third, supporting significant carbon abatement in the agriculture sector.
Case study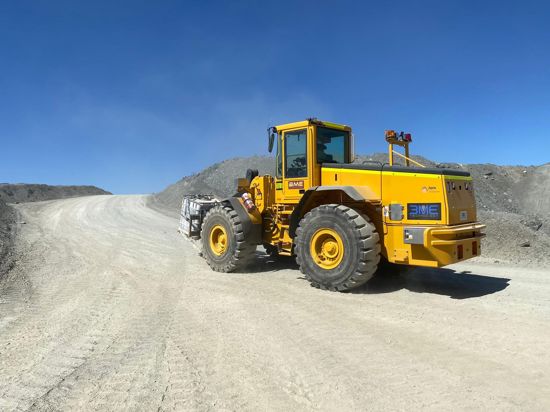 Greening our mining and resources sector
In developing the Bladevolt battery system our focus has been on meeting the very high safety and operating demands of heavy vehicles used in Australia's resources sector. With that challenge solved, and the investment backing of the CEFC, we are ready to scale up production and help the mining industry deliver better performance through lower emissions and improved operator safety.

Justin Bain

CEO, 3ME Technology
Read more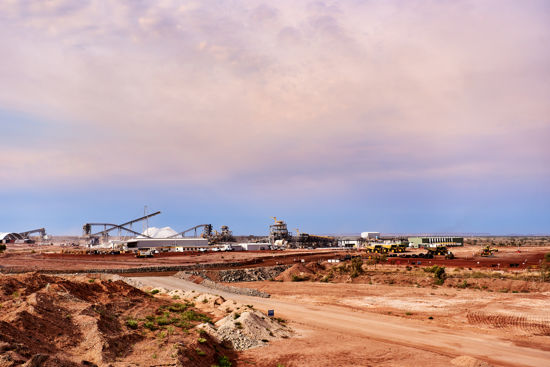 Pilbara Minerals backs lithium for battery storage
Lithium is an essential part of the clean energy transition, particularly as we develop enhanced battery storage technologies that will allow us to increase the use of renewable energy, both for large-scale and small-scale projects.

Ian Learmonth

CEO, CEFC
Read more