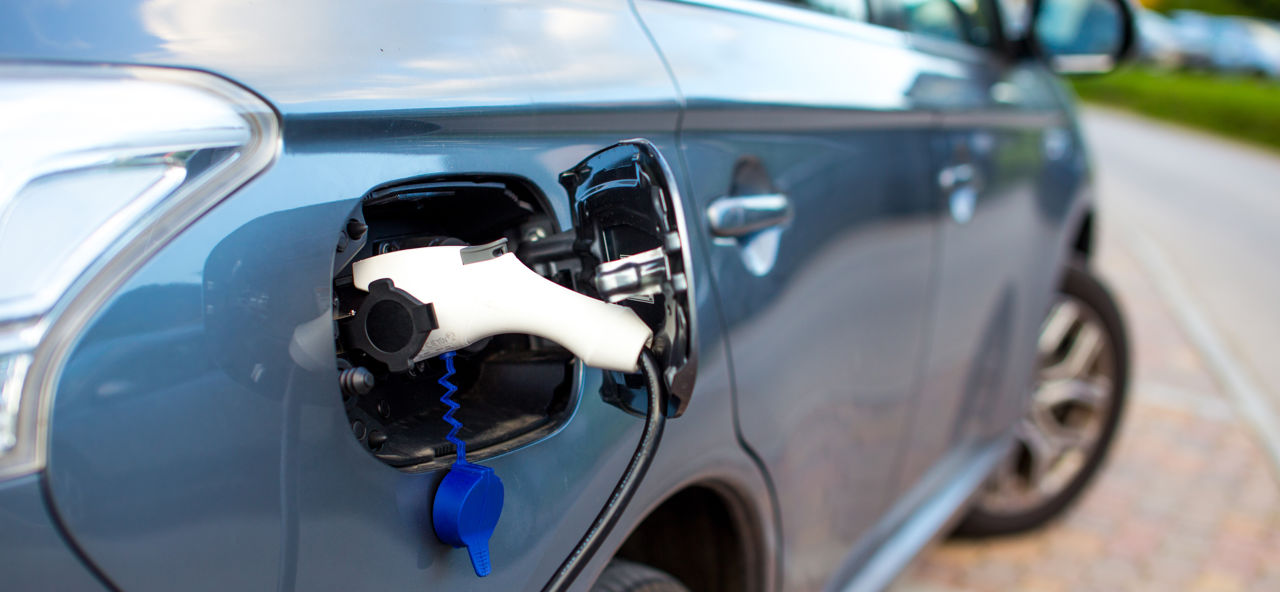 Insights
Australian Electric Vehicle
Market Study
Australia set for surge in electric vehicles and infrastructure
This report examines measures to accelerate the uptake of electric vehicles, and the associated requirements for vehicle charging infrastructure. It forecasts a surge in EV sales, based on the right combination of incentives, models and infrastructure.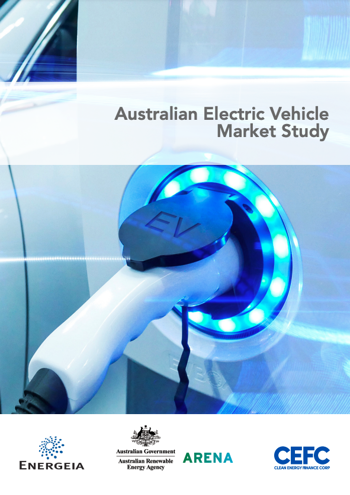 About this report
Australian Electric Vehicle Market Study
June 2018
Australian Electric Vehicle Market Study was developed by the CEFC and ARENA, together with energy specialist, Energeia.
Read more
Right across the clean energy economy, we are seeing dramatic falls in prices as the use of new technologies becomes more widespread, and as the private sector responds to new investment opportunities. We can expect to see the same trends in the EV market, with increased sales driving down vehicle purchase costs and private investors financing new charging infrastructure to service this new market opportunity.
about the industry
Electric vehicle market drivers
Australians have traditionally been early adopters of new technology, but are lagging when it comes to EVs, pointing to the need to lower vehicle prices, support more models and create a charging network.
The transition to EVs is inevitable, with vehicle makers confirming they will stop producing pure internal combustion engines over the coming years.
Dramatic improvements in vehicle charging networks are creating the essential infrastructure to support electric vehicles.
report findings
Market potential
Electric vehicles could represent 90 per cent of all cars and light commercial vehicles on Australian roads by 2050, supported by $1.7 billion in private investment in new charging infrastructure. Key factors to accelerate EV adoption could include:
Purchase incentives to drive demand
Procurement targets to encourage supply from manufacturers
Import regulation to increase model availability
Fuel efficiency regulation to encourage manufacturers to meet associated compliance targets at least cost.
Global internal combustion engine vehicle bans to encourage manufacturers to transition to 100 per cent EVs.