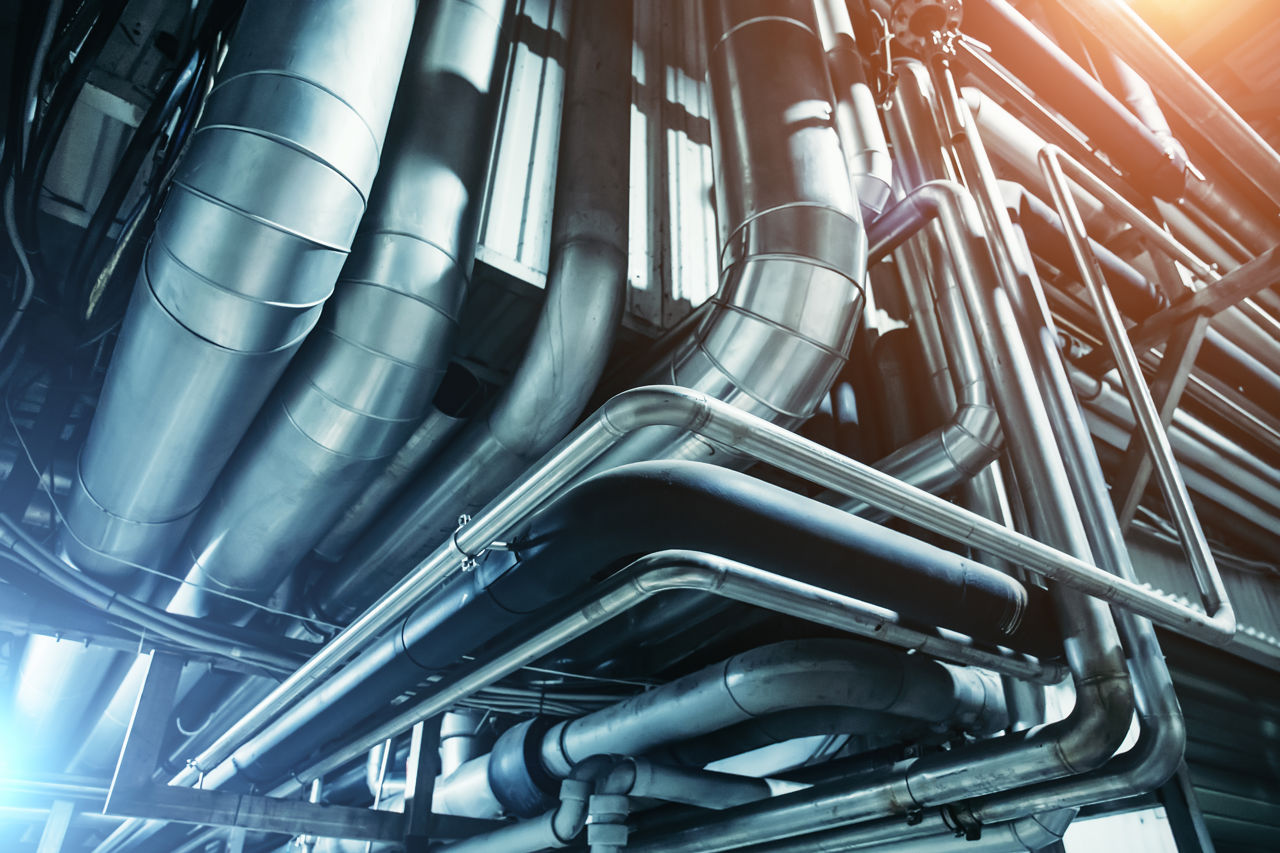 Insights
Australian manufacturing:
Gas efficiency guide
Helping Australian manufacturers take immediate steps to manage their energy consumption
This report aims to help manufacturers reduce their reliance on gas by identifying a range of initiatives that can deliver meaningful efficiency gains. For each initiative it provides upfront costs, payback periods and estimates the market readiness for manufacturers adopting the initiative.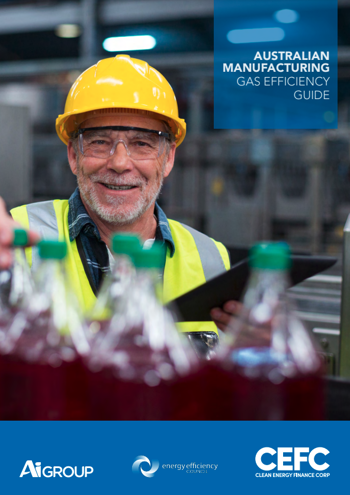 About this report
Australian manufacturing: Gas efficiency guide
August 2018
Australian manufacturing: gas efficiency guide was developed by the CEFC, together with the Energy Efficiency Council and the Australian Industry Group.
Read more
It is no secret that manufacturers are relatively large energy users. The good news is that clean energy solutions can make a very real and positive difference. By switching to more efficient equipment and cheaper renewable energy, manufacturers can improve their competitiveness as well as cut greenhouse gas emissions.
about the industry
Manufacturing market drivers
Globally, industry accounts for 23 per cent of greenhouse gas emissions, with emissions from the sector rising nearly 70 per cent between 1990 and 2014. In Australia, the manufacturing sector is responsible for 11 per cent of Australia's carbon emissions.
It is increasingly important that manufacturers reduce their reliance on gas by adopting a more rigorous approach to energy efficiency and switching to alternative cleaner energy sources.
report findings
Market potential
Major improvements can be achieved through:
Fuel shifting from gas to solar thermal, solar PV, bioenergy and low emissions electricity
Equipment maintenance improvements
Replacement of old equipment with more efficient, newer equipment
Smart redesign to improve industrial processes
Reduced maintenance costs and improved life expectancy of large plant equipment
Reduced operating hours
Improved workplace safety and comfort.