Agri Investor looks into Australian farmland investment by CDPQ and the CEFC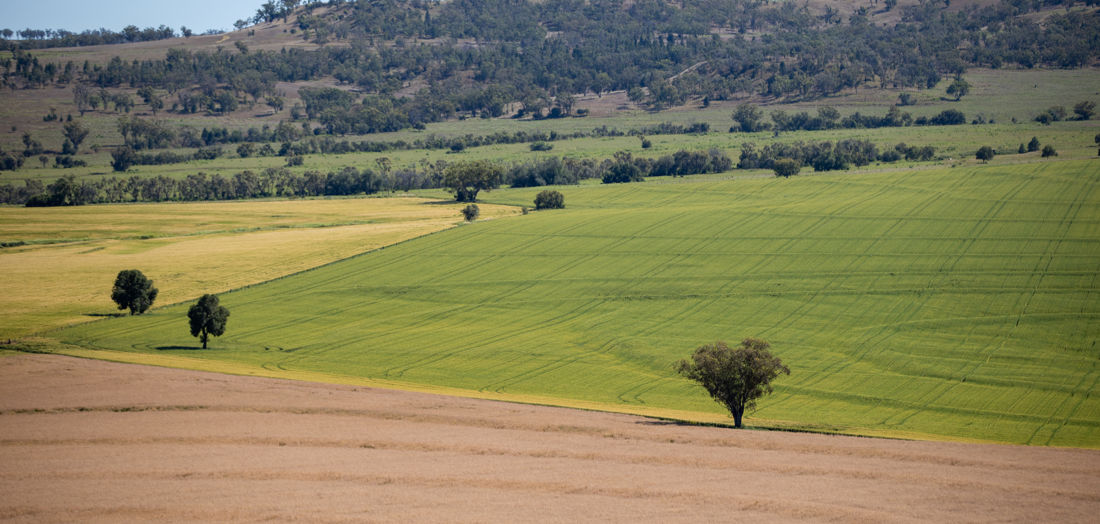 CDPQ's Nicolas Leyssieux and CEFC's Heechung Sung set out how the unusual deal to establish a farmland investment platform while taking an equity stake in Gunn Agri Partners came about. Read the full Agri Investor article (subscription required), and the highlights below. 
25 June 2023 
Inside CDPQ and CEFC's Australian farmland partnership  
Securing A$200 million ($134 million; €123 million) in commitments from two major LPs in different countries is no mean feat for a farmland asset manager in Australia. But to also sell a minority equity stake in your business to the LPs at the same time is especially unusual. 
While the acquisition of an equity stake in a fund manager is novel for both parties when it comes to Australian agriculture, the commitment to Wilga Farming is the latest in a series of equity commitments made by CEFC to farmland funds in the country. The deal represents a first for CDPQ, as it enters Australian agriculture for the first time, building on a strategy launched overseas. 
Heechung Sung, head of natural capital at CEFC, tells Agri Investor: 
"We thought by taking a minority stake in a growing asset manager, alongside an investor like CDPQ, it will help better align future strategies with a decarbonization outcome that the manager can deploy, giving us a seat at the table when those discussions are taking place."  
Ms Sung says the investment shows the CEFC is standing behind the agricultural sector.  
By backing an agricultural investment manager with a minority position, what we are signalling to the market is that the investment strategy and the asset class itself is highly attractive," she said. "That will hopefully attract more institutional capital into the asset class – capital that it needs in order to decarbonise.
Agri Investor provides insights and market intelligence for private investment in agribusiness and agriculture globally. It is published by PEI, which focuses on the private equity, private real estate, private debt and infrastructure markets.   
In the news, 2023